Start your retirement planning
The Wayfoong Multi-funding System, our flagship ORSO scheme, offers defined contribution scheme and defined benefit scheme to employers.
Employees will still be able to retain their investments through our Deferred Member Arrangement when they retire, change jobs or no longer participate in their current employer's retirement scheme.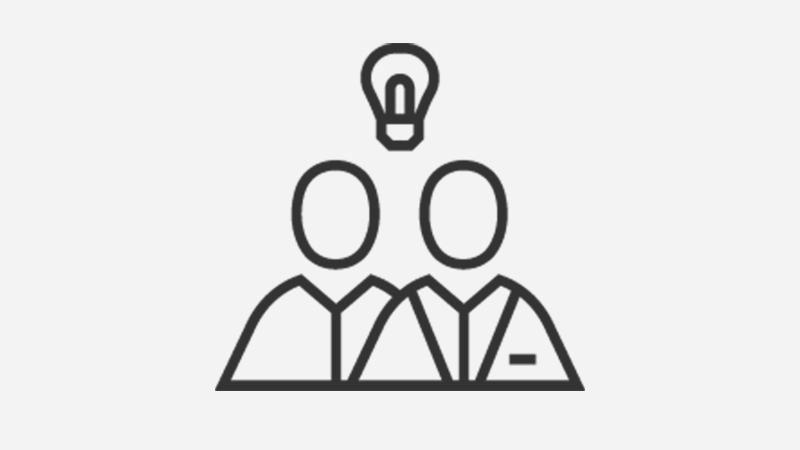 Get the support you need
Our team of ORSO experts and Relationship Managers are on hand to support you with your company's ORSO scheme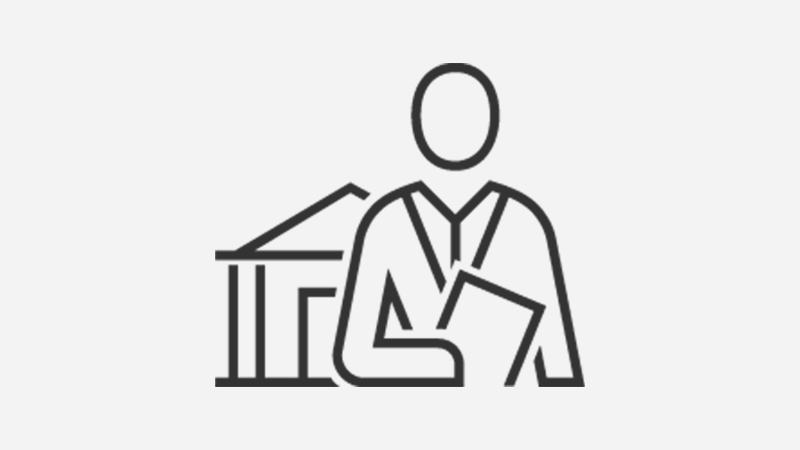 Leverage our wealth of experience
We have extensive experience in fund management that can help you make the most out of your retirement fund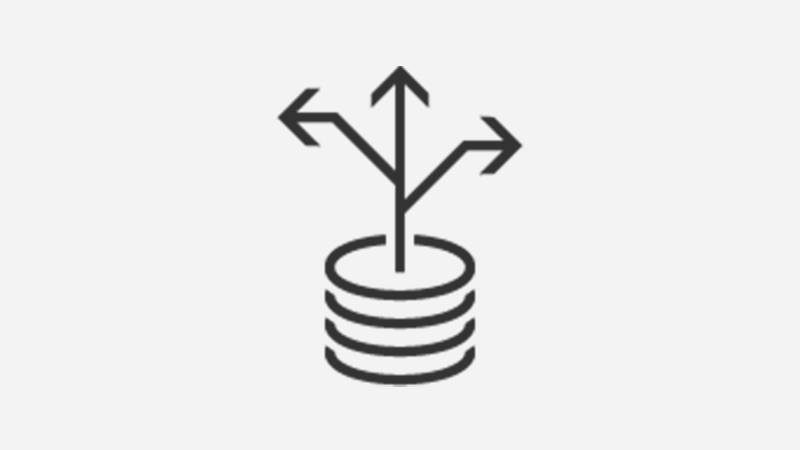 Wide range of investment portfolio
Through our Wayfoong Multi-funding System, you'll be able to choose from and invest in a variety of diversified funds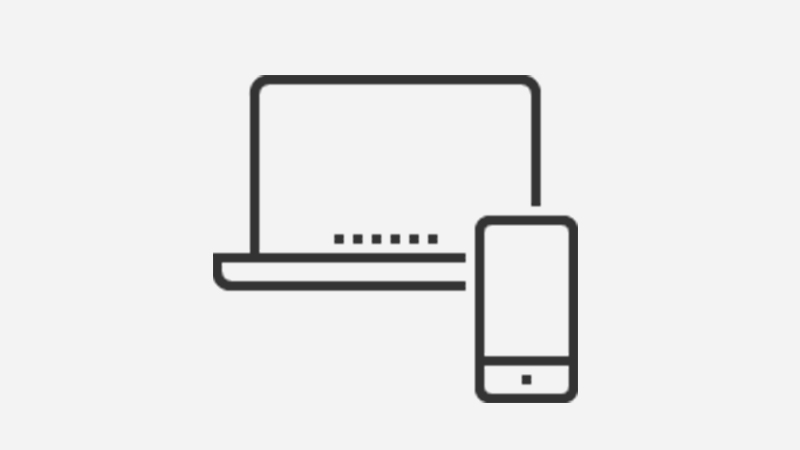 ORSO management made easy
Manage your ORSO investments online or via HSBC HK Mobile Banking App at any time or simply by giving us a call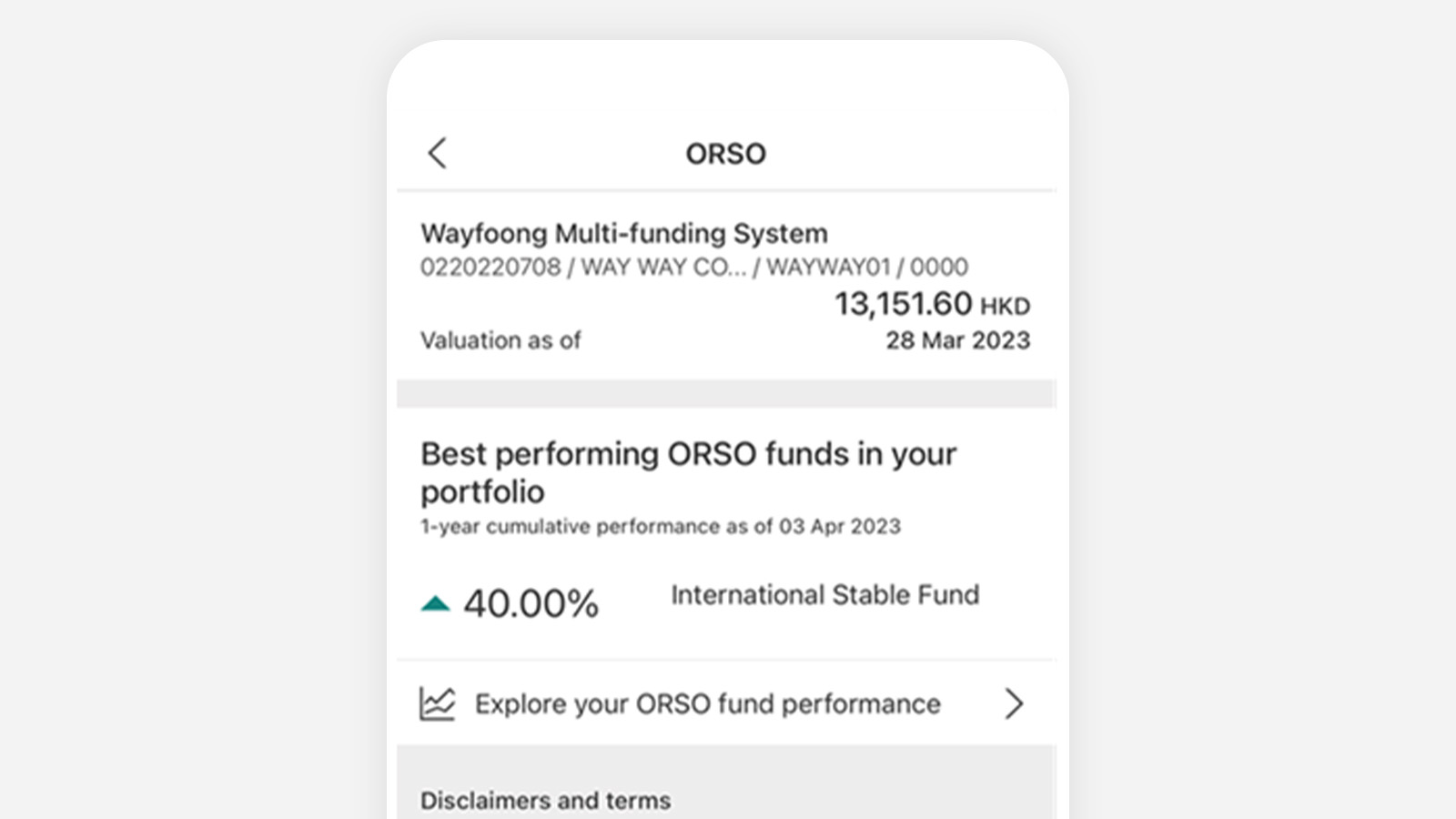 Enhanced ORSO features in HSBC HK App
Get more visibility into your ORSO portfolio with new features of fund performance overview in HSBC HK Mobile Banking App.
Why enrol in the Deferred Member Arrangement?
Through the Deferred Member Arrangement, eligible members can transfer and retain their benefits in a deferred member account even when they've ceased participation in an employer's retirement scheme.
One account through every stage of life

Eligible members who cease participation in an employer's retirement scheme (Defined Contribution schemes only) under the Wayfoong Multi-funding System can enrol in this arrangement.

Option to make partial withdrawals

If you wish to cash out your investment portfolios, you can choose to withdraw your benefits from your deferred member account partially, from time to time.
Keep your benefits wherever life takes you

You'll be able to enjoy the same investment flexibility as you did even when you've retired, changed jobs or no longer participate in your employer's retirement scheme.

Make the transfer today without hassle

We make it easy to transfer your benefits[@mpf-wmfs-eligibility] into a deferred member account, so you can start your new job or retirement journey with peace of mind.
Investment portfolio and information
Cumulative performance (%) as at 28 July 2023
Meet with us
Speak with our ORSO specialists today. They'll be able to address your enquiries directly.
Call us
You can call our ORSO service hotline on (852) 2288 6655. Lines are open between 8:30am and 7:30pm, Mondays to Fridays; between 8:30am and 1:00pm on Saturdays, except on public holidays.
Other ways to get in touch
How can I change the investment allocation for my ORSO account?
How often will I receive my ORSO scheme member benefit statement?
Can I withdraw all my ORSO benefits under an MPF-exempted ORSO-registered scheme after ceasing my employment?
You may also be interested in
ORSO news
Find the latest news about ORSO and how it may affect you, or browse our archive for past notices and announcements.
ORSO forms and reports
Find the most commonly used forms for matters relating to Wayfoong Multi-funding System. You can also see the latest investment performance reports here.