Bolster your investment portfolio
Are you looking for information on investing for beginners or are you building a sophisticated investment portfolio? This guide uses our hybrid and online wealth services and products to help you navigate all the steps in the process - from how to start investing through to rebalancing your portfolio.
5 steps to start your investment journey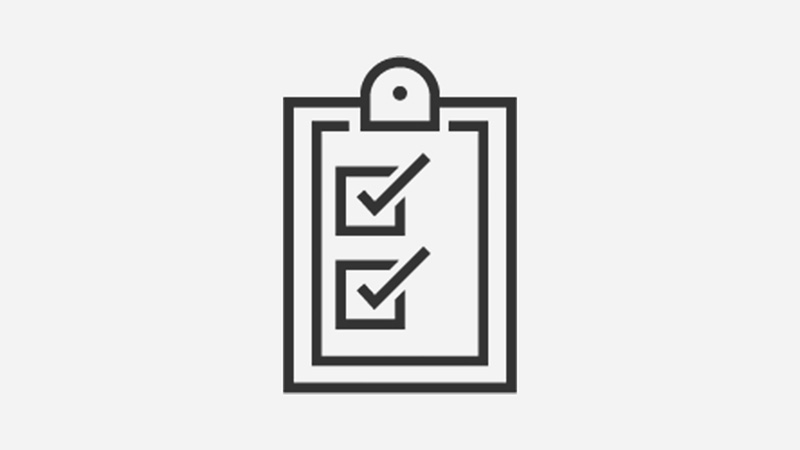 Understand key procedures such as opening an investment account before you start investing with HSBC.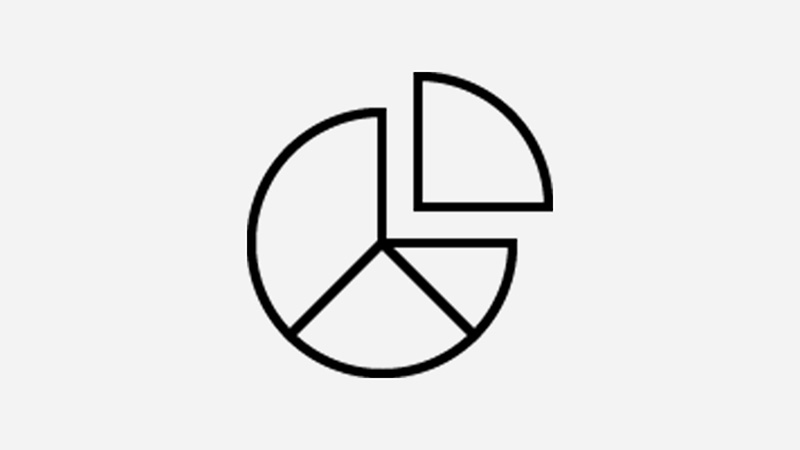 Consider options to help you create a balanced portfolio.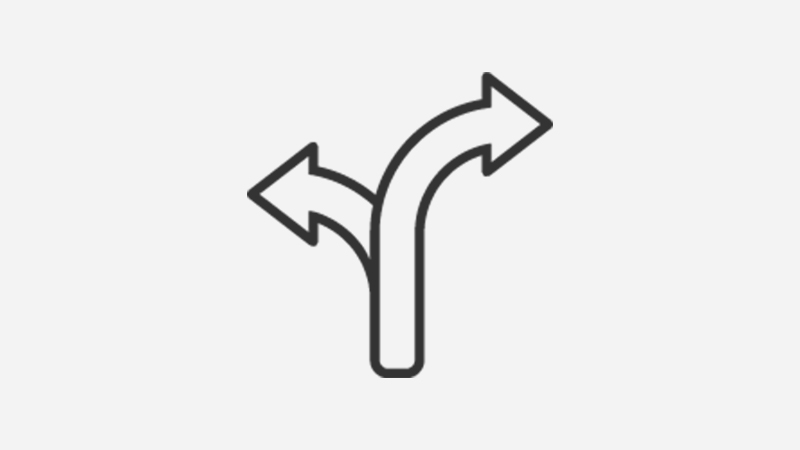 Read the detailed guides on our product features and application options.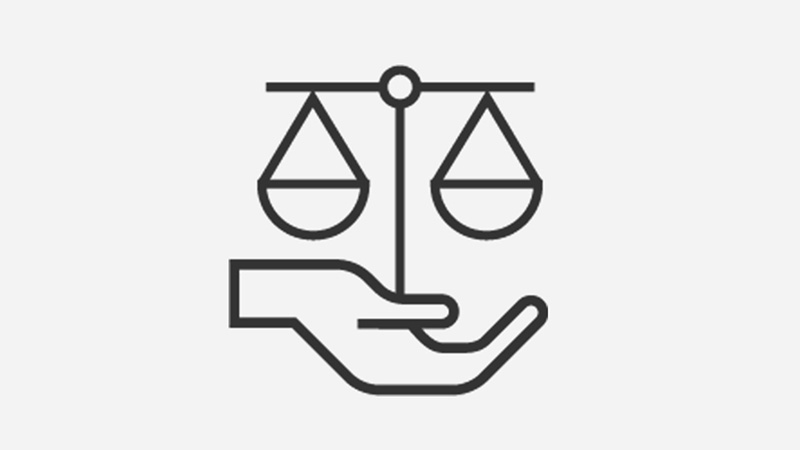 Get expert insights from our portfolio analysis tool, or an overview of your holdings using our wealth dashboard.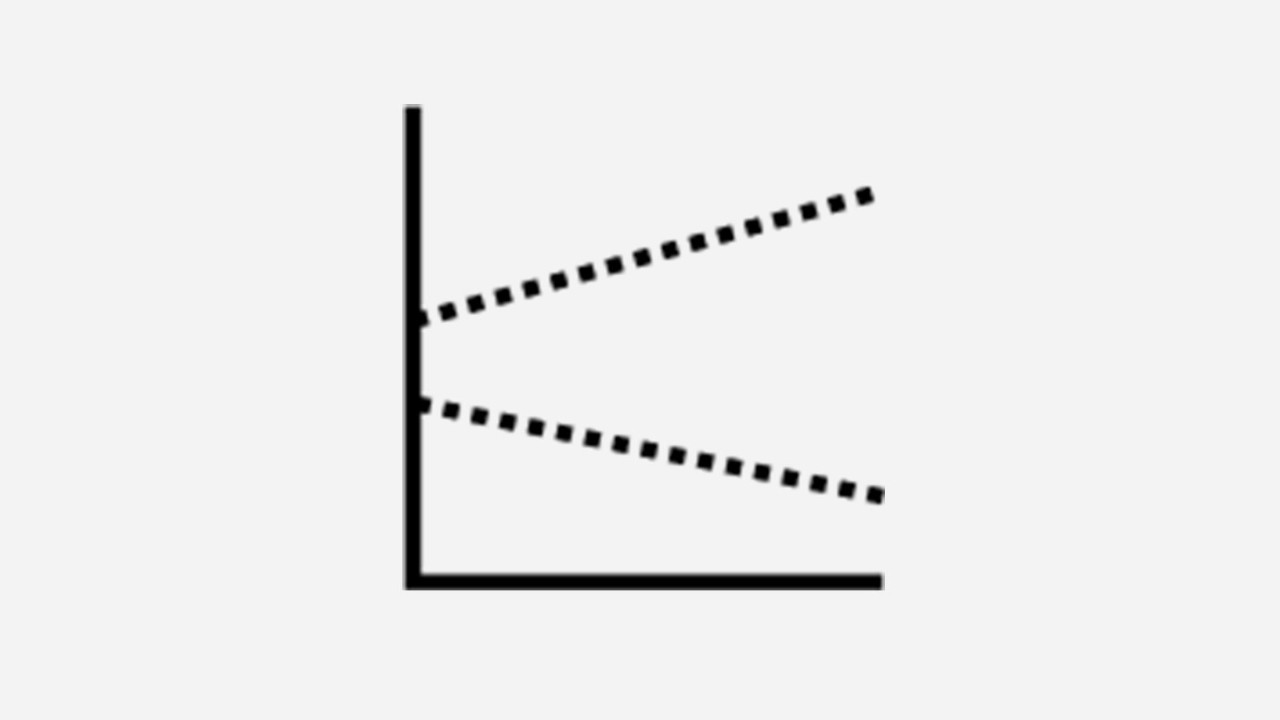 Use our platform to review how your investments are performing and what other customers like you have invested in.

Step 1: Prepare yourself before investing
Key things to know: Investment account opening and risk appetite measurement
Good to know: Learn more about investing
Good to know: Learn more about life planning
Step 2: Decide on your portfolio asset mix
HSBC Premier Elite or HSBC Premier customers? Make efficient decisions leveraging our reference portfolios
Looking for pre-built portfolios? Try HSBC FlexInvest
Looking for general tips? Check out HSBC's latest investment views
Step 3: Choose the right product
Bonds and Certificates of Deposits (CDs)
Review and confirm your order online after conducting a financial planning meeting with us via video conference
Step 4: Review your portfolio composition
HSBC Premier Elite or HSBC Premier customers? Stress-test and get in-depth portfolio analysis
Get quick insights into your portfolio using our wealth dashboard
Step 5: Track your performance and rebalance your holdings
Find out your realised or unrealised gain or loss using 'My portfolio'
Check out how investors like me would invest
Find out your goal achievability
Speak to your relationship managers
How can we do better to guide your investment journey with us?

Remarks
The screen displays and the images of the website are for reference and illustration purposes only.
Disclaimer and risk warning