Bank anywhere, anytime with phone banking from HSBC
A single number for all your phone banking services.
Benefits
Access your bank account, deposits, make transactions and payments over the phone

Report lost credit or ATM cards

Make enquiries about digital banking, loans, mortgages, and other services

Manage your investment and credit card services

Access insurance and MPF services
Shortcut keys for common enquiries
User guide for dedicated service line:
Caller Line Identification feature
To save you the hassle of entering banking account or credit card number every time, we've introduced the latest enhancement to our phone banking system.
Call us from your registered HK mobile number and our system will be able to recognise your banking profile.
How do I use Caller Line Identification?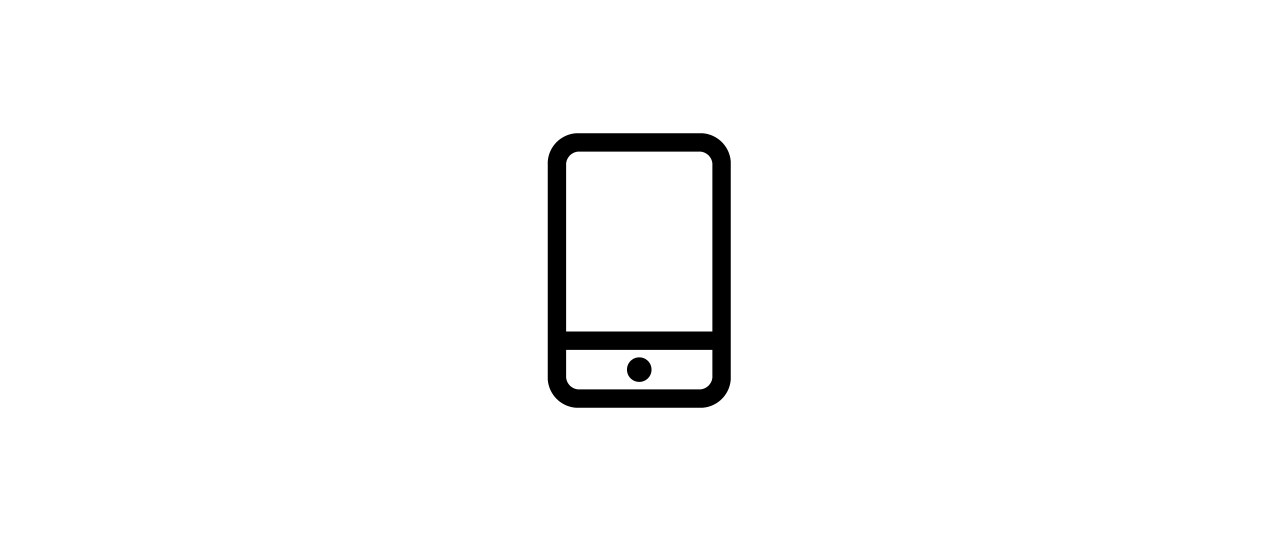 Step 1:
Call us from your registered HK mobile number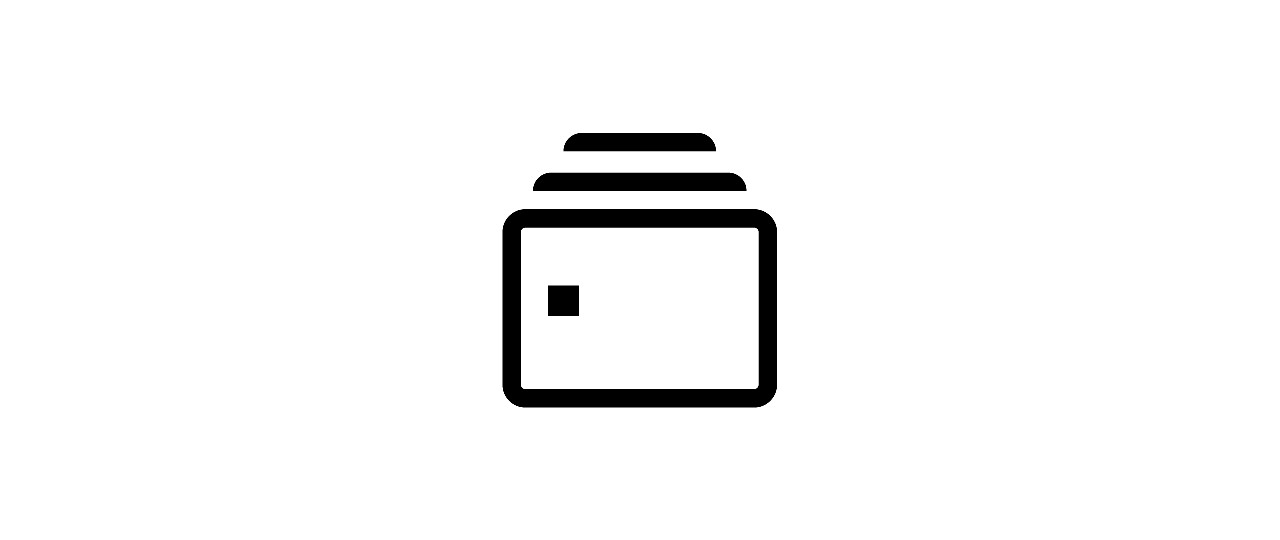 Step 2:
Our system can recognise your banking profile right away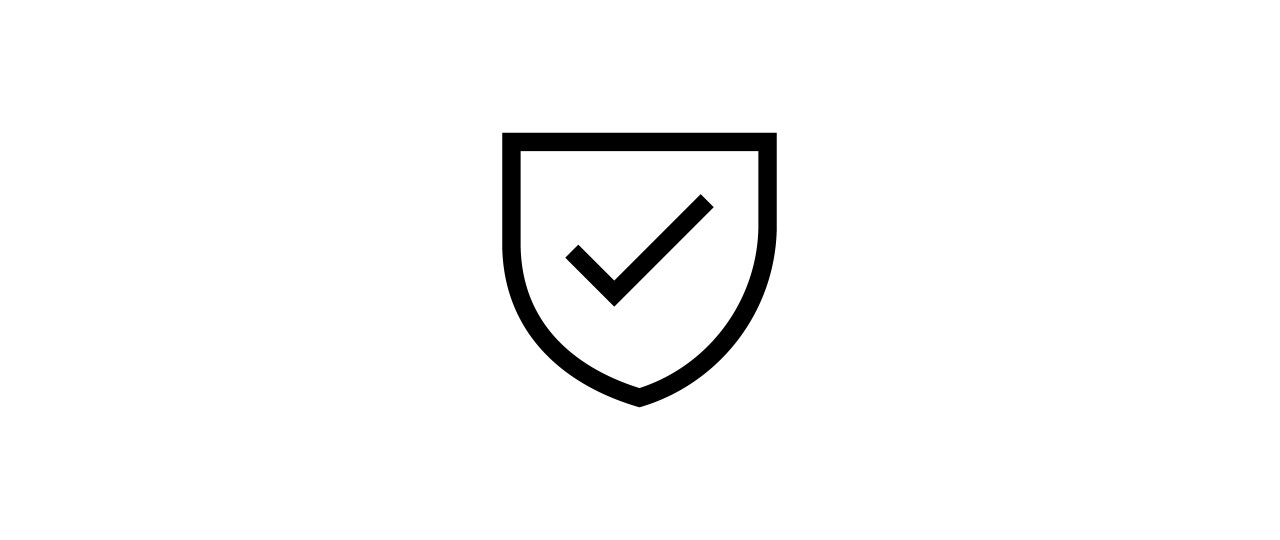 Step 3:
Input your 6-digit phone banking PIN or get voice verification done
Remarks:
This feature is only applicable for HK mobile number maintained in customer's record in the bank, subjected to mobile number received from telecom service provider.
If you are not calling from your registered HK mobile number, you will need to go through the usual bank account or credit card number input followed by phone banking PIN or voice verification.
This feature will be available from 20 November 2022 onwards, released to different hotlines in phases.
Conversational phone banking features
We've made phone banking an even easier and more natural experience now. Just call us and say what you need help with – our speech recognition technology will be able to understand you and direct you to the service you need.
Here's what our innovative phone banking service offers at a glance:
Smart technology that recognises your query and directs you to the right place
A voice-driven menu that replaces the touch-tone menu
Self-service options once you verify your identity via phone banking PIN or Voice ID
Support in 3 languages: Cantonese, English and Mandarin
How do I use conversational phone banking?
State your reason for calling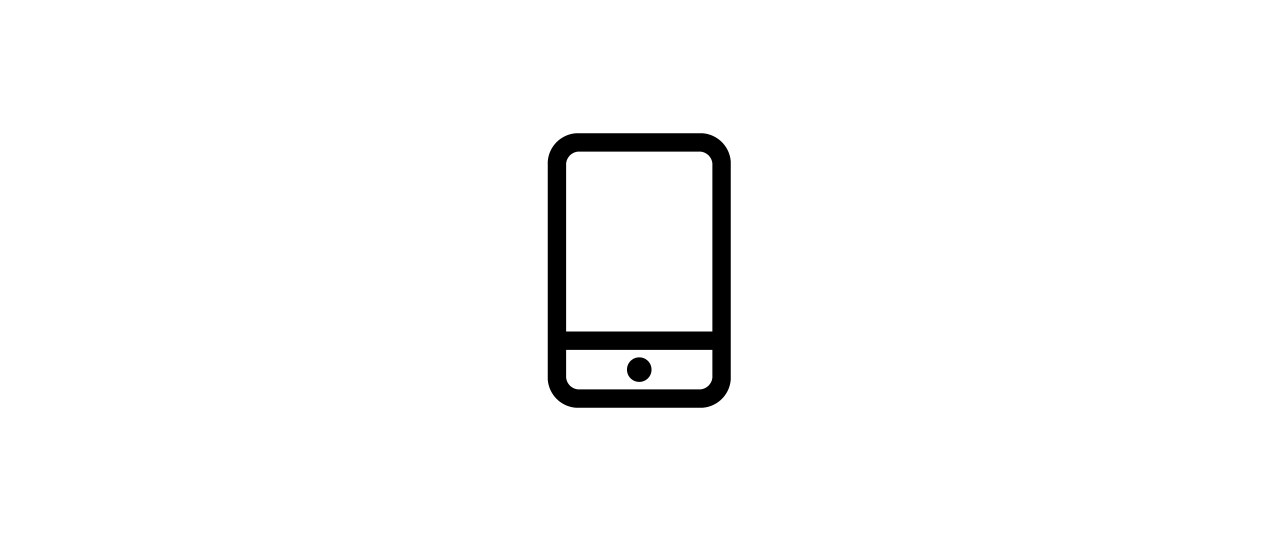 Step 1:
State your reason for calling when you hear "In a few words, tell me the reason for your call now." For example, you can say "make a transfer" or "check my balance".

Confirm that we've got it right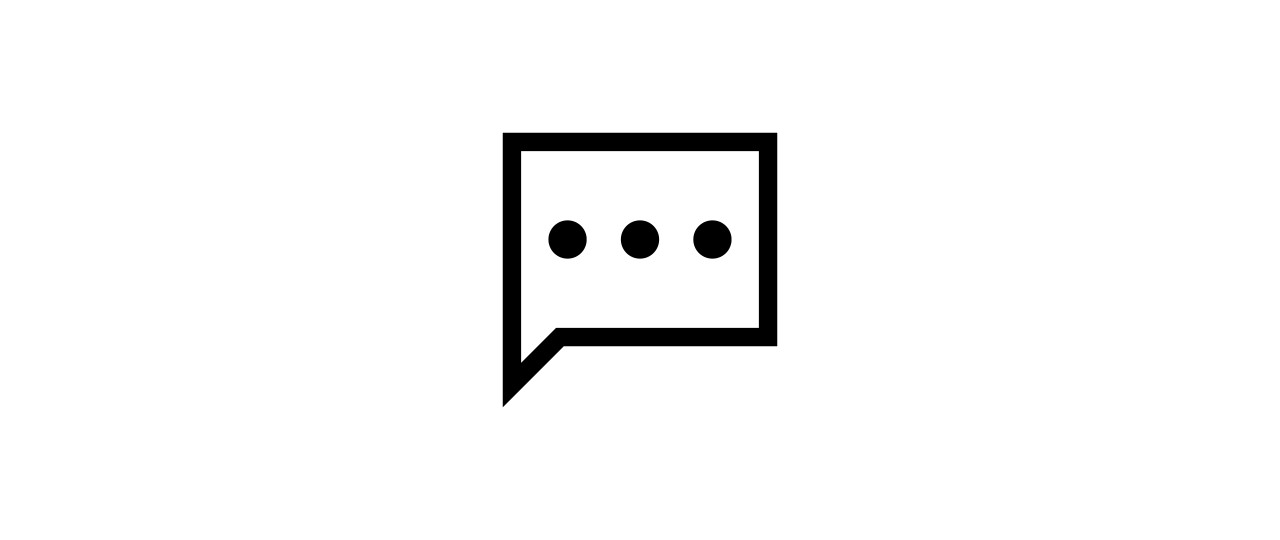 Step 2:
Respond with only 'Yes' or 'No' when confirming your reason for the call or repeat the keyword provided by the system.
Or, you can press the shortcut keys for quicker access to self-services.

Get the support you need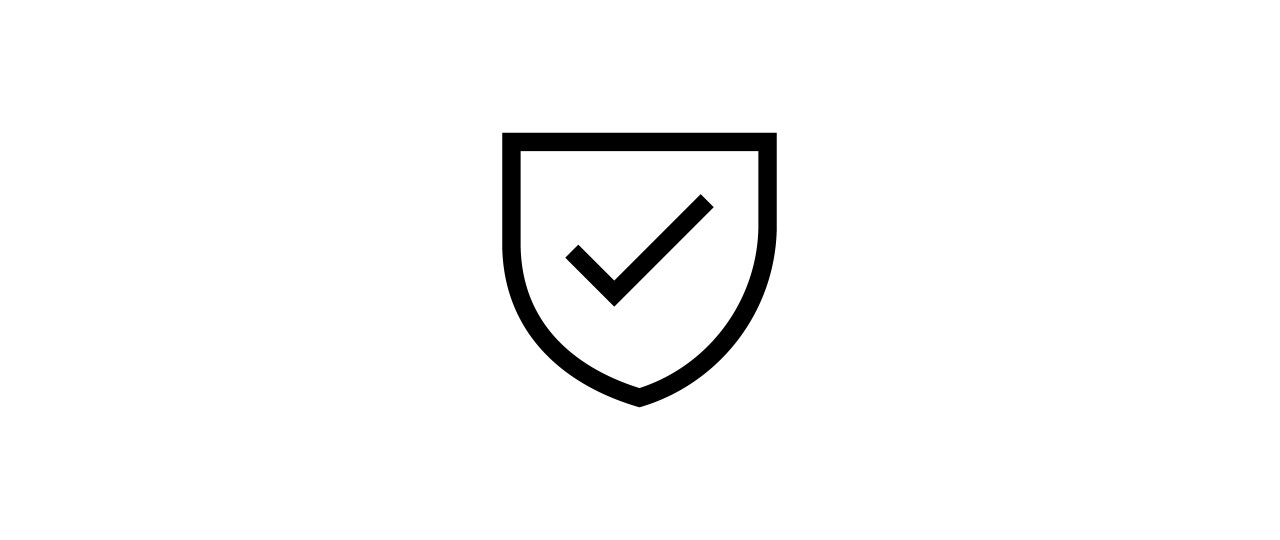 Step 3:
You will be directed to the relevant service points once we successfully recognise your reason for calling.
If we are unable to recognise your reason for calling after a second attempt, you will be directed to a simplified menu to select the service you require.
Watch our video to find out how conversational phone banking works
Tips for a better conversational phone banking experience
Listen and follow the instructions

Keep the microphone close to your mouth

Refrain from talking loudly. Speak naturally and at a normal volume

Avoid calling from loud places. Excessive background noise might affect call quality

Avoid hesitations and long pauses
Register for phone banking
Registration is easy
Phone the respective hotline
Use any of your ATM or credit cards and respective PIN to register
Your phone banking PIN
With one single PIN, you can use it even when you set up new accounts and services. Just use any bank account or credit card number registered in your name plus your phone banking PIN to access the service. Joint account holders also need to provide separate identity document numbers or dates of birth.
Reset phone banking PIN
You can reset your PIN by calling the hotline number, or at any HSBC ATM in Hong Kong.
For security and so you can gain instant access to phone banking, resetting your PIN will also reset your phone banking transfer limit for non-registered third party accounts to zero. Visit any HSBC branch to restore your previous limit.
Important notice: Making phone banking even more secure
We are required to send you a text message notification when you carry out these transactions through phone banking:
Transferring money to an unregistered third party account

Making a bill payment to a merchant in the Securities and Brokers, Sport and Leisure or Finance Company categories
Please update your mobile number using Personal Internet Banking or phone banking during office hours. If we don't have a valid mobile number from you to send an SMS text message notification, you won't be able to carry out these transactions using phone banking.
HSBC Voice ID is now available. Voice ID uses advanced voice biometric technology to verify your identity with your unique voice.

Important notice: Enhance the security of phone banking
To complete the following designated instructions via phone banking, in addition to verification with your phone banking PIN or Voice ID, we also need to verify with a one-time passcode sent by SMS. A notification will be sent to your pre-registered mobile number and/or e-mail address once the transaction is completed. For details, please contact our phone banking customer service officer.
Change personal information and address (including mobile phone/residential telephone number/work telephone number, e-mail address and correspondence address)
Phone banking non-registered account transfer
Set overseas ATM withdraw limit
ATM and credit card PIN request
Reset phone banking PIN
Personal phone banking service enrolment
Autopay modification (limit increase)
Standing instruction modification (amount increase)
Change personal internet banking security details
Security device activation / Mobile Security Key activation and reset
Request a cheque book
Account conversion to HSBC Premier
Bill payment for designed merchants - 'Finance merchants', 'Securities broker', 'Sports and leisure'

Please ensure you have a valid mobile phone number updated in your bank records and get your mobile phone ready to carry out the transactions. Please note that SMS may take longer to receive overseas.
If you need to update your mobile number, you can update via the HSBC HK Mobile Banking app / HSBC Online Banking, by visiting our branch, by mail, or by calling our customer service hotline. Instructions on how to update can be found on our 'Change contact details' page.
Related information
The CoP promotes good practice. It is issued by HKAB (Hong Kong Association of Banks) and the DTC Association (The Hong Kong Association of Restricted License Banks and Deposit-taking Companies) and endorsed by the Office of the Telecommunications Authority.