Mandatory Provident Fund (MPF)
Learn how our award-winning products and services can help you save towards your retirement, and which MPF option might suit your needs
Consolidate and transfer your MPF via the HSBC HK App to enjoy up to HKD18,888 bonus unit rebates on or before 31 December 2023
Investment involves risks. T&Cs apply.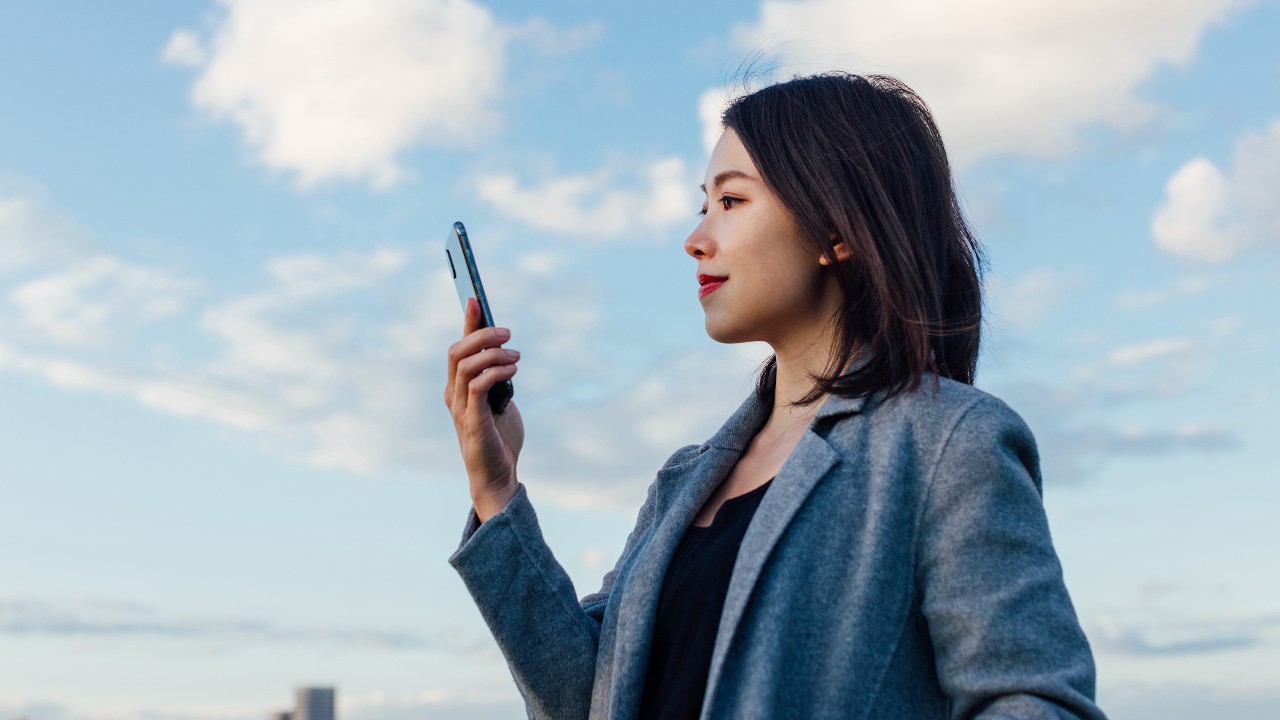 Find useful information about managing your MPF through our online and mobile channels. See how to get support, view account balance, consolidate accounts, check investment gain/loss, and more.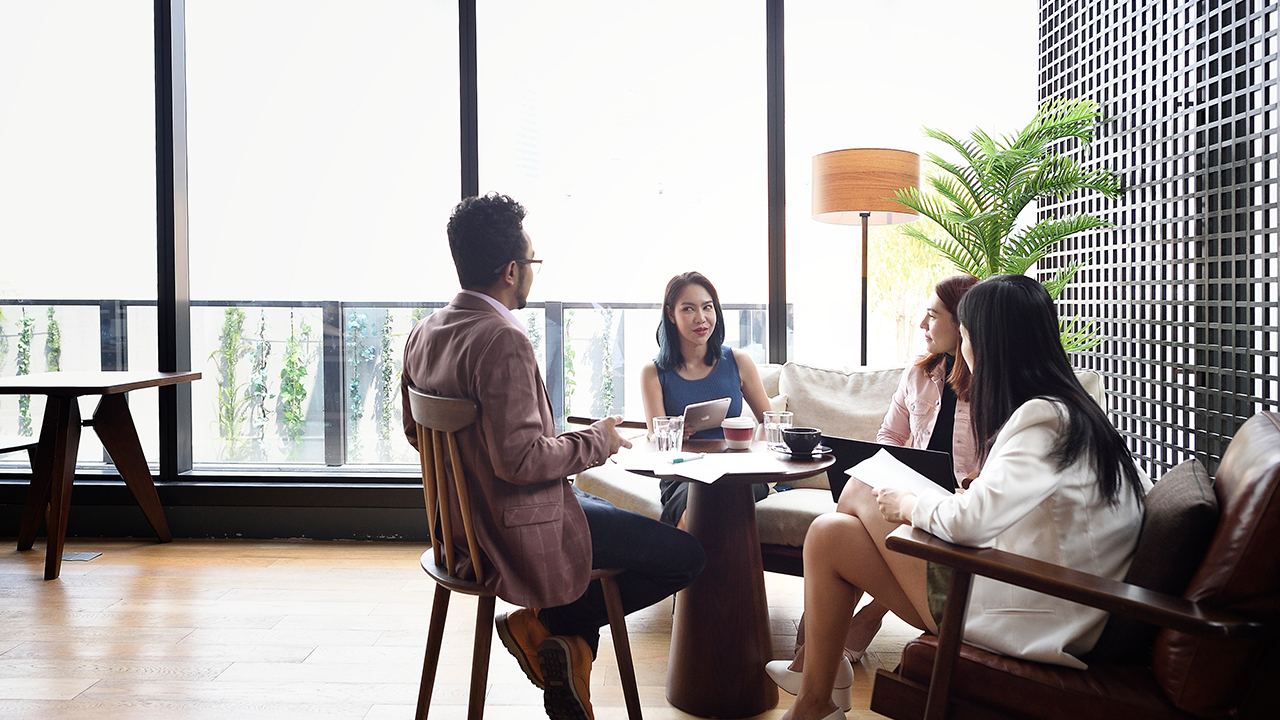 Information you need to know about your MPF responsibilities as an employer, and how we can help you as an existing customer.