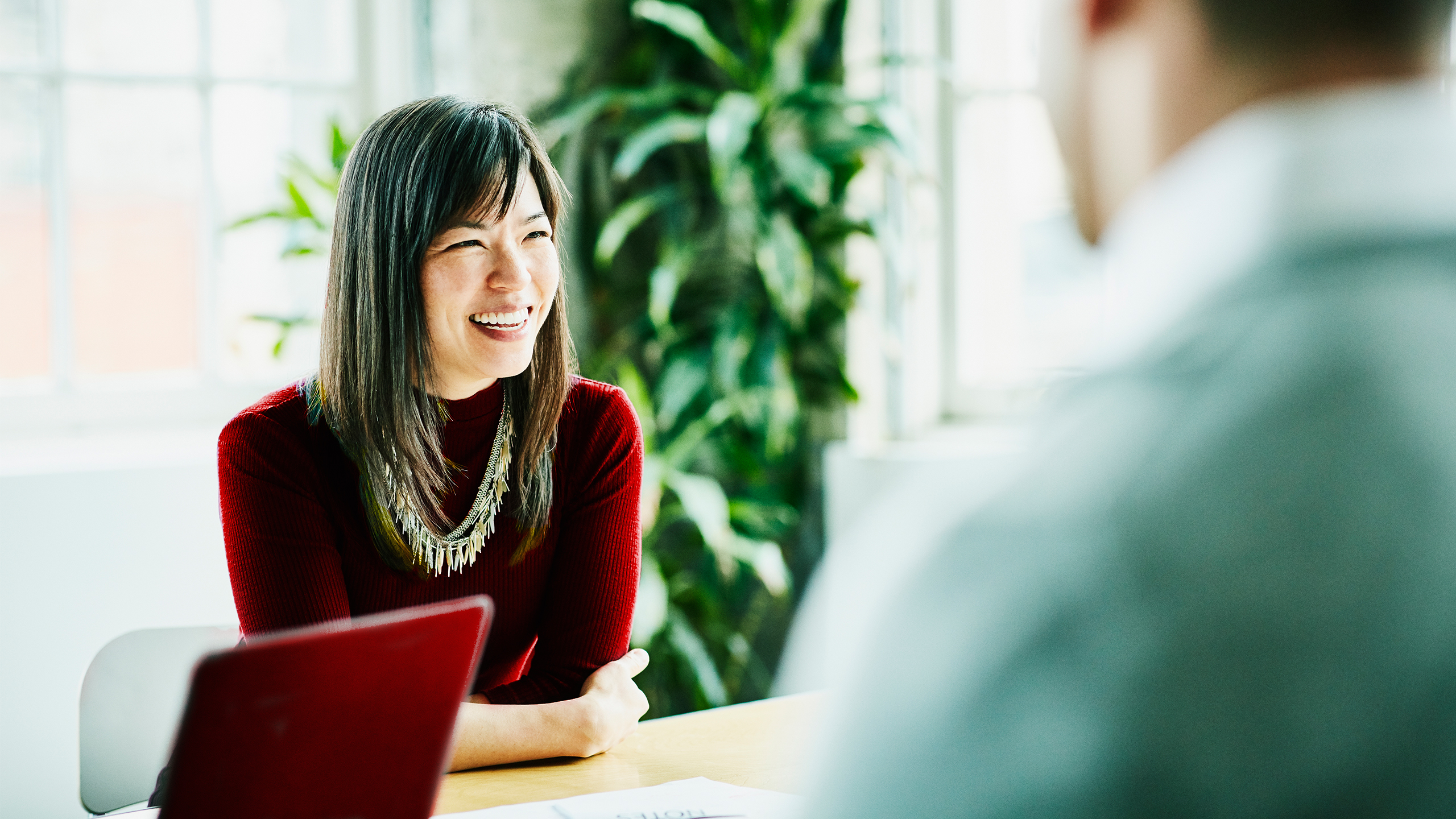 Extend weekend service hour for certain branches
From 25 Mar – 25 Jun 2023, there is service hour extension for 2 branches which are Park Lane Premier Center and Ocean Centre HSBC Jade and Premier Centre. The service hour is 9am - 5pm on Saturday and 2pm - 5pm on Sunday.
Counter service
Our friendly counter staff are on hand to help you with transactions you prefer to make in person. We now offer eTicketing so you can see what the queues are like in real time, get a ticket and make a booking in advance, all before you arrive at a branch.
Express Banking
For quick, secure everyday banking many branches feature Express Banking machines with a range of deposit, withdrawal and other services.
Saturday service
We know that banking can't always happen in working hours. That's why most of our branches open on Saturday.
Appointment Booking
Prefer to talk in person on your interested HSBC products and services? Please fill in your personal information and booking details to request an appointment.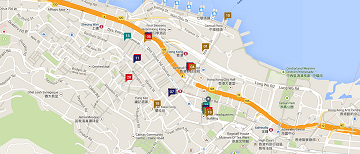 Find the nearest ATM, Express Banking facility or counter service. Enter your location and service type and select the symbol to see opening hours and contact details.