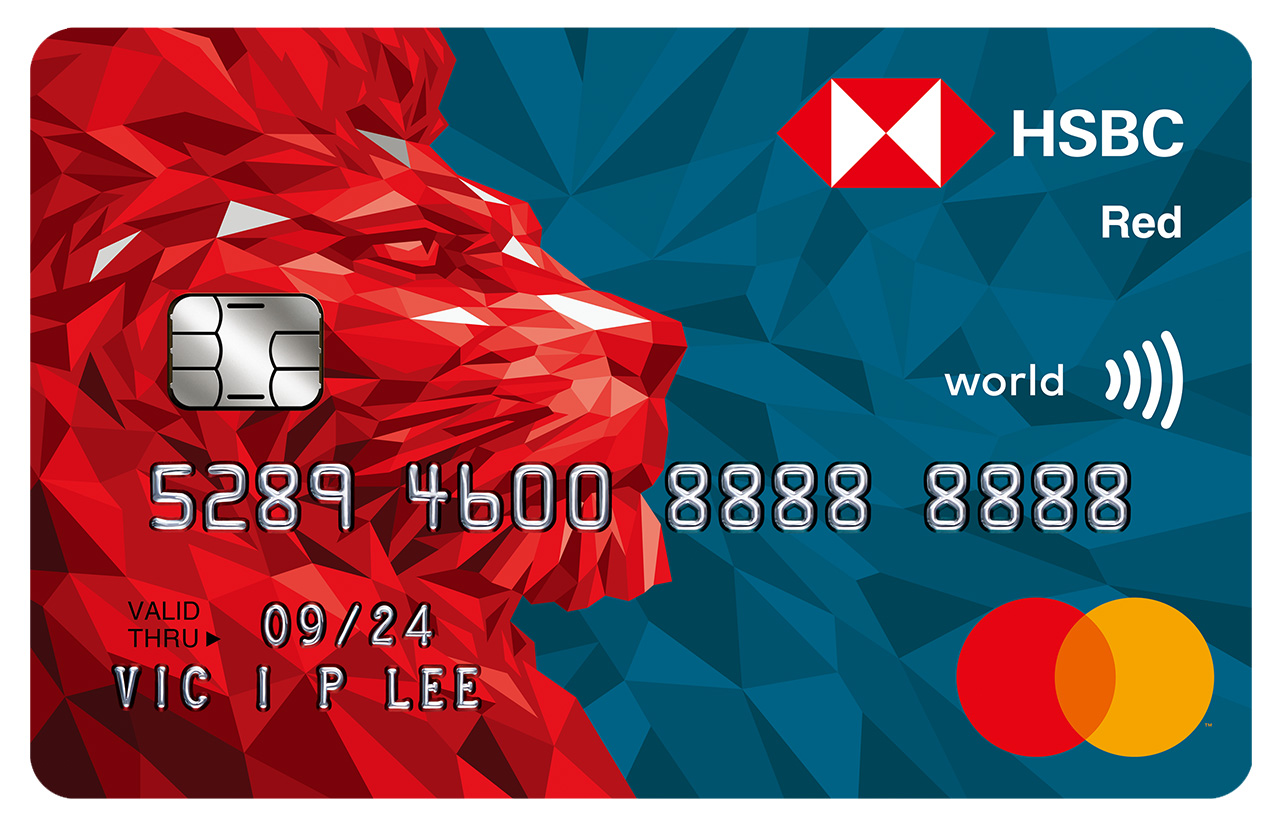 The card that makes earning rewards easy
All-round Rewards. Just earn and enjoy.
$100 RewardCash upon successful application and making any mobile payment transaction
Smart tip:
Activate your virtual card and add it to digital wallets once your card is approved. Shop with your card right away for any online and mobile payment purchase. Enjoy an even faster and hassle-free shopping experience! Learn more
Important notice: The new HSBC Red Credit Card Reward Scheme will be effective from 1 July 2022 until 30 June 2023. Under this new reward scheme, the first HKD12,500 of eligible online spending per calendar month for each credit card will earn 4% RewardCash. Any additional online spending that month will earn 1% unlimited RewardCash. Please see our detailed terms and conditions.

Limited-time offer – earn up to 100% spending rebate
From 1 July to 30 September 2022, get a chance to enter HSBC Reward+ Mini Game and win up to $500 RewardCash2 each time by making an eligible non-online transaction of HK$500 or above.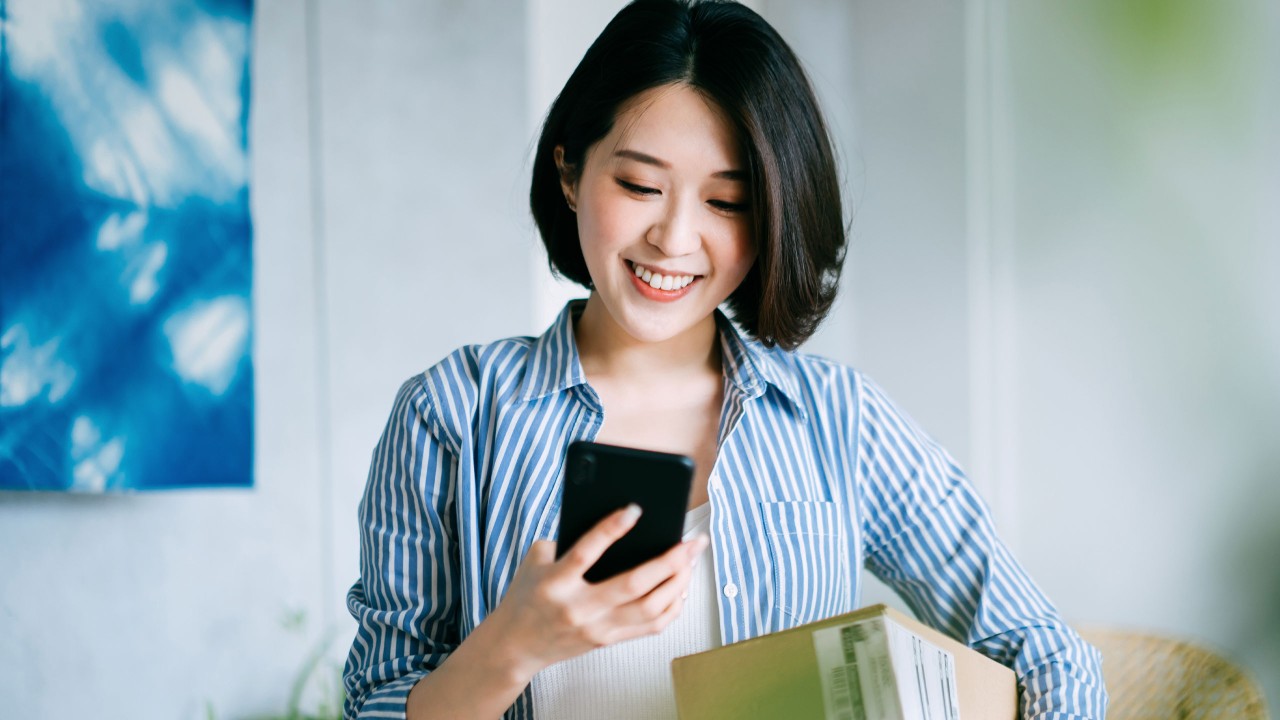 Earn RewardCash from every transaction1
4% RewardCash for online spending

2% RewardCash for local supermarket transaction
1% RewardCash for other local and overseas spending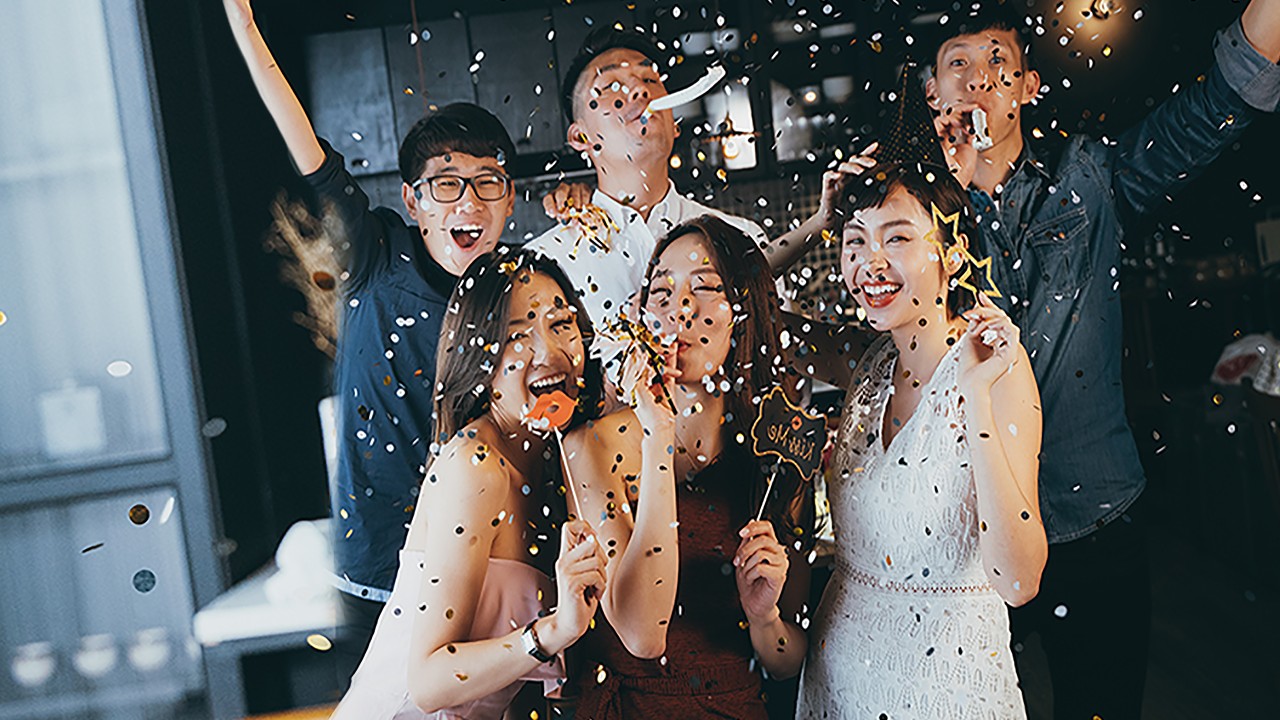 Instant, unlimited and hassle-free rewards
No upper-limit on rebates
No minimum spending requirement
No registration required
No annual fee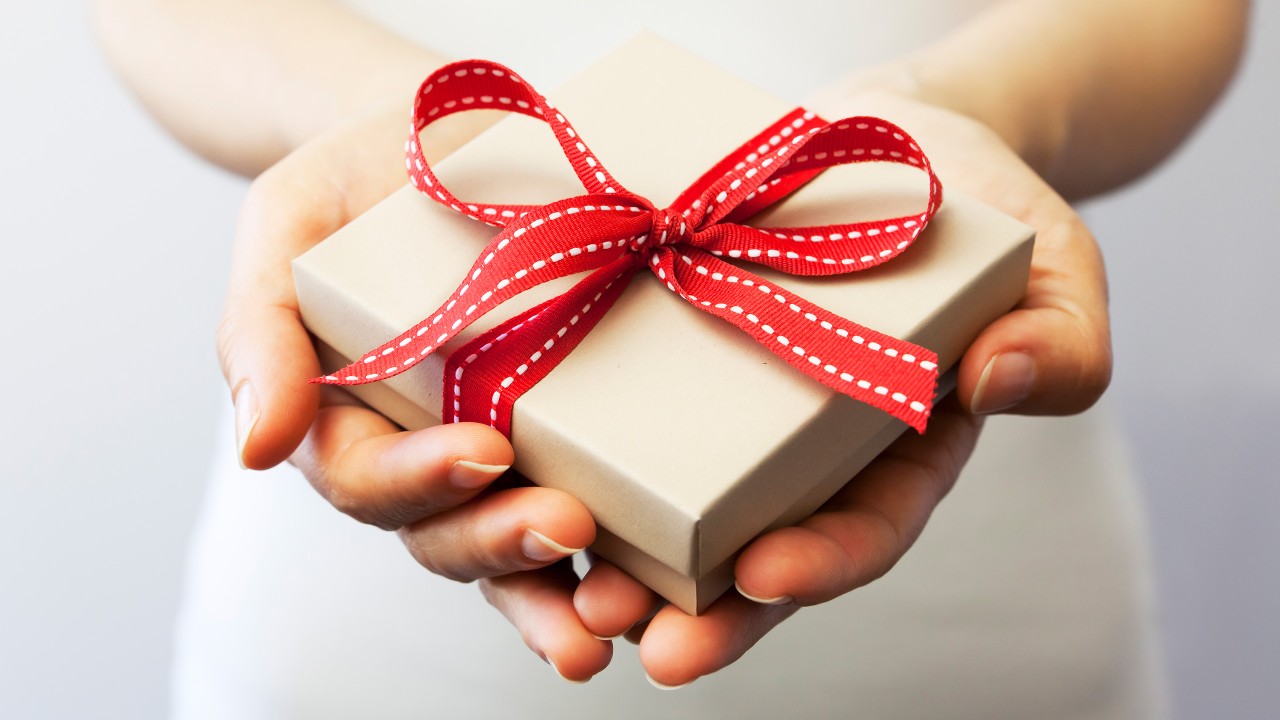 Enjoy a maximum of an extra $60 RewardCash in each phase via HSBC Reward+ Stamp Cards (Click here for details)
McDonald's
Remarks
The 4%/ 2%/ 1% RewardCash rebates of the HSBC Red Credit Card are subject to its terms and conditions and do not apply to e-wallet transactions. Reload of e-wallets will not earn any RewardCash. For details, please visit the RewardCash terms and conditions.
No registration is required for the HSBC Reward+ Mini Game. Terms and conditions apply. Each eligible transaction made during the promotional period entitles you to one Mini Game entry on HSBC Reward+. Each cardholder is entitled to a maximum of 10 game entries during the entire promotional period. One prize will be granted to each Mini Game entry. Mini Game prizes include $5, $10, $50 or $500 RewardCash.
How to apply
Are you eligible?
HSBC Red Credit Card applicants are required to have an annual income of HKD120,000 or above.

HSBC customers
With HSBC Personal Internet Banking


Without HSBC Personal Internet banking

Card offers and rewards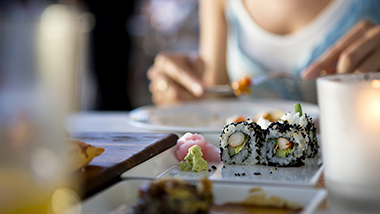 Latest offers
Link to Red Hot Offer Page. This link will open in a new window
Catch the latest fabulous credit card offers.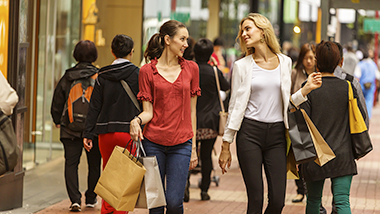 Red Hot Deals
Link to HSBC Reward Cash Program page.
Spend and earn RewardCash to redeem cash vouchers or gift items at our Rewards e-Shop, or offset your spending at participating merchants.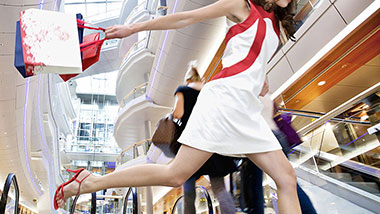 Year-round Offers
Link to HSBC Reward+ Page. This link will open in a new window
Enjoy exclusive discounts on dining, shopping, travel and more.

HSBC Virtual Credit Card
Bring your credit card into digital form. Instant access to your card details via the HSBC HK App so you can start spending on the go.

To borrow or not to borrow? Borrow only if you can repay!