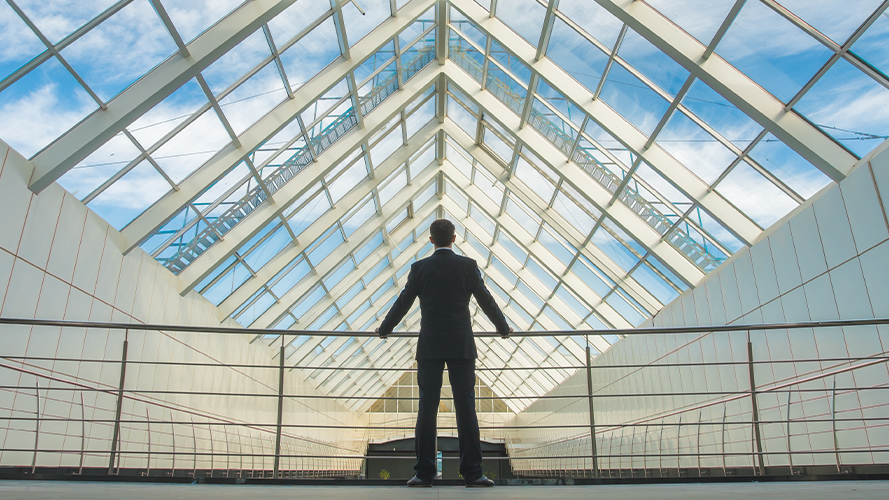 New-to-UTs offer
New-to-UTs offer
Enjoy 0.68% initial subscription charge on all your Unit Trust orders without cap.
Investment involves risk. T&Cs apply.
Enjoy 5% off on critical illness protection
Swift Guard Critical Illness Plan
Stay protected with our Swift Guard Critical Illness Plan with full premium refund if no claims are made.
Subject to credit risk of HSBC Life (International) Limited & early surrender risk. T&Cs apply.
Personal Instalment Loan
Learn more about Personal Instalment Loan
Give the tax season an ambitious spin. Apply now and enjoy an APR as low as 1.65%.
T&Cs apply. To borrow or not to borrow? Borrow only if you can repay!
HSBC Premier
learn more about HSBC Premier
Enjoy fee-free global transfer, worldwide Premier status and exclusive benefits.
T&Cs apply.

Onboard with HSBC One
Learn more about HSBC One
Enjoy zero-stress banking, zero-fee flying. Up to HKD2,200 in rewards and win Tokyo flight tickets.
T&Cs apply.