Mortgage loans
Explore a range of mortgage loans products, for first-time homeowners and investors.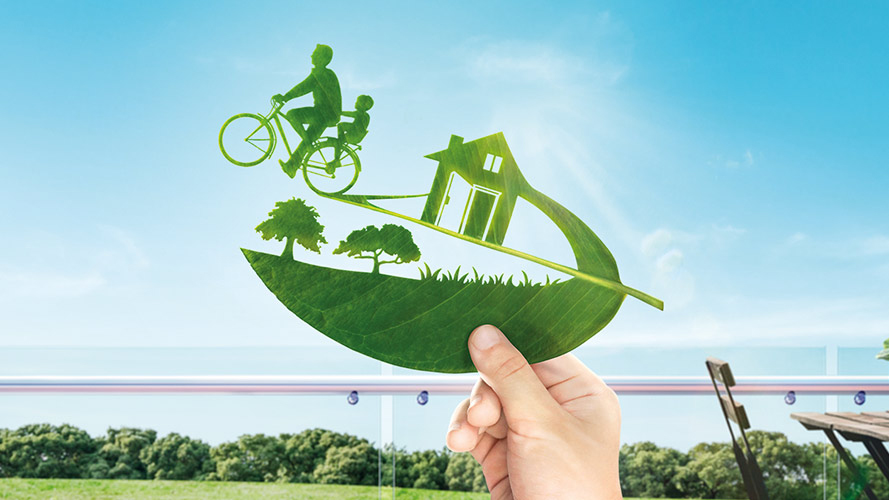 Be rewarded when you draw down a mortgage to buy a first-hand 'green' residential property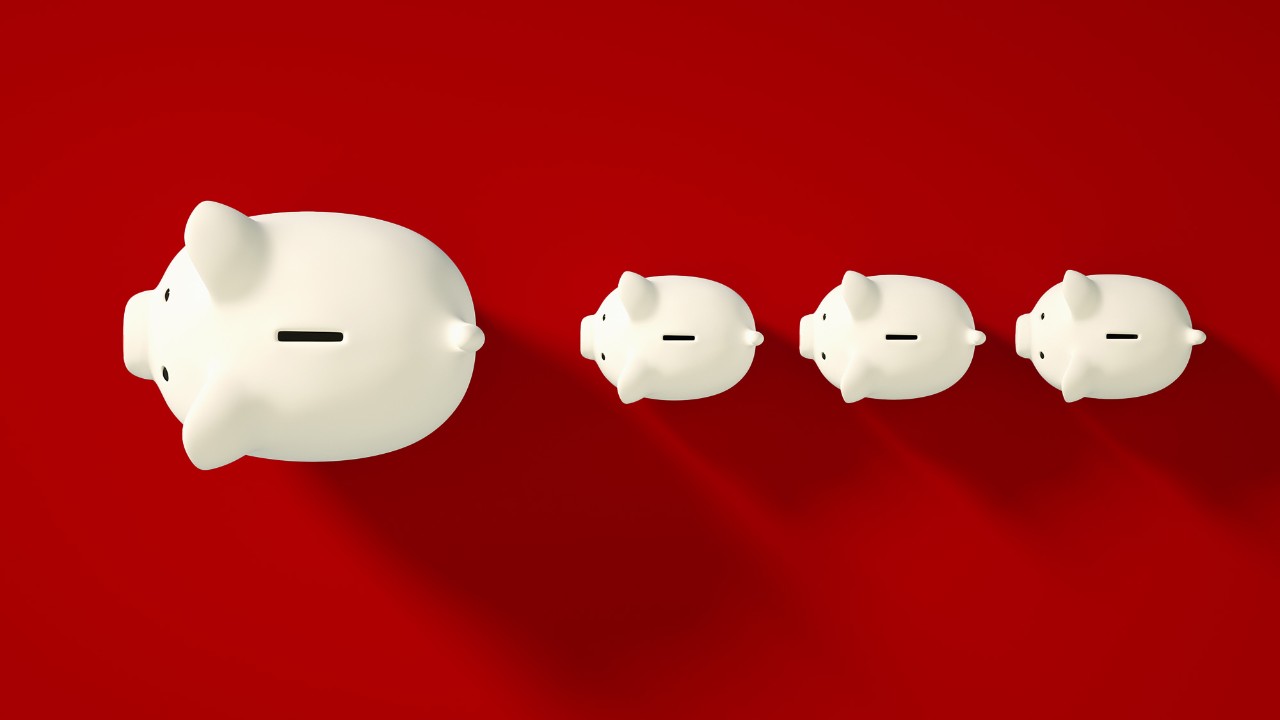 Offset a part of your mortgage interest by earning higher interest on a portion of your savings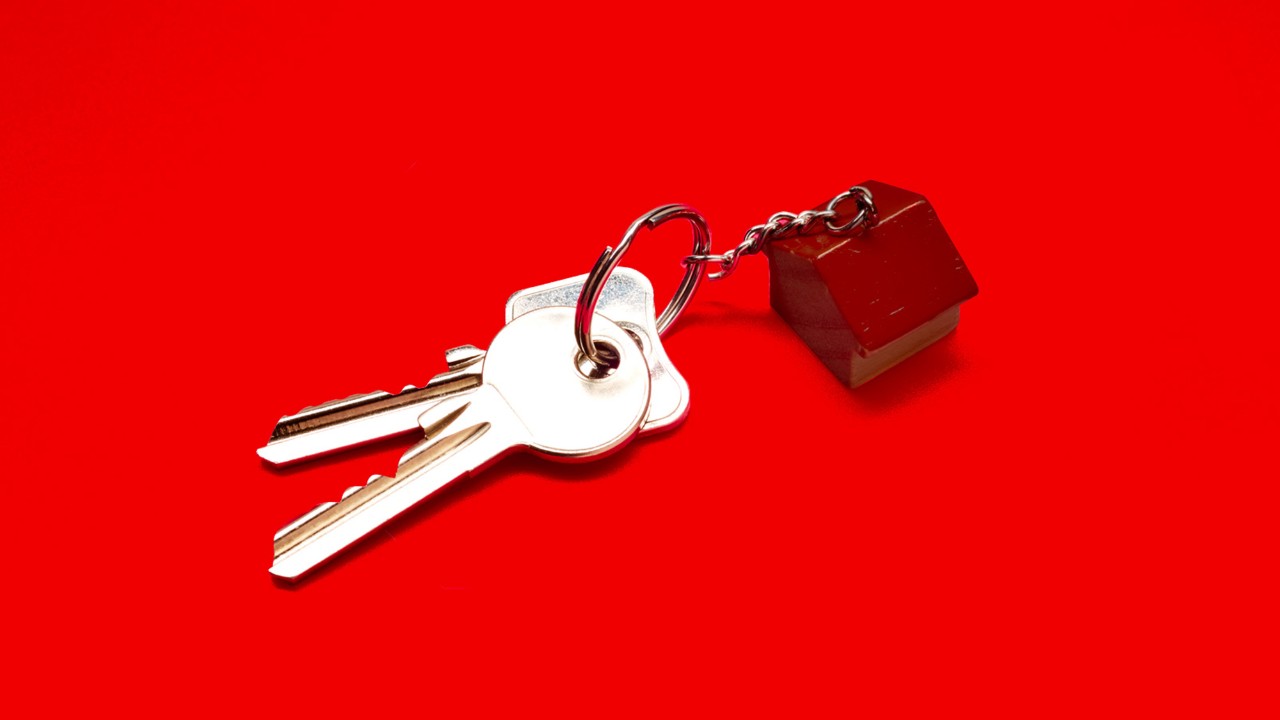 Get a mortgage interest rate that closely tracks the movements of the money market
Mortgage for government housing loans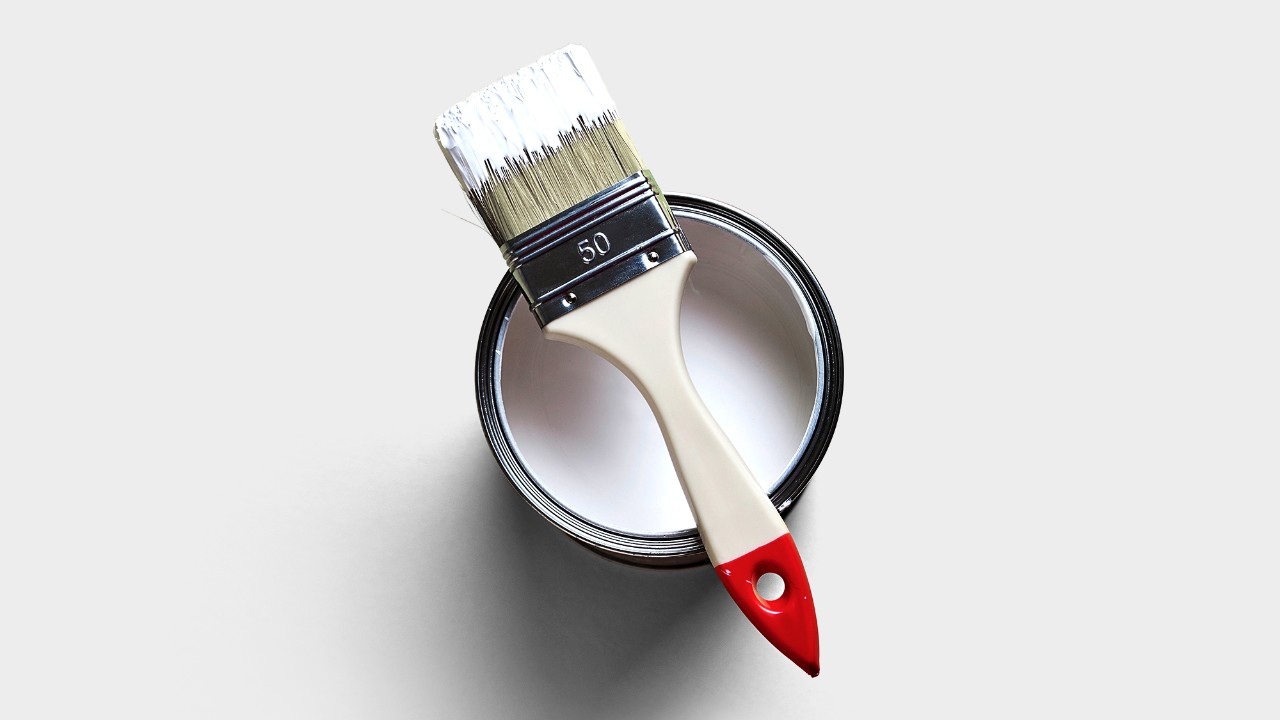 We can help public housing tenants and Green Form Certificate holders to buy their flats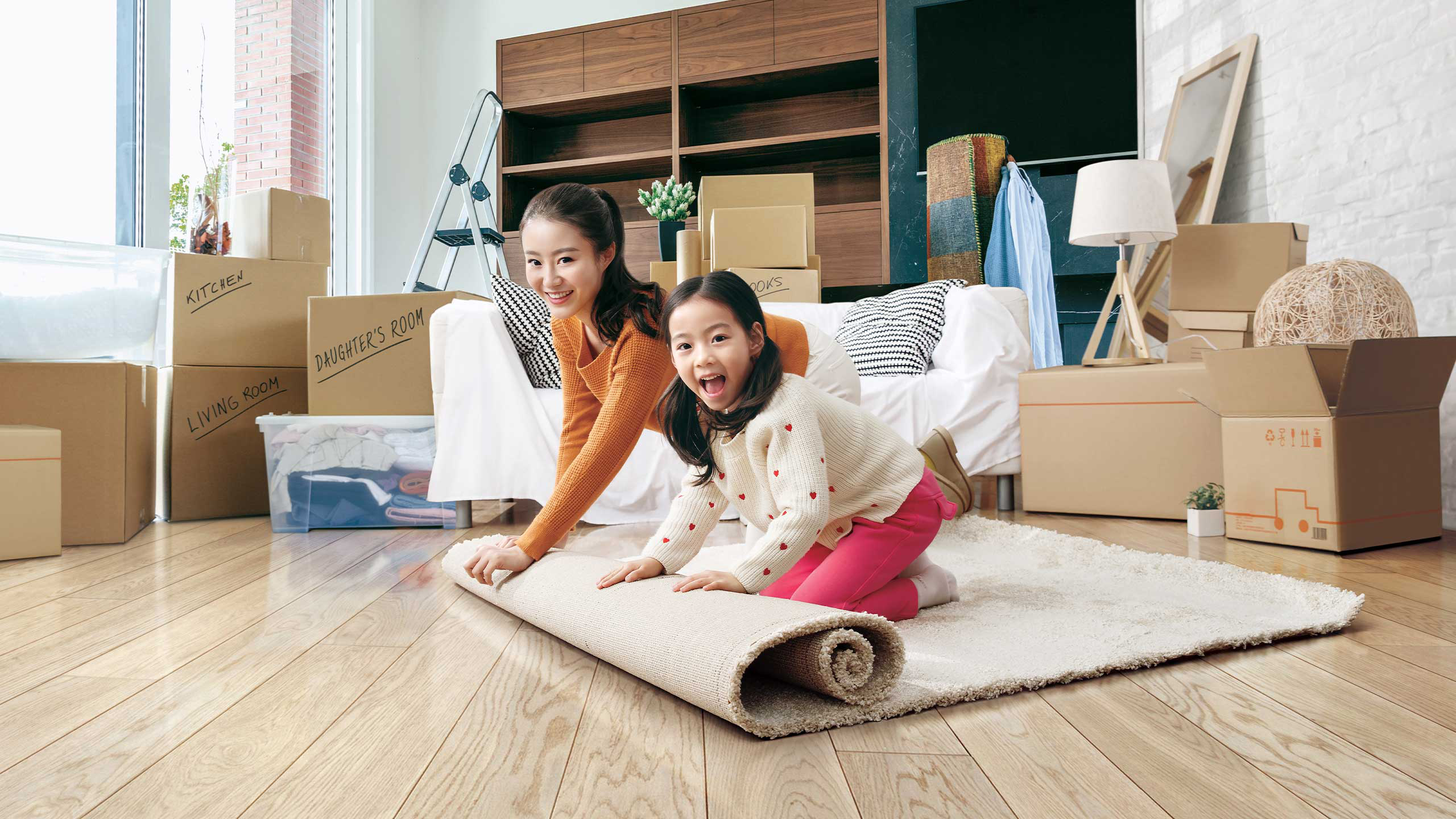 Covers a range of government subsidized flats such as Home Ownership Scheme flats, and lets you borrow up to 95% of the property purchase price
Note
To borrow or not to borrow? Borrow only if you can repay!