Compare credit cards
See which card and perks suit you best.
Terms and conditions apply.
Terms and conditions apply.
Terms and conditions apply.
Terms and conditions apply.
What else could you enjoy?
Terms and conditions apply.
Before you apply, please read the full product information.
Select cards to compare
You can choose up to 4 cards
UnionPay Dual Currency Card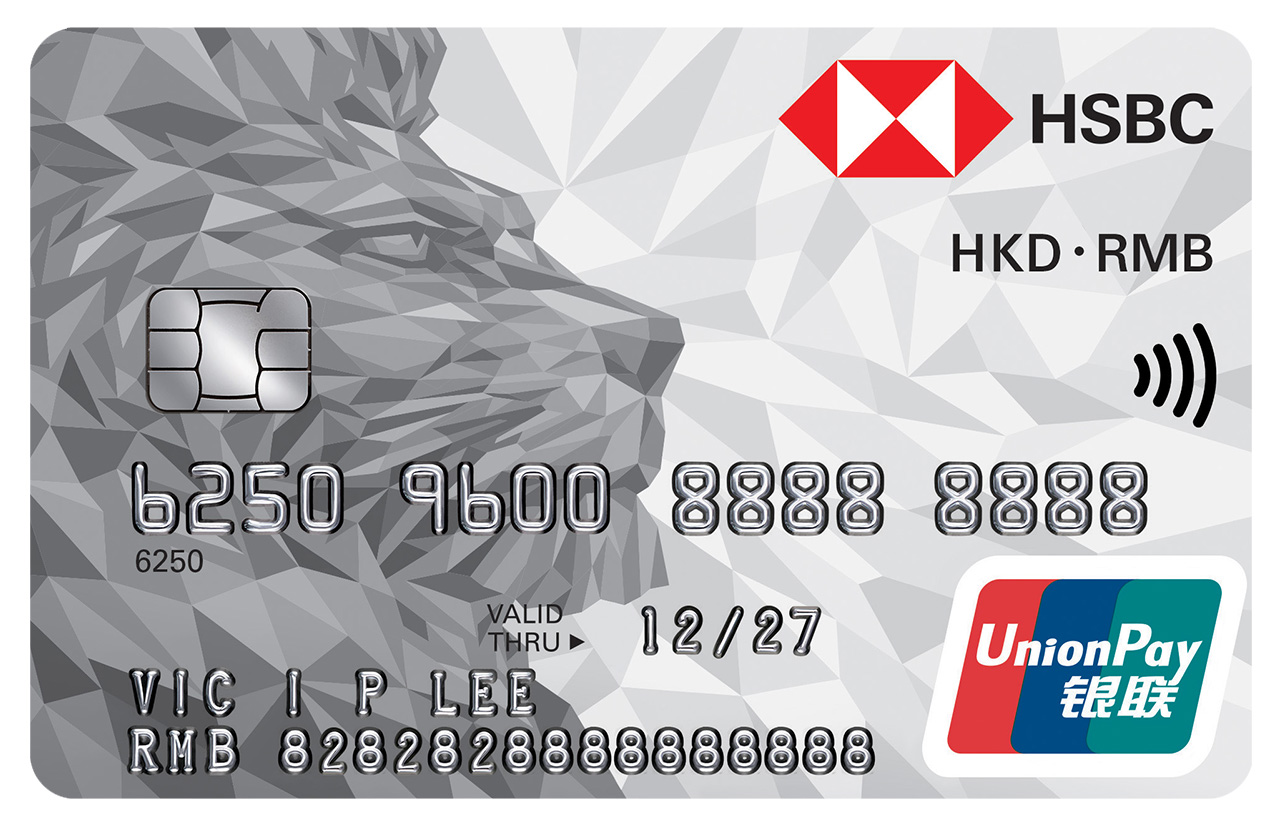 Flexible payments in two currencies. Manage your spending at home, in mainland China and beyond all on a single card.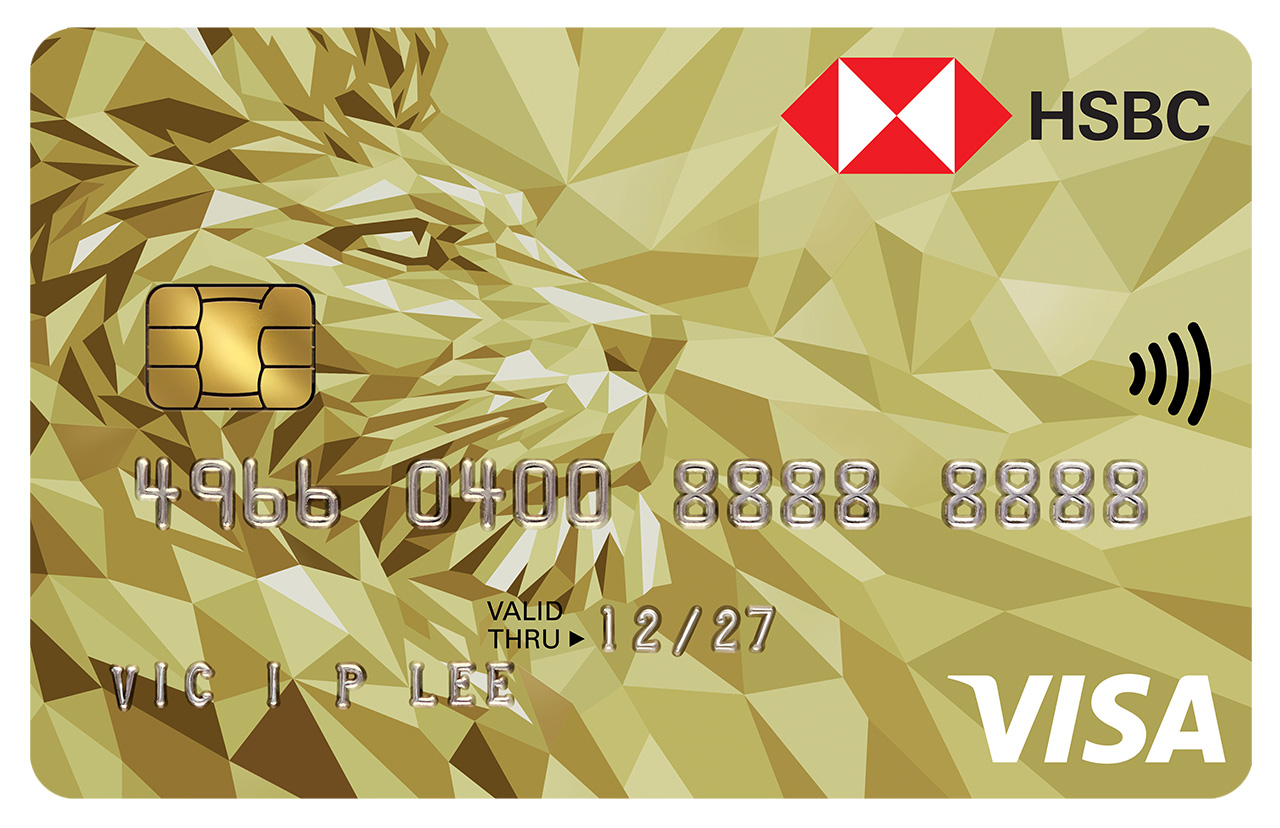 Enjoy exclusive privileges worldwide and a long interest-free repayment period
Enjoy extra rewards and fantastic deals when you spend locally and in mainland China.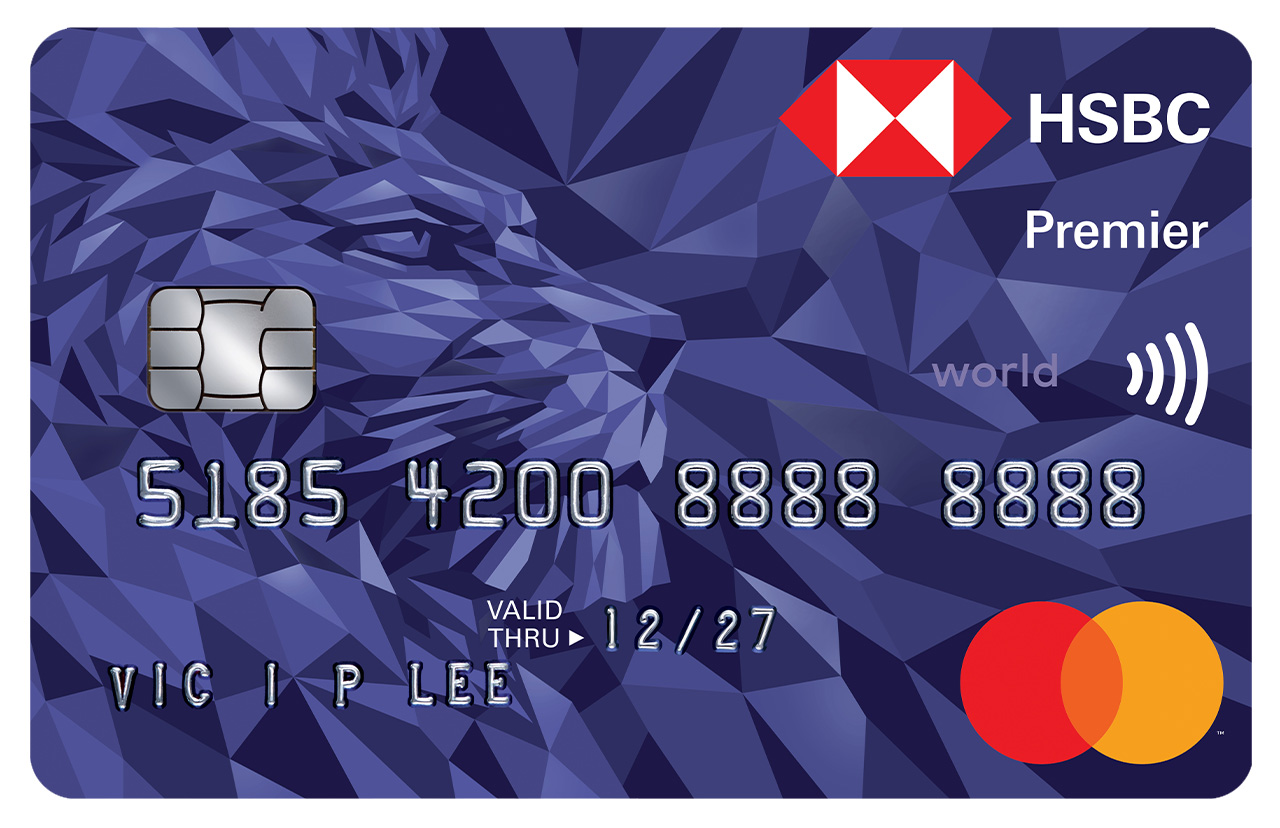 Delight in an array of extraordinary travel and dining privileges, at home and abroad.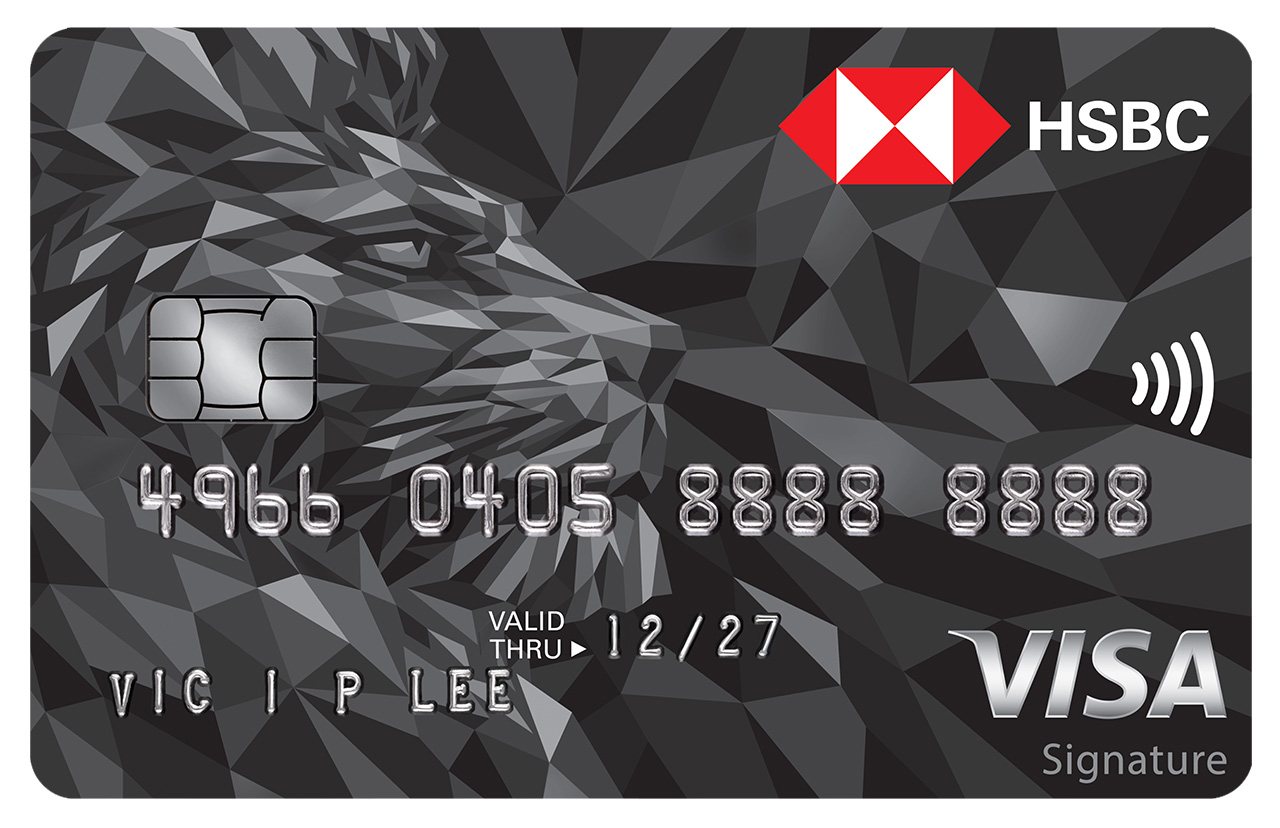 Add a touch of luxury to life with extra rewards and superior dining privileges. Earn up to 3.6% RewardCash rebate in designated categories.
Visa Gold Card for Students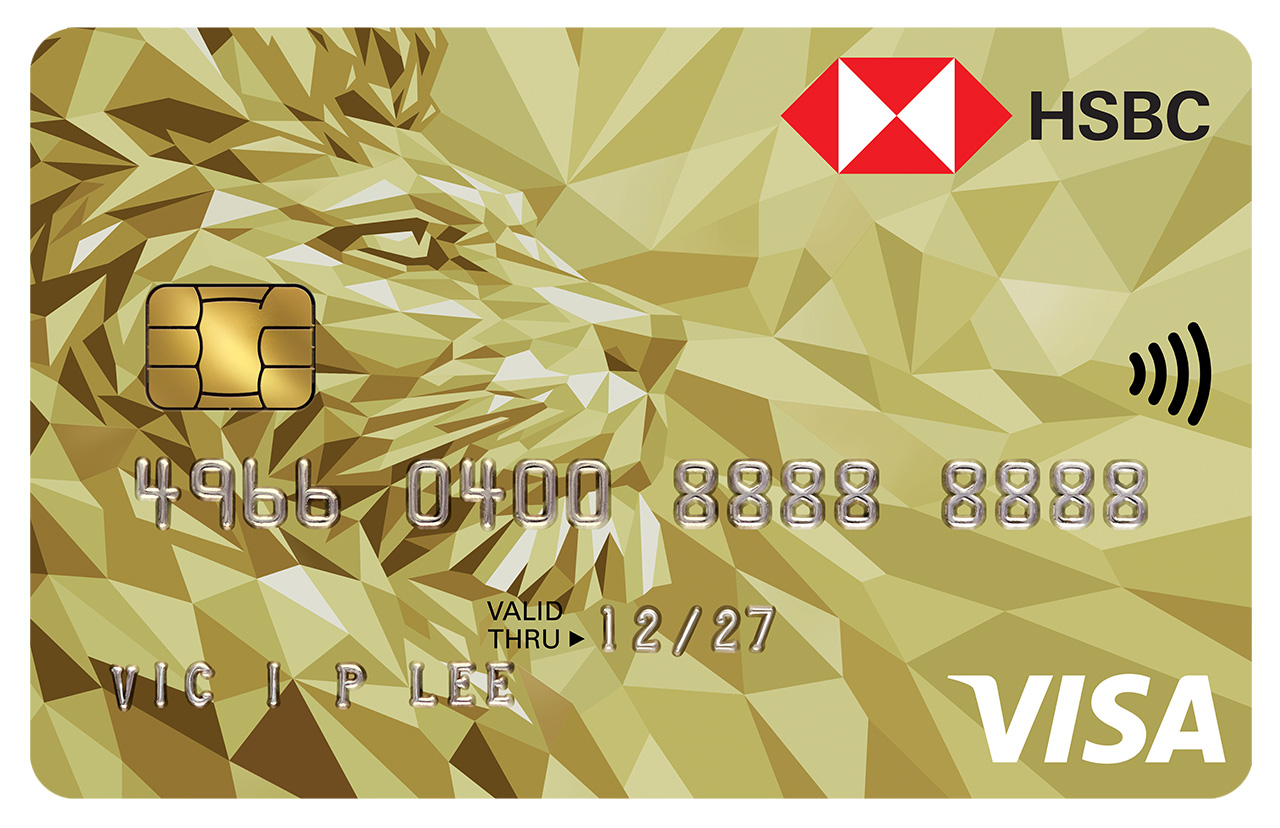 Earn RewardCash when you pay your tuition fees and when you spend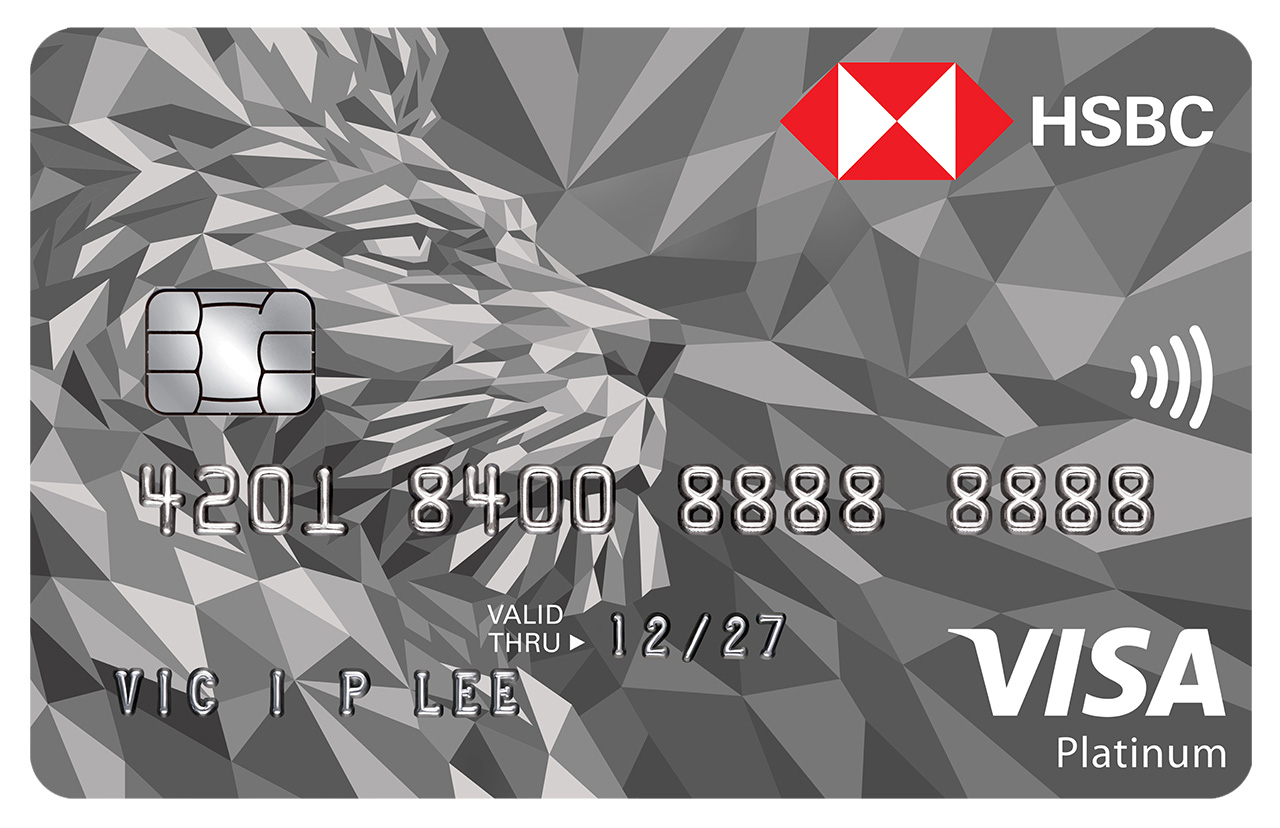 Level up your rewards. Earn extra RewardCash on designated spending and online bill payments[@vpexcludetax].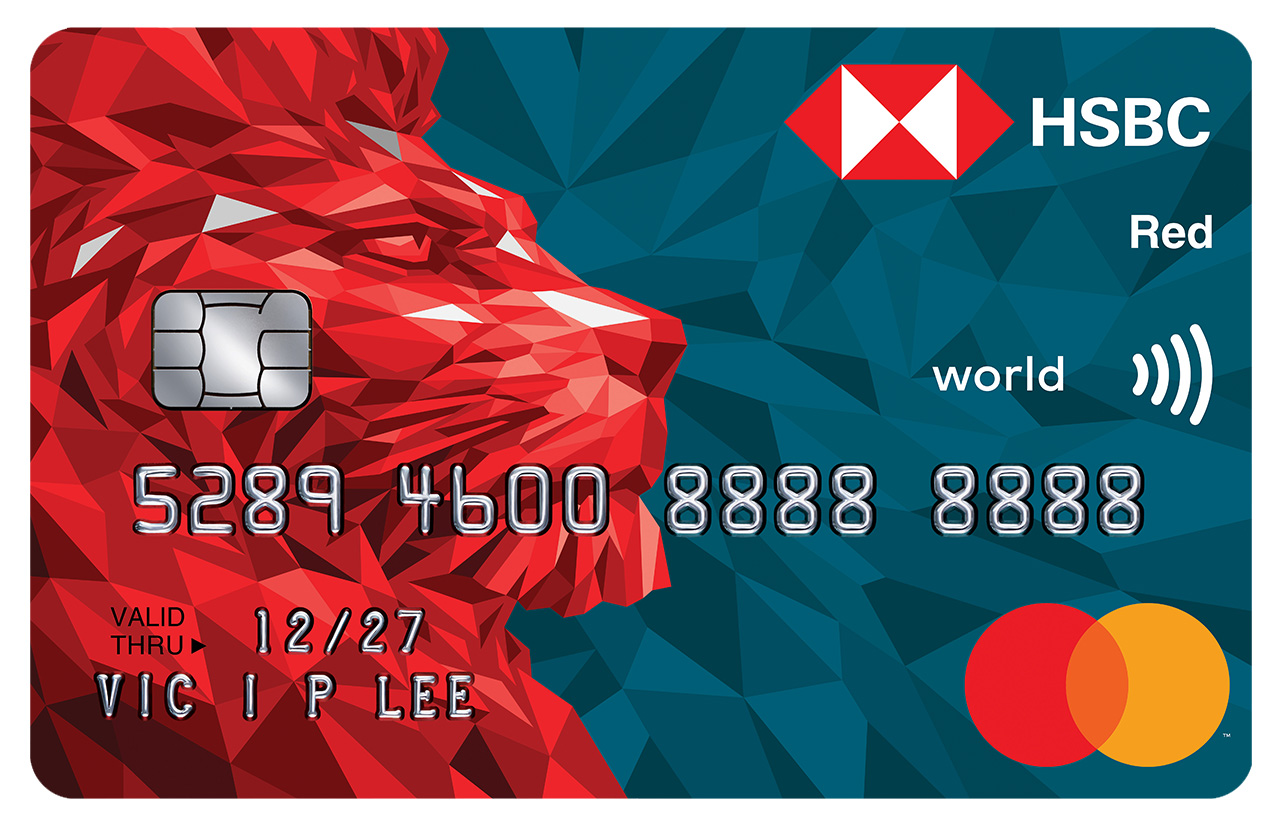 Earning rewards is easier than ever. Get 4% RewardCash rebate when you spend online and 1% for all other spending.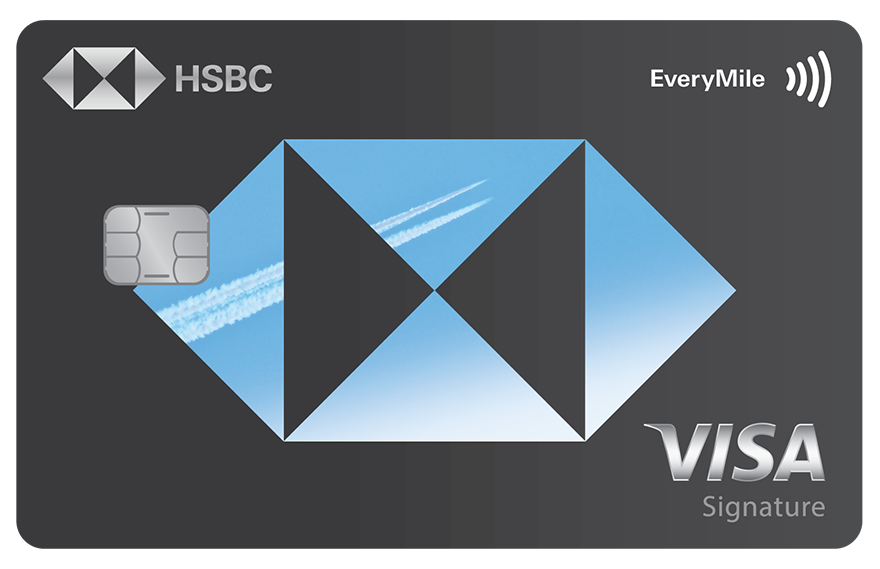 Earn unlimited miles at a rate as low as HKD2 = 1 mile on everyday spending, and enjoy a wide range of complimentary travel perks.