Make easy transfers and payments in just a few steps
We know how important it is for you to have access to your money anytime, anywhere. You can make a local or international fund transfer, or a bill payment, all online, in just a few easy steps. Simple, seamless, straightforward - just the way it should be.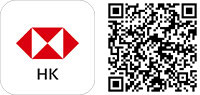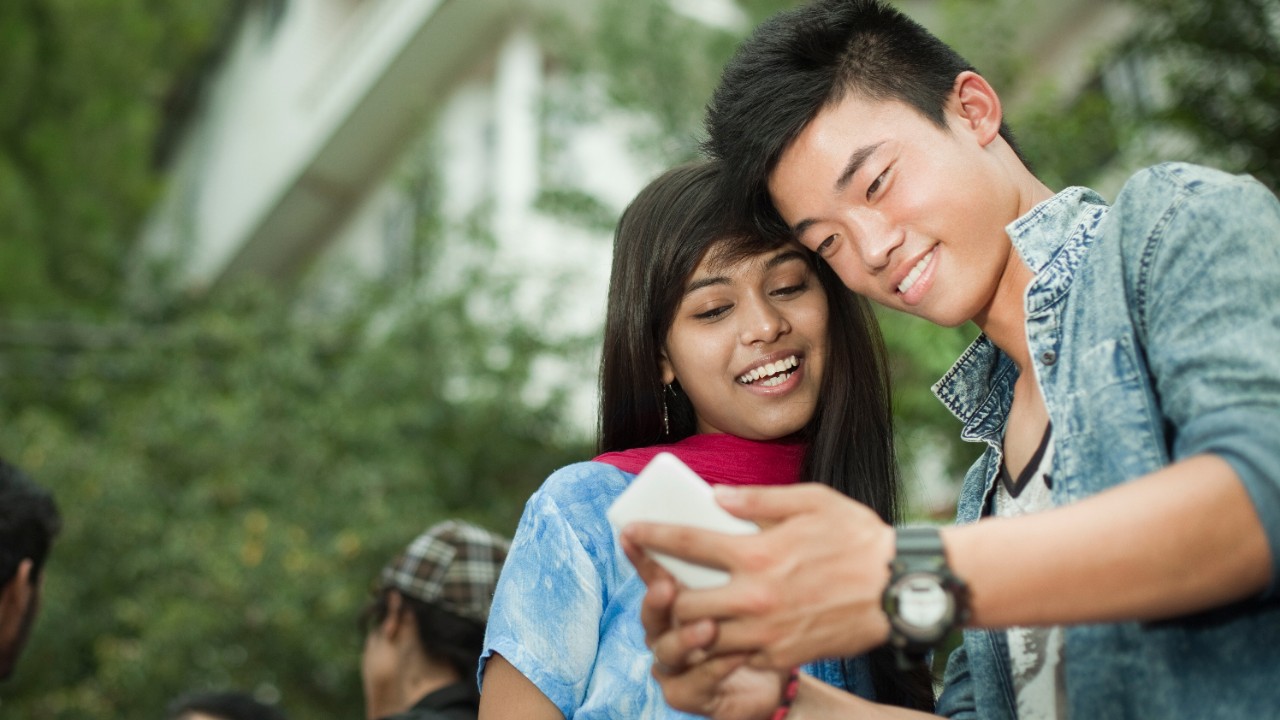 Local transfers
about local money transfer
Transfer funds 24 hours a day to any bank account in Hong Kong quickly and easily or transfer-in from your accounts maintained at other selected local banks to your HSBC accounts via Electronic Direct Debit Authorisation (eDDA) with your HSBC Online and Mobile Banking.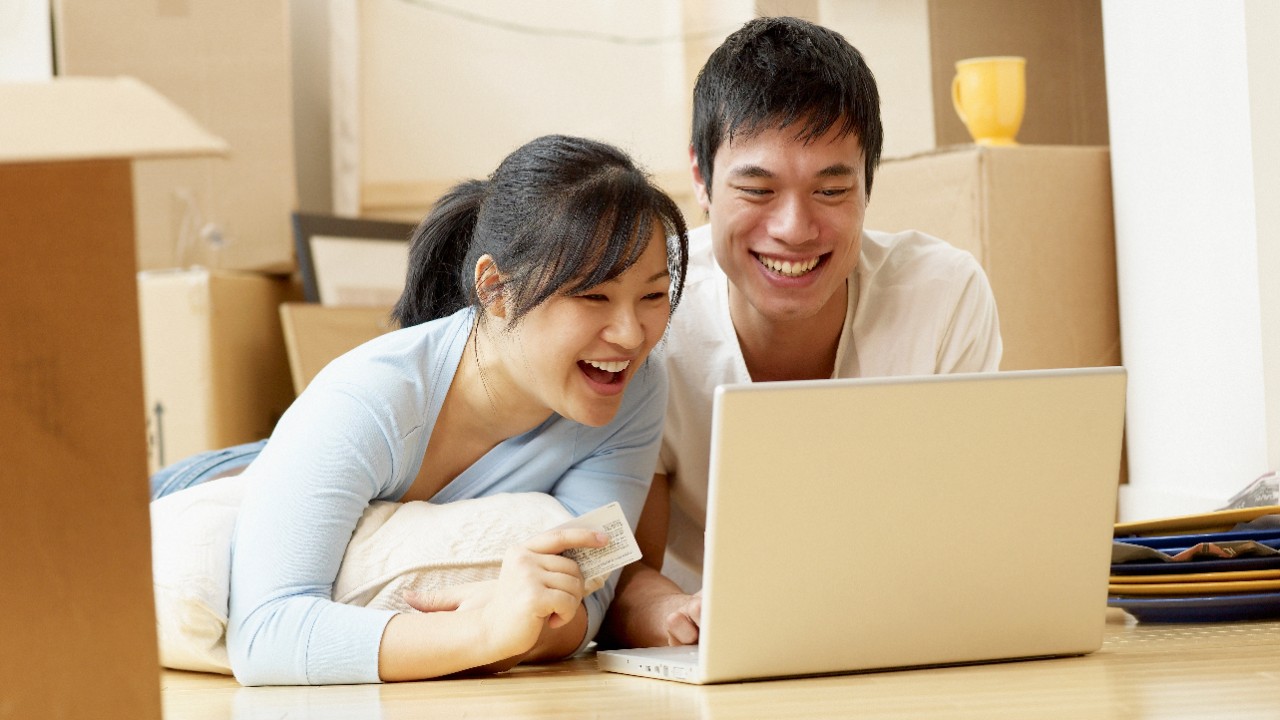 Global Payments
about international transfer
Send money between countries/regions in just a few simple steps. Save time and money by completing transactions from home.
Make instant transfers to accounts worldwide. You can choose to make telegraphic transfers, or use HSBC Global Transfers through HSBC Online and Mobile Banking.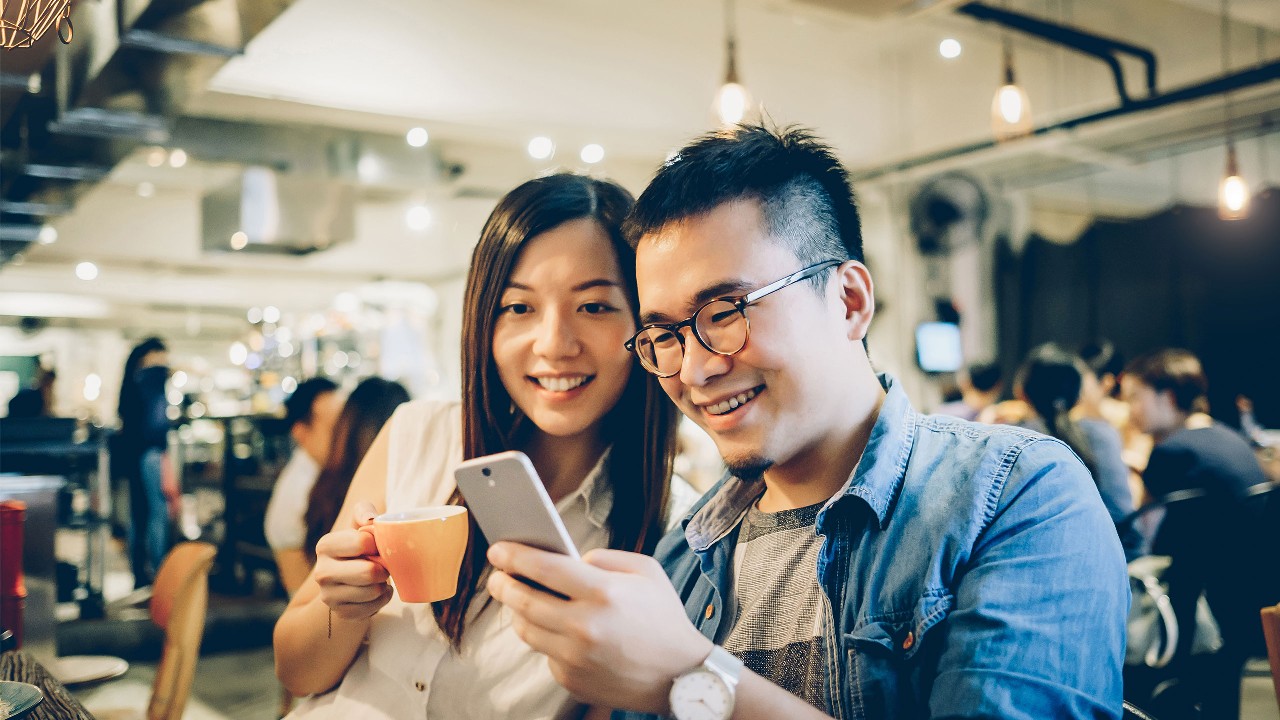 Pay abroad with FPS
Enjoy the convenience of using FPS outside Hong Kong. You won't need to exchange any local currency before you travel as you can now pay for your purchases abroad via FPS on your HSBC HK App.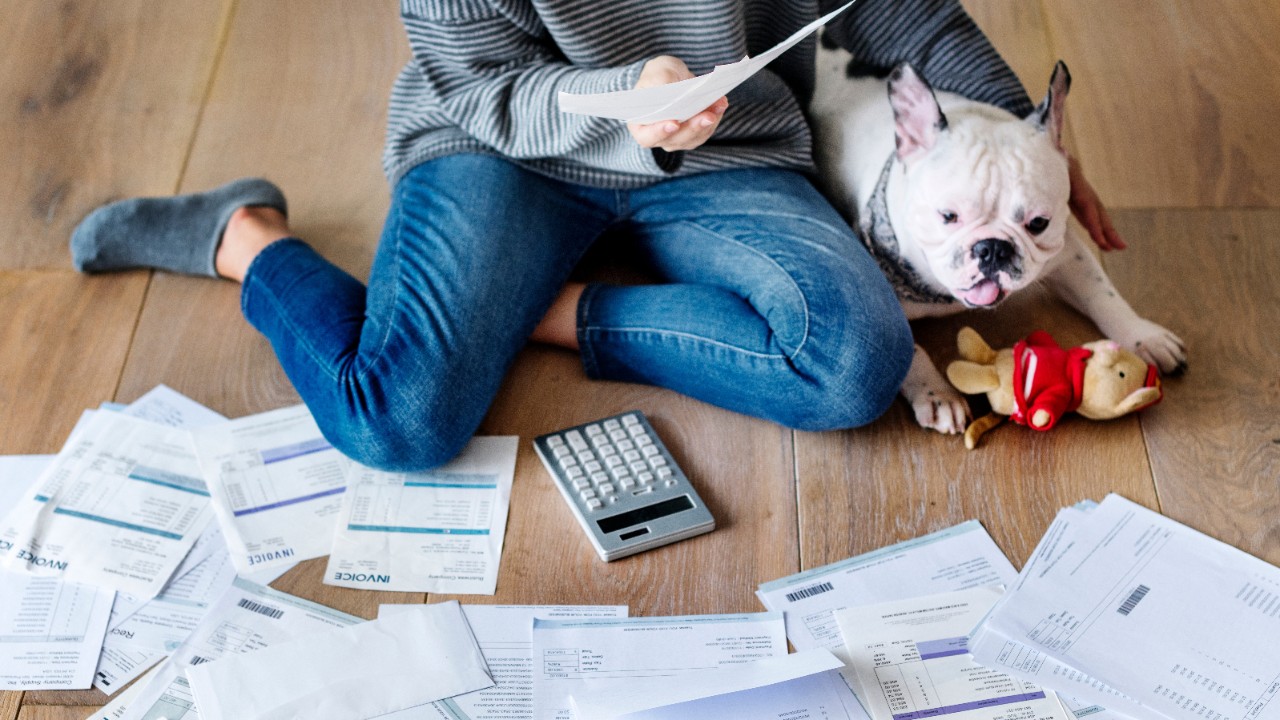 Bill payments
about bill payments
Pay at a wide range of merchants including utilities, telephone, government and charities online using your HSBC bank account or credit card.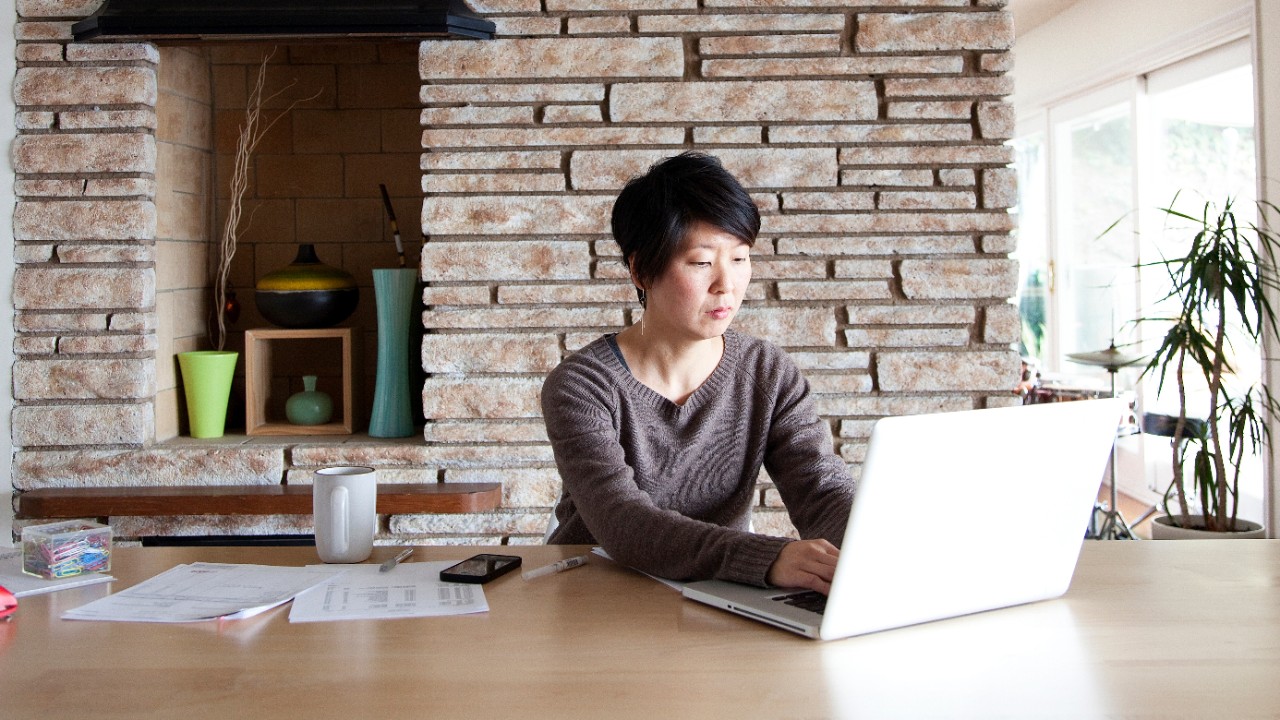 autoPay
about autoPay
Enjoy peace of mind with a regular payment instruction, sending funds to a third party on designated dates for specified amounts.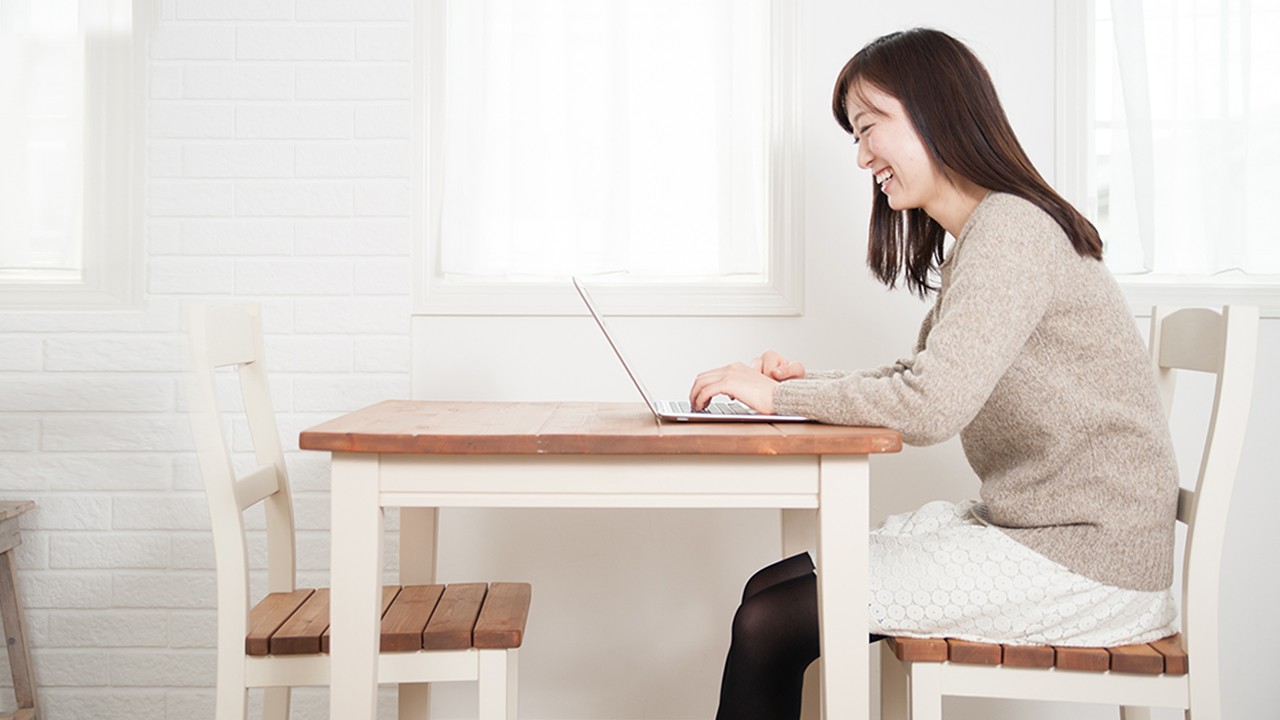 eCheque
about eCheque
A smarter way to manage your cheques. e-Cheque is the electronic counterpart of paper cheque, and is issued and presented in digital form.
More ways to transfer money