A better tomorrow starts with wealth planning today
Looking to build your wealth? Planning your retirement? Or saving for your child's education? Let us help you achieve that while giving you life protection too.
Why HSBC savings and retirement plans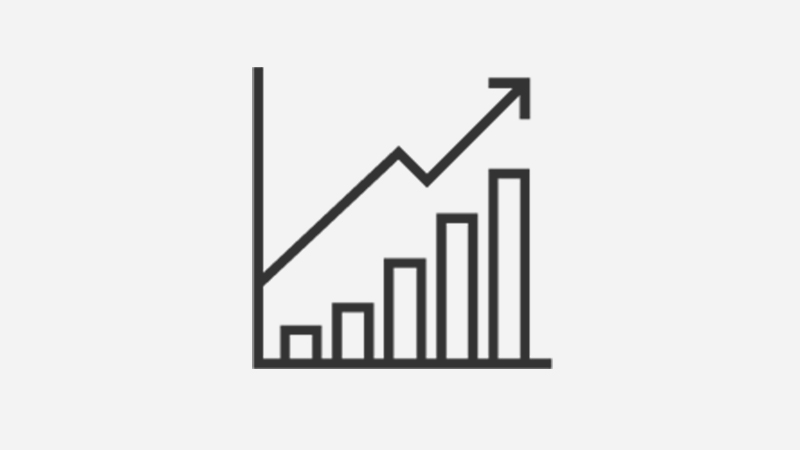 Save easily towards your goals
Let time do the work for you in saving up for your life goals, all while you enjoy life protection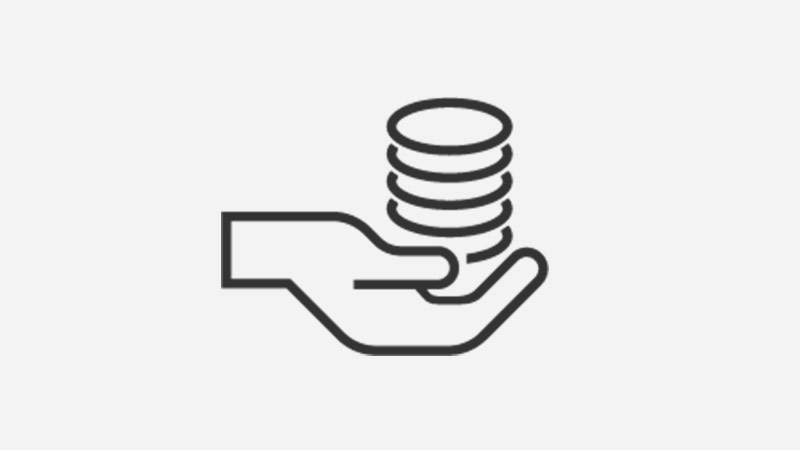 Enjoy steady income in retirement
Choose your contribution options and how you'll receive your income; you can also enjoy tax savings on premiums paid for selected annuity plans (QDAPs)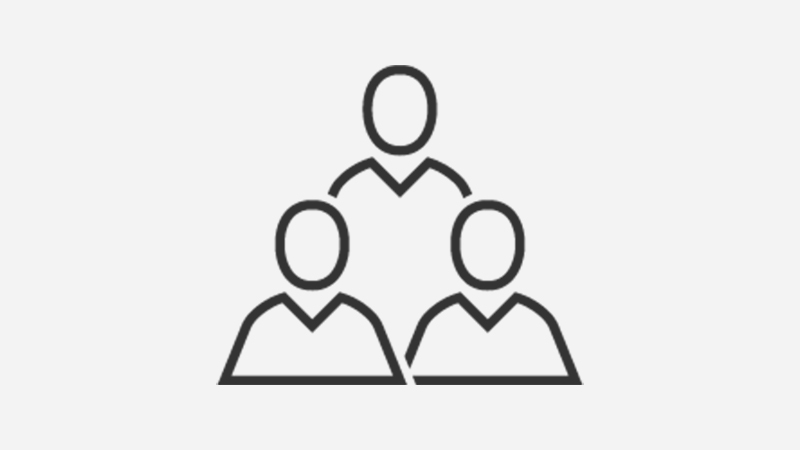 A provider you can count on
HSBC Life is Hong Kong's no. 1 provider of new annuity business[@no1annuityprovider], trusted by customers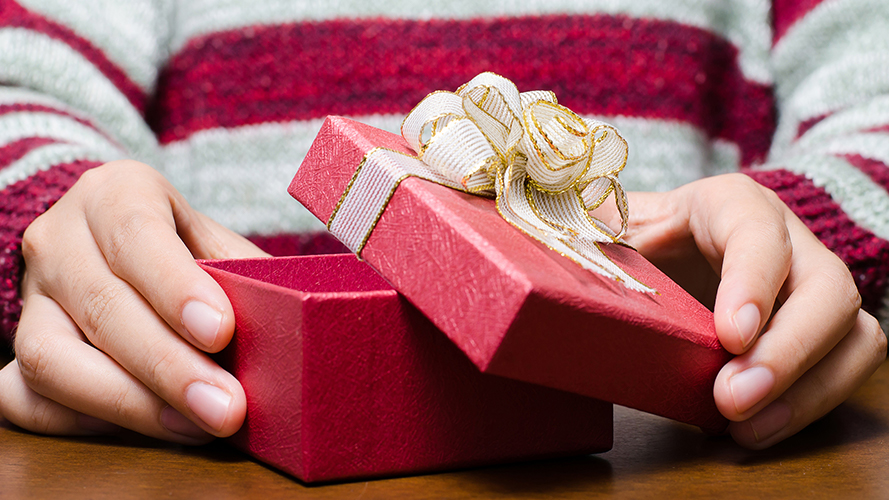 Grow your wealth with selected savings plans
HSBC Swift Save Insurance Plan
Savings insurance offering guaranteed returns of up to 3.55% p.a. in just 3 or 5 years—available online only
HSBC Wealth Goal Insurance Plan II
Life insurance that helps you build towards your long-term savings goals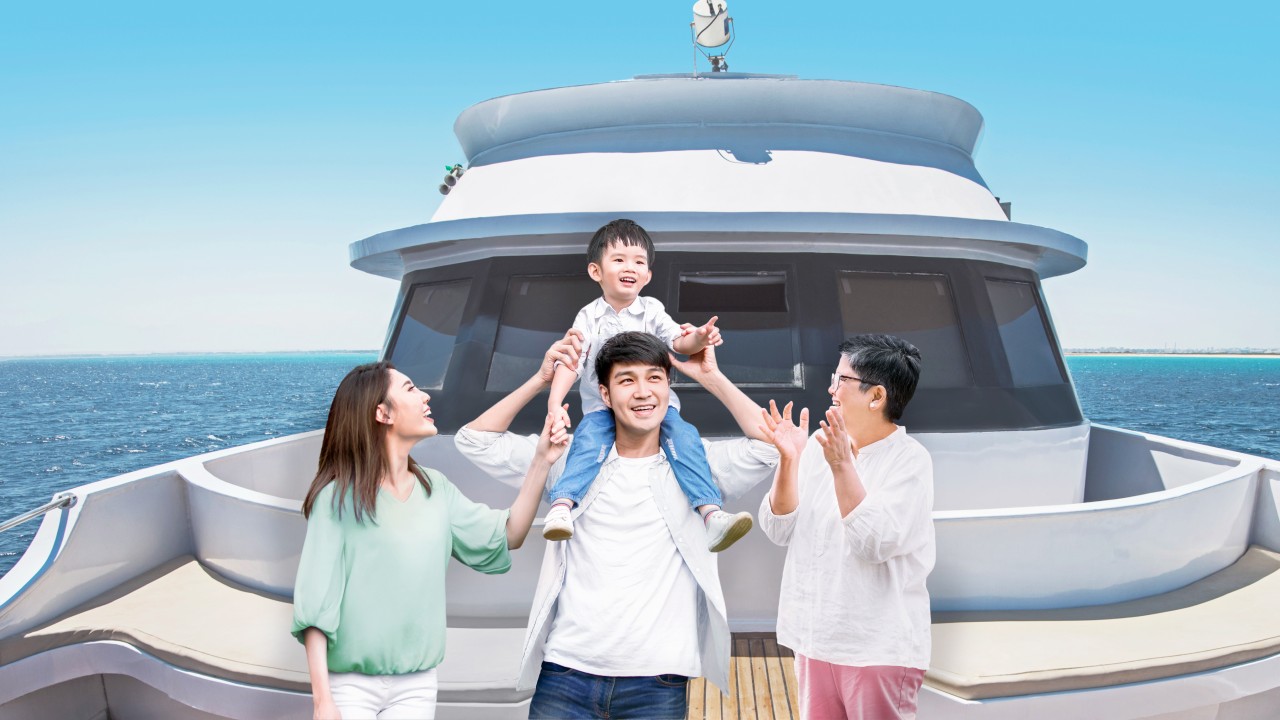 HSBC Ultra Wealth Goal Insurance Plan
A single premium insurance plan with long-term capital growth and a guaranteed cash value at 85% of the premium you paid during the early years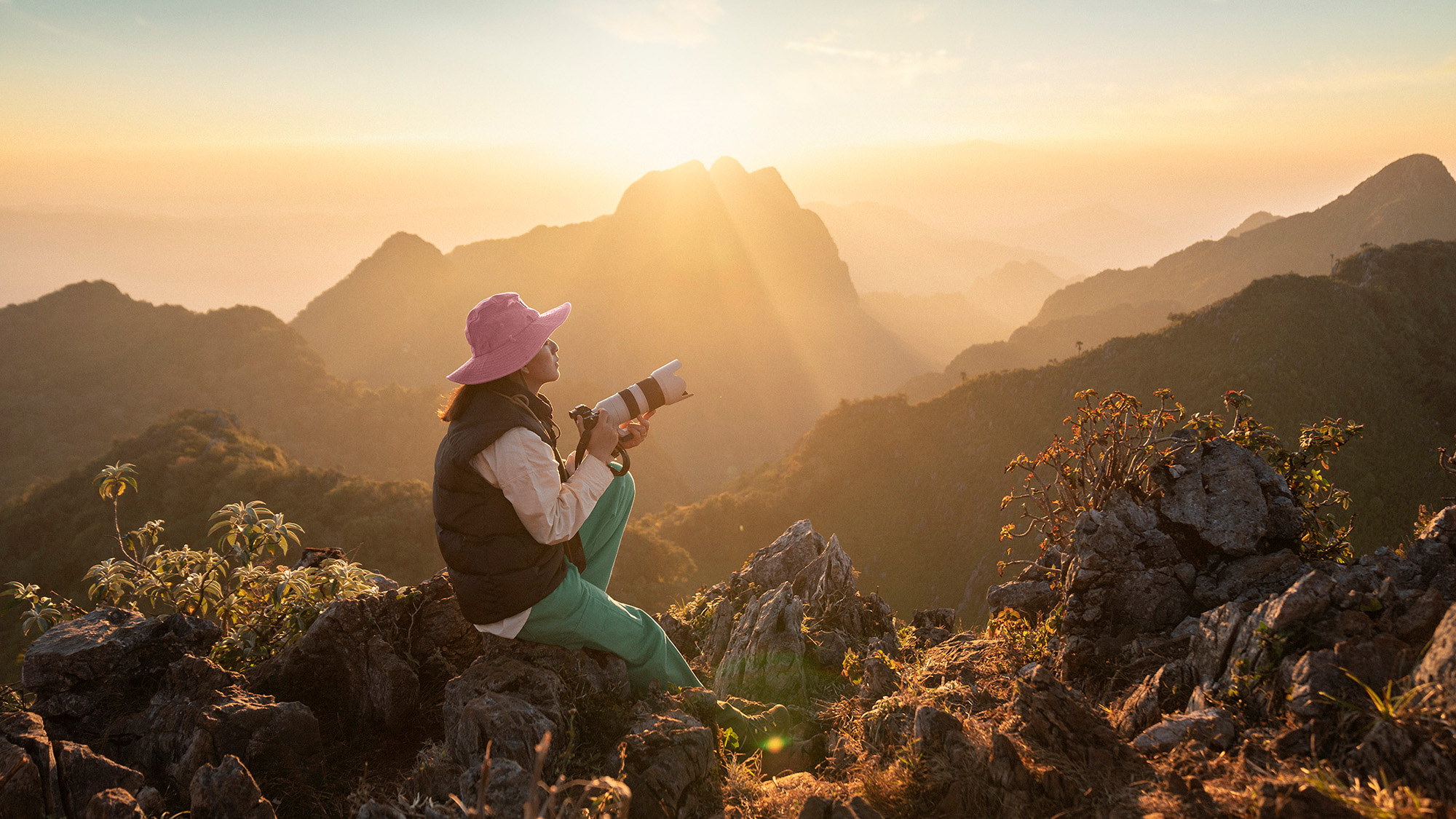 HSBC Jubilee Wealth Insurance Plan
A 25-year savings insurance plan to help grow your wealth with a diversified investment portfolio and various wealth management options
HSBC Health Goal Insurance Plan
A life insurance plan with potential wealth appreciation and protection against 3 major critical illnesses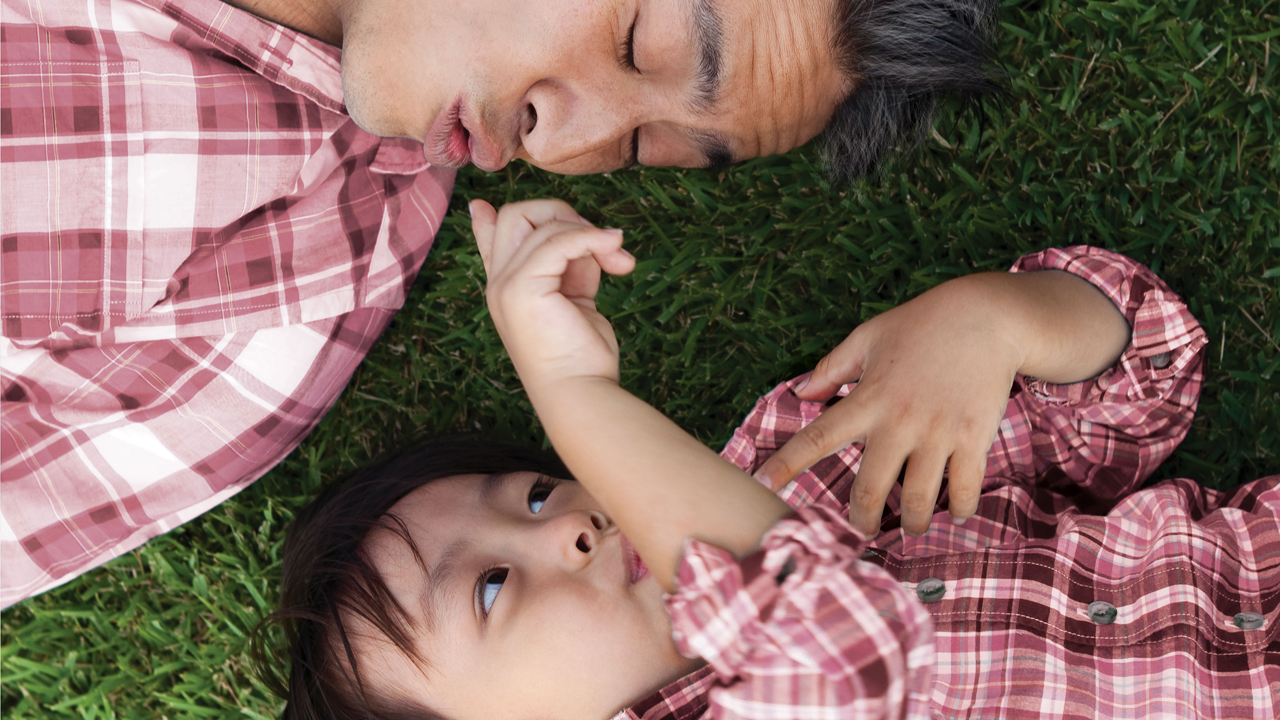 Goal Access Universal Life Plan (Education)
A plan that combines life cover for your child with savings for their education

Plan your retirement and enjoy tax savings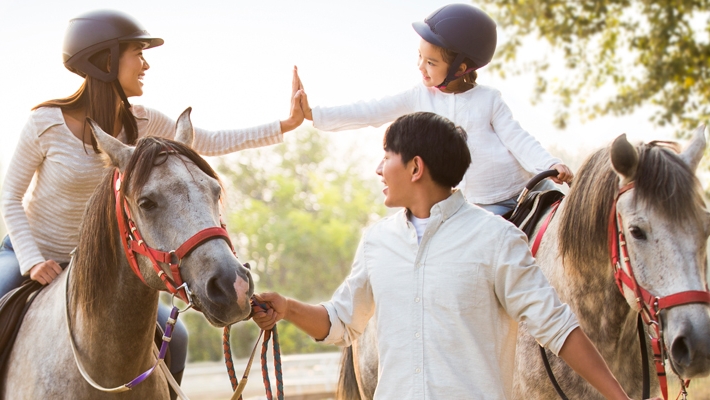 HSBC Income Goal Deferred Annuity Plan
A qualifying deferred annuity plan that provides a flexible accumulation and annuity period, with 5 or 10 years of tax-deductible premium payments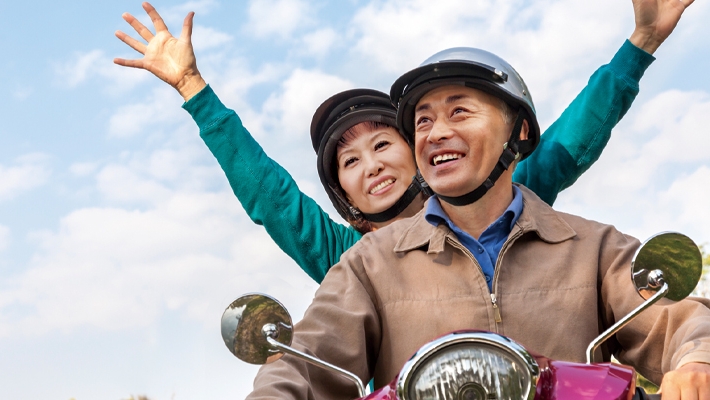 HSBC EarlyIncome Deferred Annuity Plan
A deferred annuity plan offering regular retirement income for 20 years or more, after 5 years of tax-deductible premiums paid
Steady income stream with annuity plans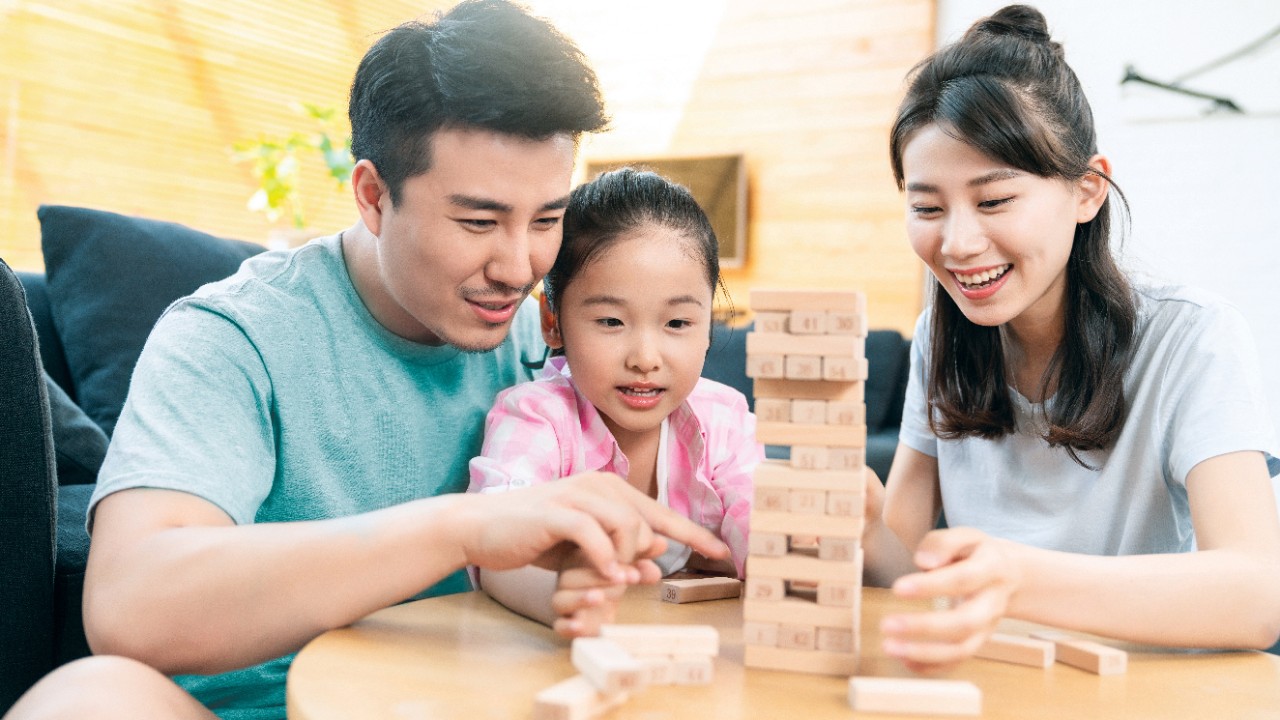 Income Goal Insurance Plan II
An annuity plan that gives you a steady income stream after just 10 years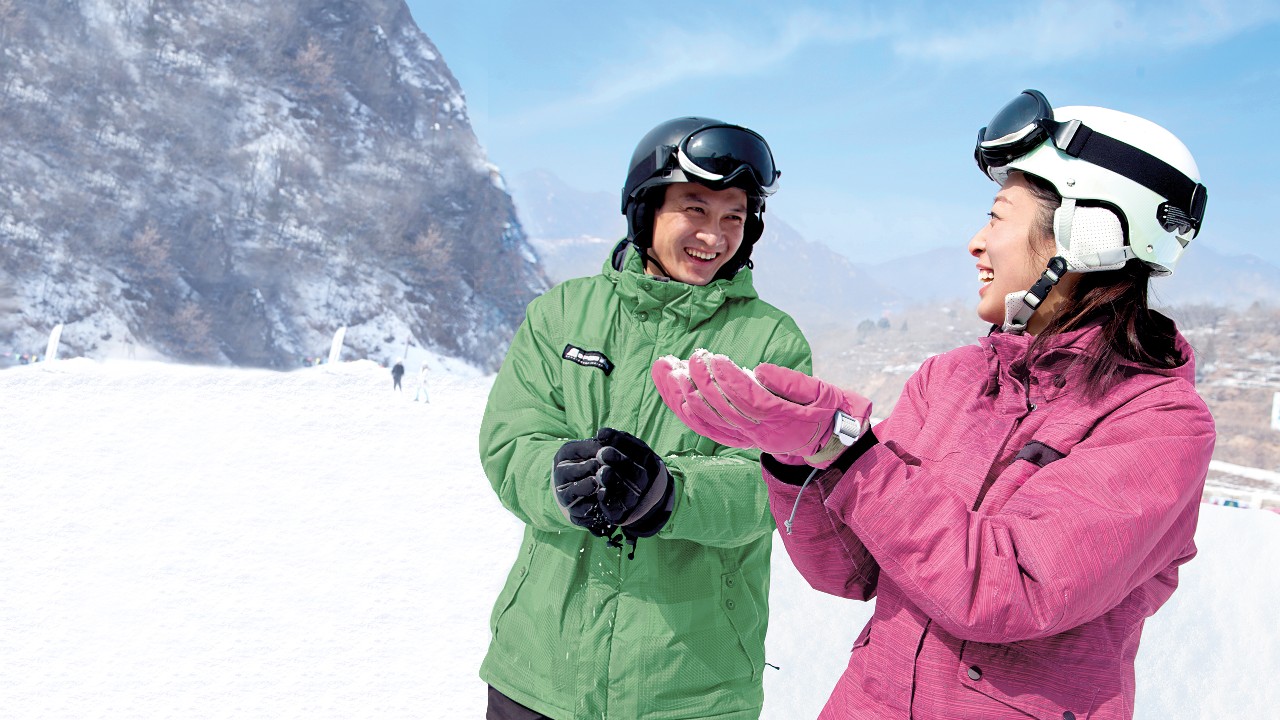 HSBC Flourish Income Annuity Plan
An annuity plan with 3 years' premium payment period and steady monthly annuity payments after 1 or 3 years for your retirement years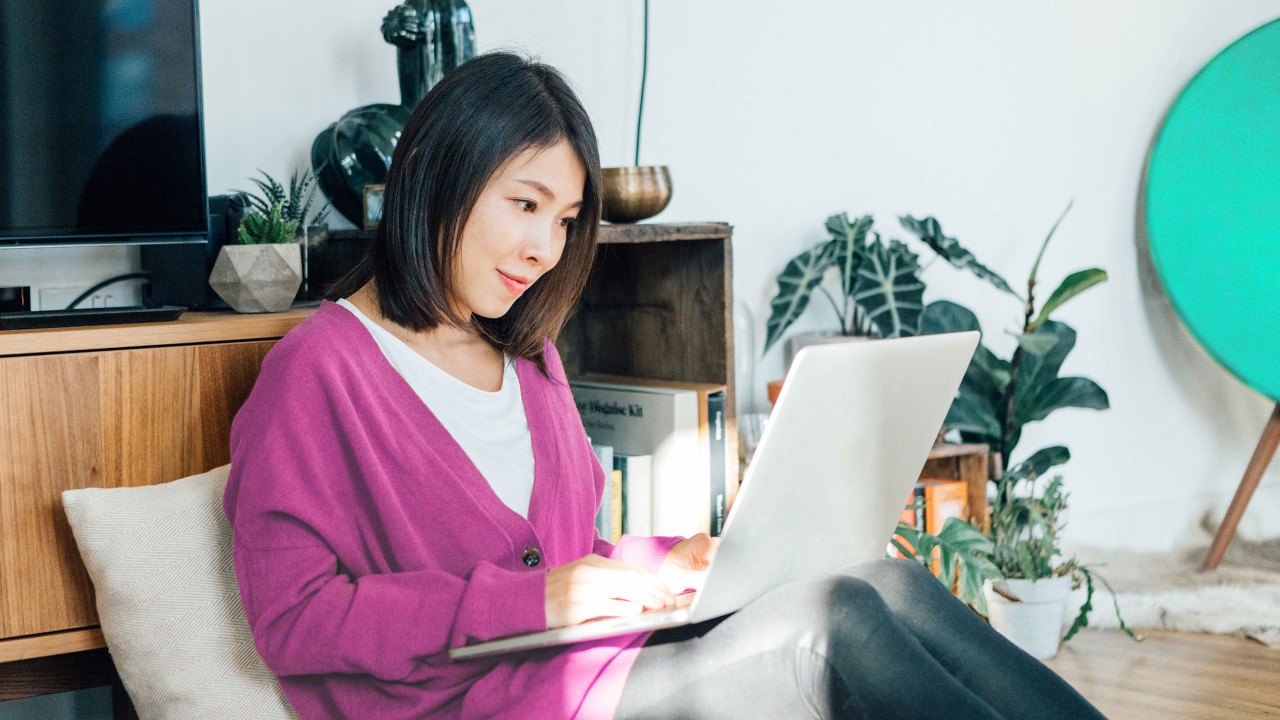 Are there secret weapons to help you save faster?
This link will open in a new window
Good saving habits and the right financial tools can help you reach your goals more quickly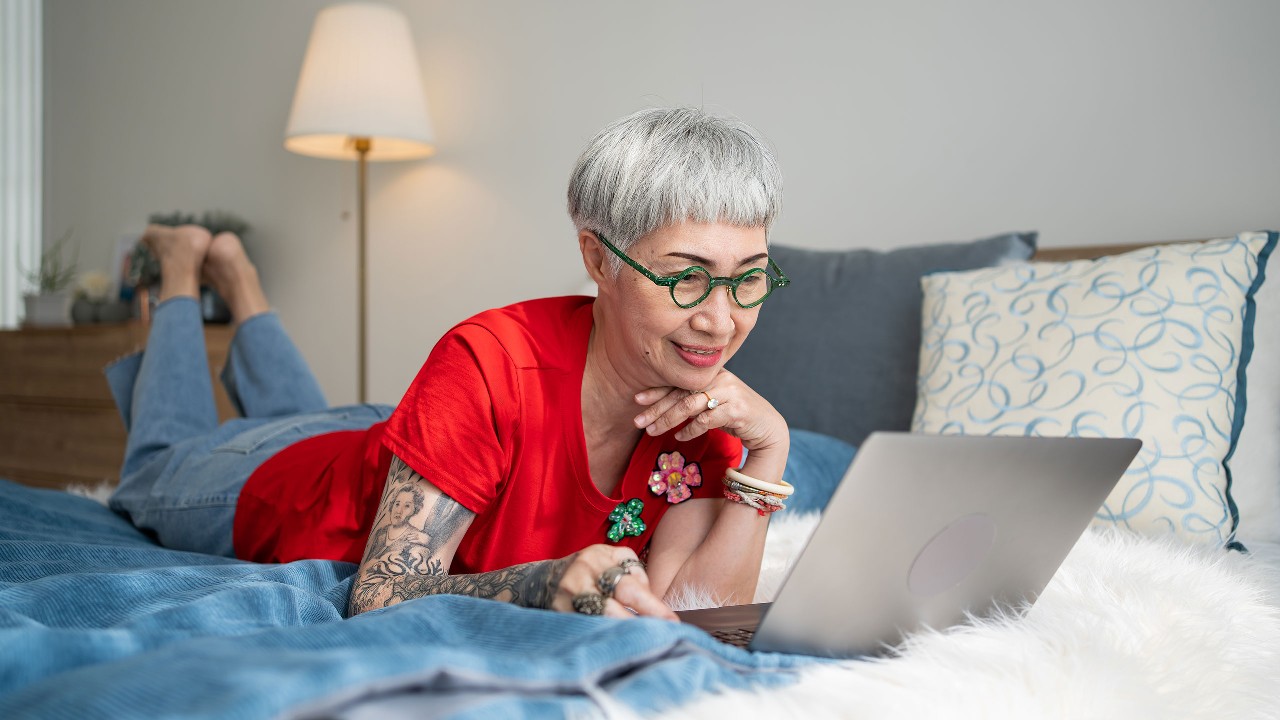 Are you on track with your retirement savings?
This link will open in a new window
Answer a few simple questions and our Retirement Predictor will give you a glimpse into your financial future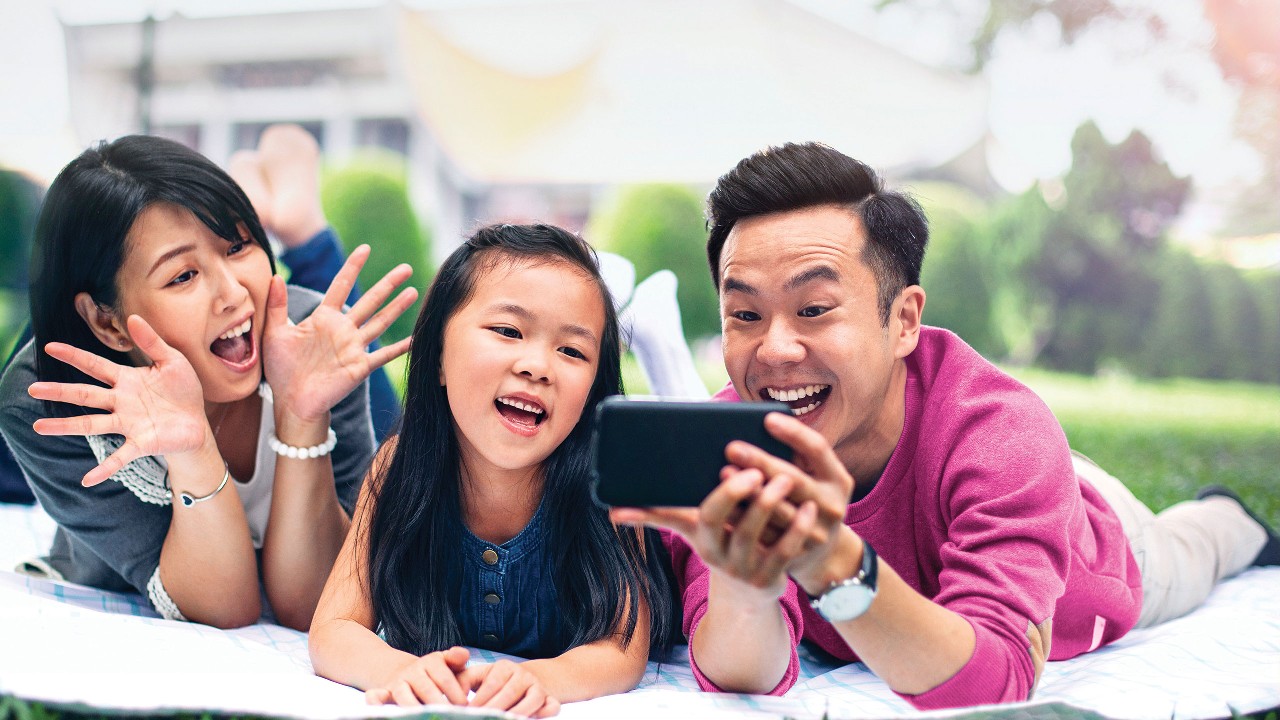 Two ways to save tax and retire well
This link will open in a new window
Ensure a steady income and medical protection in your retirement, all while saving tax
Get in touch
Get personalised support from our Insurance Specialists. You can book a face-to-face appointment or meet with us over video.
Or call us on (852) 2233 3130. Lines are open 11:00am to 7:30pm, Mondays to Fridays except public holidays.
HSBC Jade or Premier customer?
Contact your Jade Director or Relationship Manager. HSBC Premier customers can also call us on (852) 2233 3322.
You may also be interested in
Disclaimer
The above products are underwritten by HSBC Life (International) Limited ("HSBC Life") which is authorised and regulated by the Insurance Authority ("IA") to carry on long-term insurance business in the Hong Kong SAR. They are not a bank deposit or bank savings plan. Please refer to the product brochure for detailed features and the policy provisions for the detailed terms and conditions. Policyholders are subject to the credit risk of HSBC Life and early surrender loss.

HSBC Life is incorporated in Bermuda with limited liability, and is one of the HSBC Group's insurance underwriting subsidiaries. The Hongkong and Shanghai Banking Corporation Limited ('HSBC') is registered in accordance with the Insurance Ordinance (Cap. 41 of the Laws of Hong Kong) as an agency of HSBC Life for the distribution of life insurance products in the Hong Kong Special Administrative Region. These products are products of HSBC Life but not HSBC and it is intended only for sale in the Hong Kong SAR.

In respect of an eligible dispute (as defined in the Terms of Reference for the Financial Dispute Resolution Centre in relation to the Financial Dispute Resolution Scheme) arising between HSBC and you out of the selling process or processing of the related transaction, HSBC is required to enter into a Financial Dispute Resolution Scheme process with you; however, any dispute over the contractual terms of the above insurance product should be resolved between HSBC Life and you directly.