Protect your home and everything in it
A home is more than just a house. Whether you're a homeowner, landlord or tenant, enjoy peace of mind with our ResidenceSurance, designed to protect your home and the cherished items in it.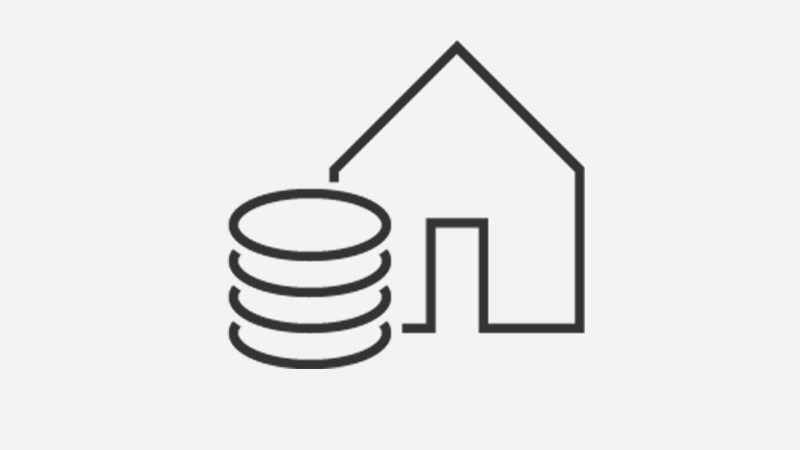 Your home and belongings covered
Your home and belongings covered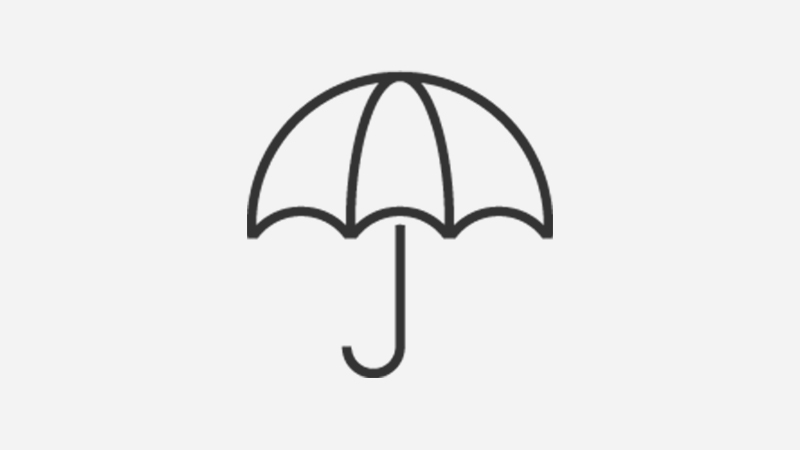 Personal liability also covered
Personal liability for you and your family of up to HKD20 million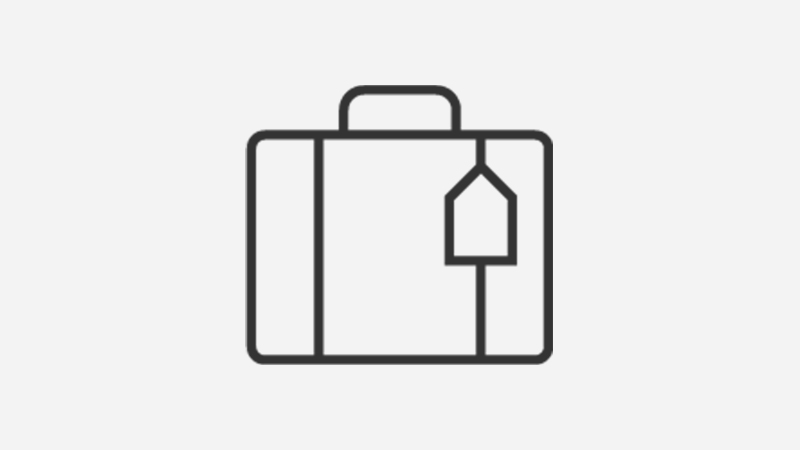 Worldwide coverage for belongings
Worldwide protection for your belongings, even when you take them outside the home or on your travels, of up to HKD30,000 (Plan 1, 2, 3 and 4 only)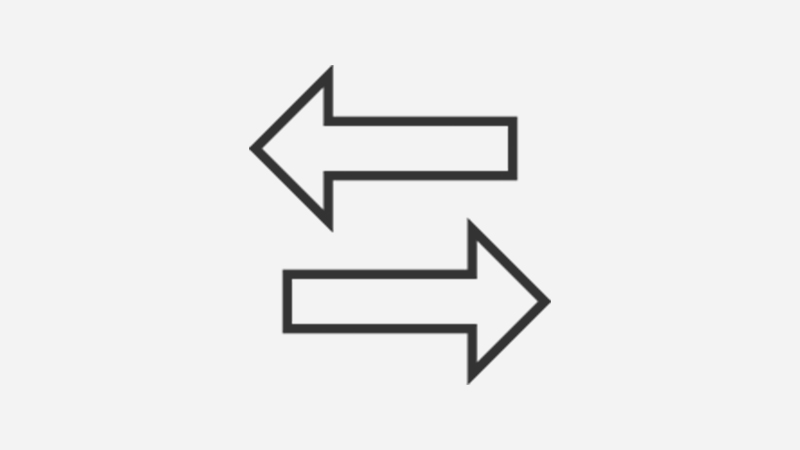 Get new for old
New for old—replace damaged or lost items with a new one of similar value before depreciation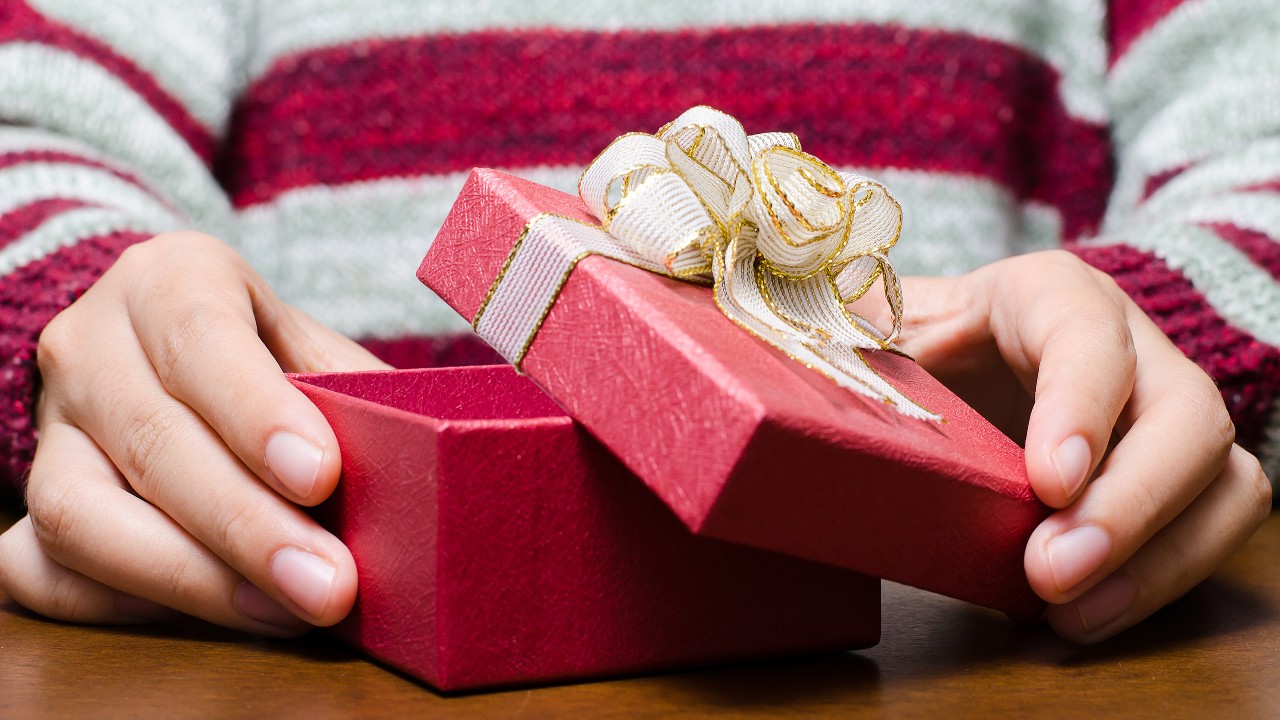 Limited time offers
Successfully apply online by 31 Dec 2023 to enjoy 20% off your first year premium and 15% off for the second year.
Additional an OTO Mini Jet – Wireless Percussive Massager will be offered to those who successfully apply for Plan 1 to Plan 4 between 20 Nov 2023 and 16 Feb 2024 (both days inclusive).
T&Cs apply.
Choose the coverage you need to protect your home
Owner (non-renting out) / Occupier / Tenant
Rest easy knowing that your home contents are protected 24/7, no matter where you are
Why do I need home insurance as a tenant?
Landlord (renting out)
Enjoy hassle-free personal liability and protection against loss of rent from HKD448 per year
As a landlord (renting out), why do I need home insurance?
To apply for a ResidenceSurance policy, you'll need to hold an HSBC credit card or account, and be aged 18 or above.
Apply now
HSBC customers can apply for a ResidenceSurance policy online
Or visit a branch
You can visit one of our branches to find out more
Do I still need home insurance if I've already bought a fire insurance policy?
What will I be covered for if a water pipe in my home bursts?
What will I be covered for if there's a typhoon or black rainstorm?
You may also be interested in
Notes
Please note that ResidenceSurance's coverage may overlap with your other existing protection plans' coverage or exceed your needs, we suggest you compare ResidenceSurance's coverage with any existing protection plan you have in place to avoid duplication.
General Insurance products are applicable to HSBC credit card holders only.
The above information is intended as a general summary. Please refer to the policy wording for exact terms and conditions and details of the exclusions.
The above policy is underwritten by AXA General Insurance Hong Kong Limited ("AXA"), which is authorised and regulated by the Insurance Authority of the Hong Kong SAR. AXA will be responsible for providing your insurance coverage and handling claims under your policy. The Hongkong and Shanghai Banking Corporation Limited("HSBC") is registered in accordance with the Insurance Ordinance (Cap. 41 of the Laws of Hong Kong) as an insurance agent of AXA for distribution of general insurance products in the Hong Kong SAR. General insurance plans are products of AXA but not HSBC.
For monetary disputes arising between HSBC and you out of the selling process or processing of the related transaction by HSBC, HSBC will enter into a Financial Dispute Resolution Scheme process with you. On the other hand, for any disputes over the terms and conditions of your policy, AXA will resolve with you directly.