Pay by instalments for your spending while earning rewards
Our Interest-free Merchant Instalment Plan let you spend by instalments on your HSBC credit card[@cards-mip-designated-cards] at over 4,500 designated outlets[@cards-purchasehotspots] while earning rewards as you do!
Visa Instalments
Exclusive to HSBC Visa credit card customers - pay by interest-free merchant instalments during check-out at an array of designated outdoor, fashion and lifestyle merchants to enjoy more flexibility.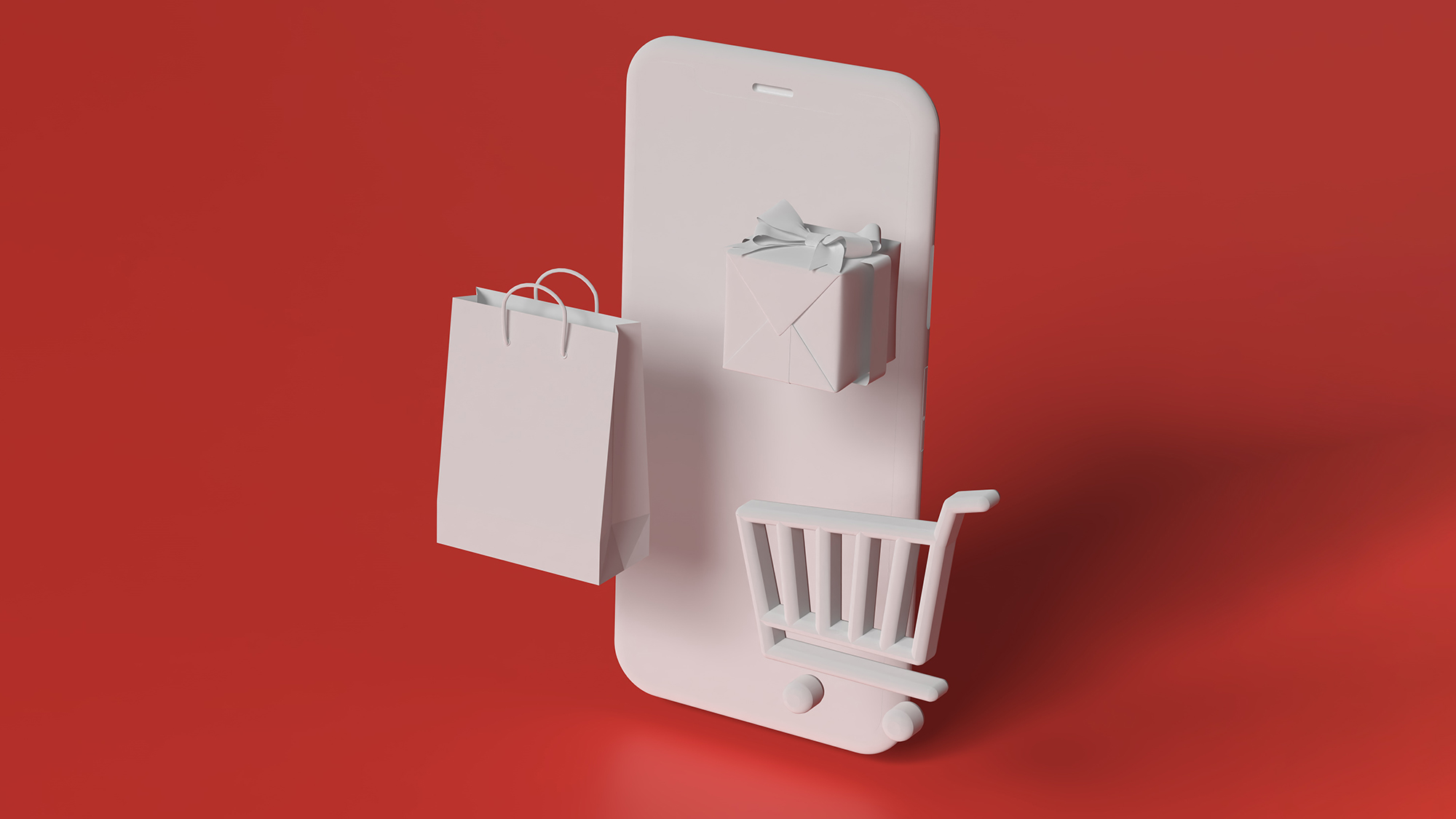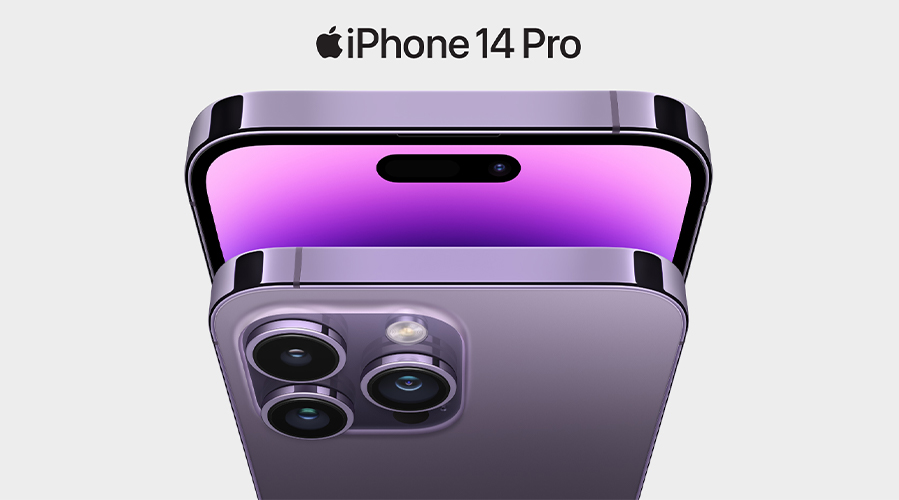 iPhone 14 Pro. Pro. Beyond.
Available with iPhone for Life - you can always have the latest iPhone at affordable monthly instalments. Simply pay for it with your HSBC credit card at designated merchants, and after 24 months, you have the option to keep the iPhone or upgrade to the latest model. It's your iPhone, your choice!
Festive dining deals
Treat yourself and your loved ones this season, and pay the bill by instalments over a 3-month period. Book a table at featured restaurants now!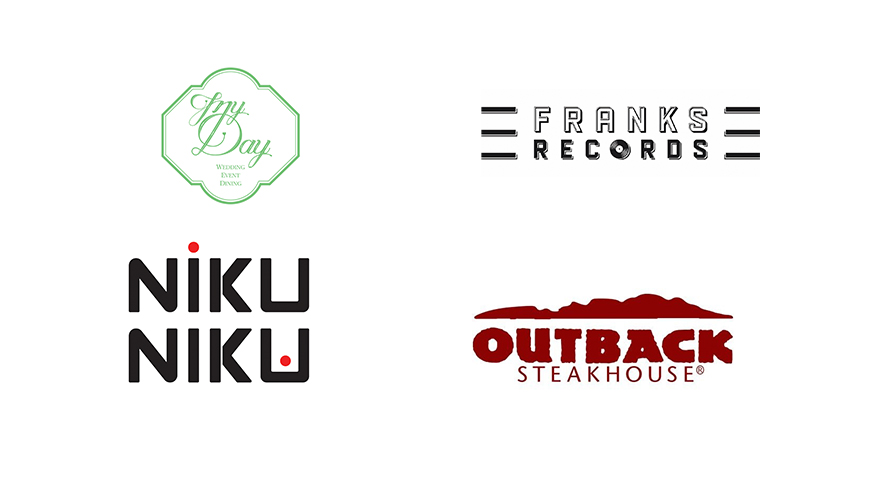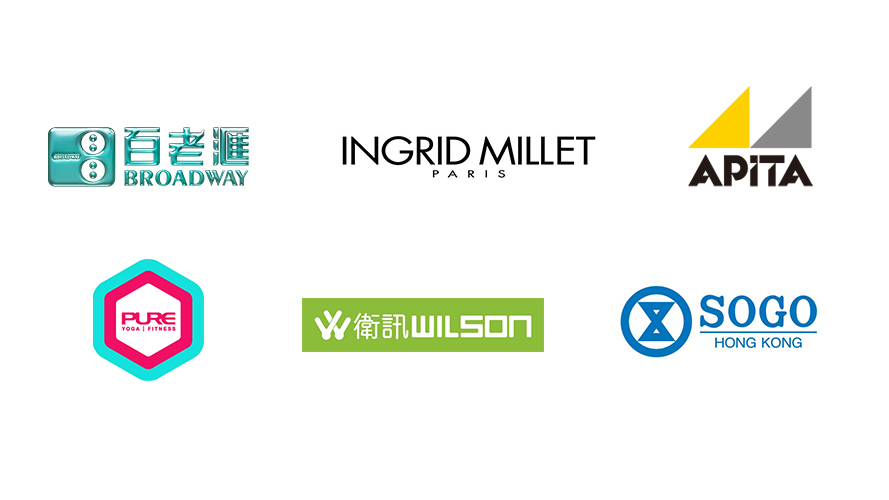 Shop online and offline
Shop at over 4,500 merchant hotspots and pay for your purchases by instalments.
Enjoy a more flexible shopping experience at physical stores and online merchants where you can pay in instalments
Explore products across a wide range of categories including daily living, gadgets and electronics, and luxury goods
How to find available merchants on the HSBC Reward+ app
Discover the latest offers and available merchants in 3 simple steps.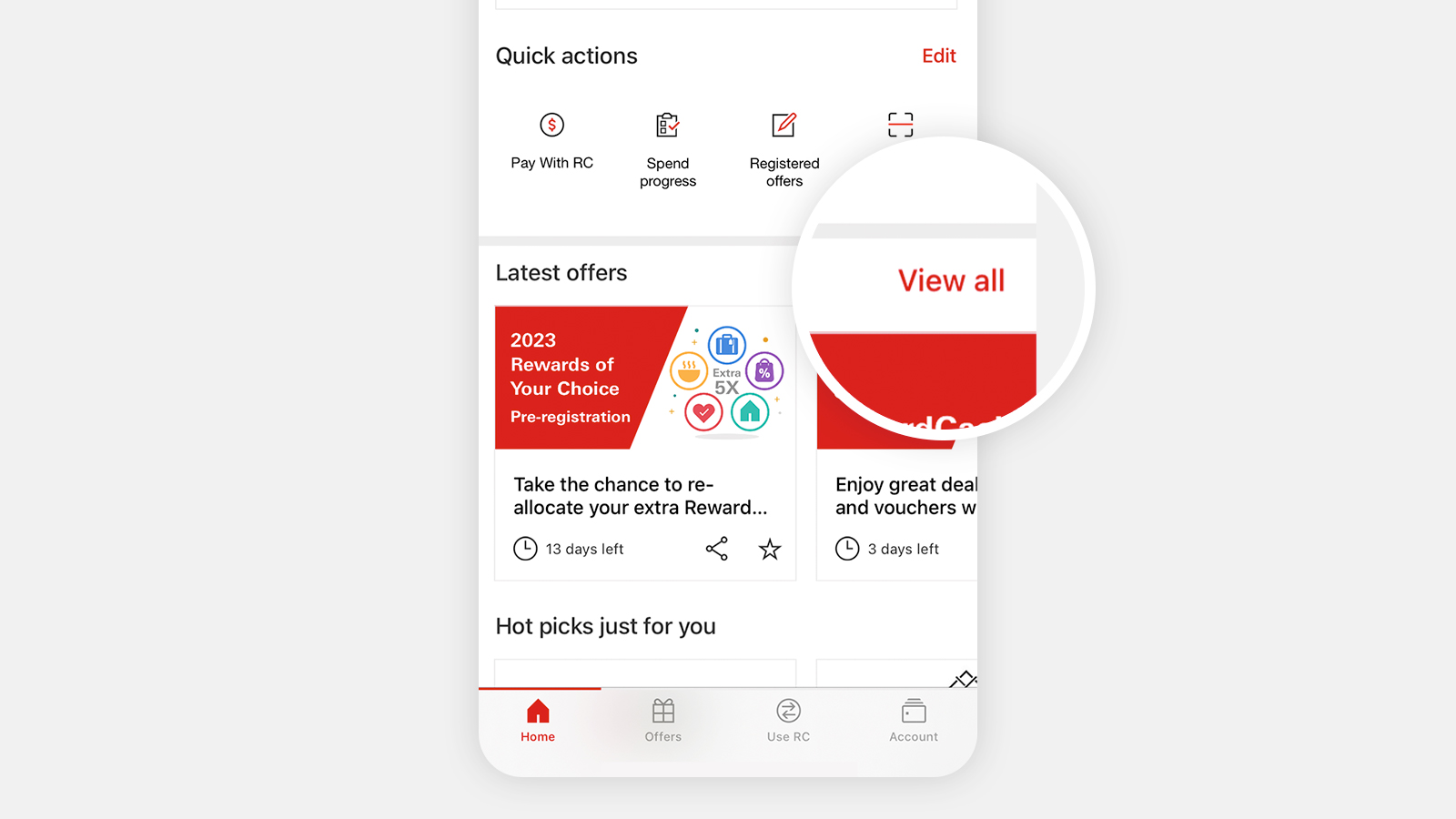 Step 1: Go to 'Merchant Instalment'
On the 'Home' screen, select 'View all' under 'Latest offers'. Scroll through the horizontal tabs and select 'Merchant Instalment'.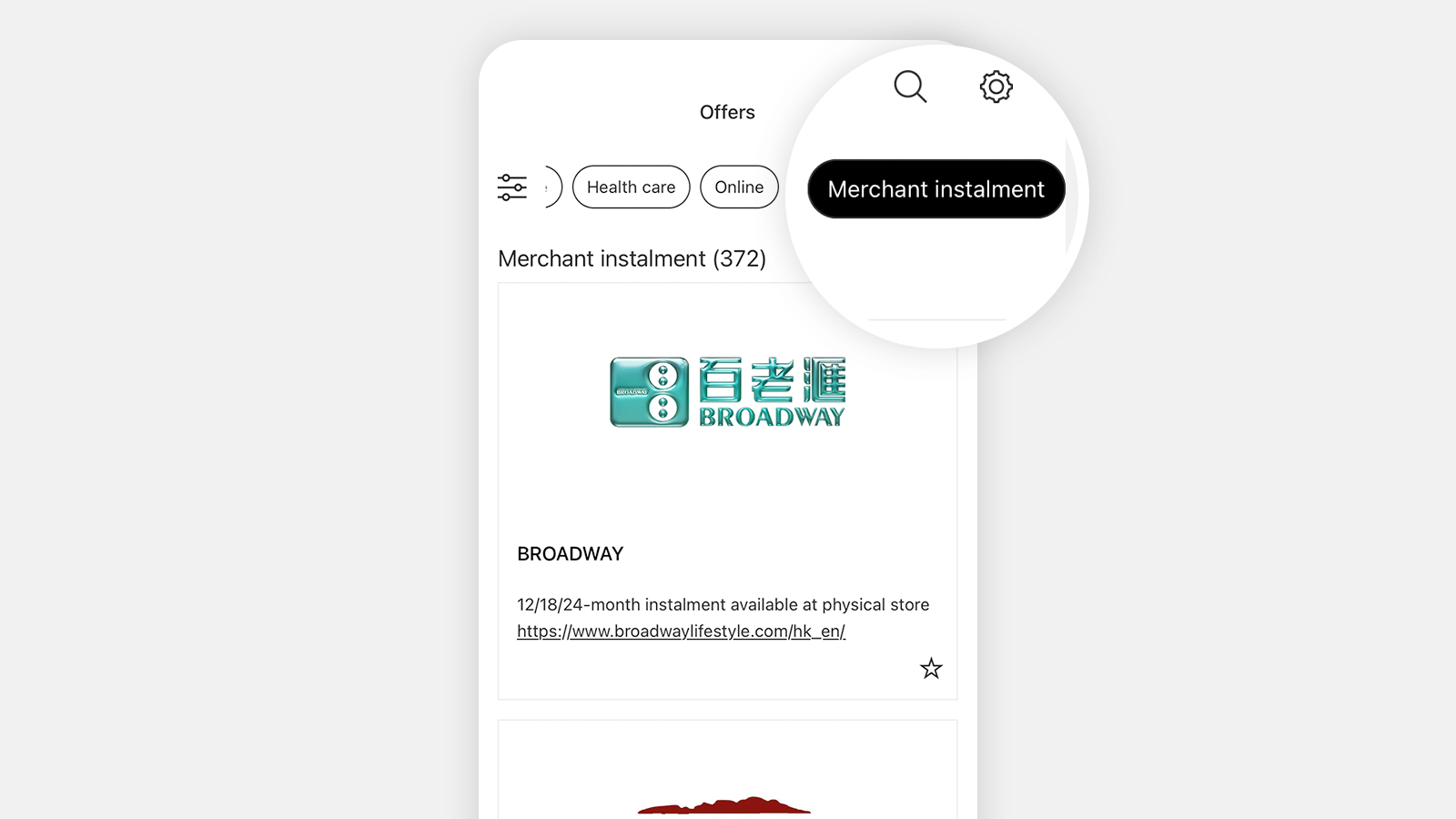 Step 2: Explore merchants
Select any of the designated merchants to see offer details.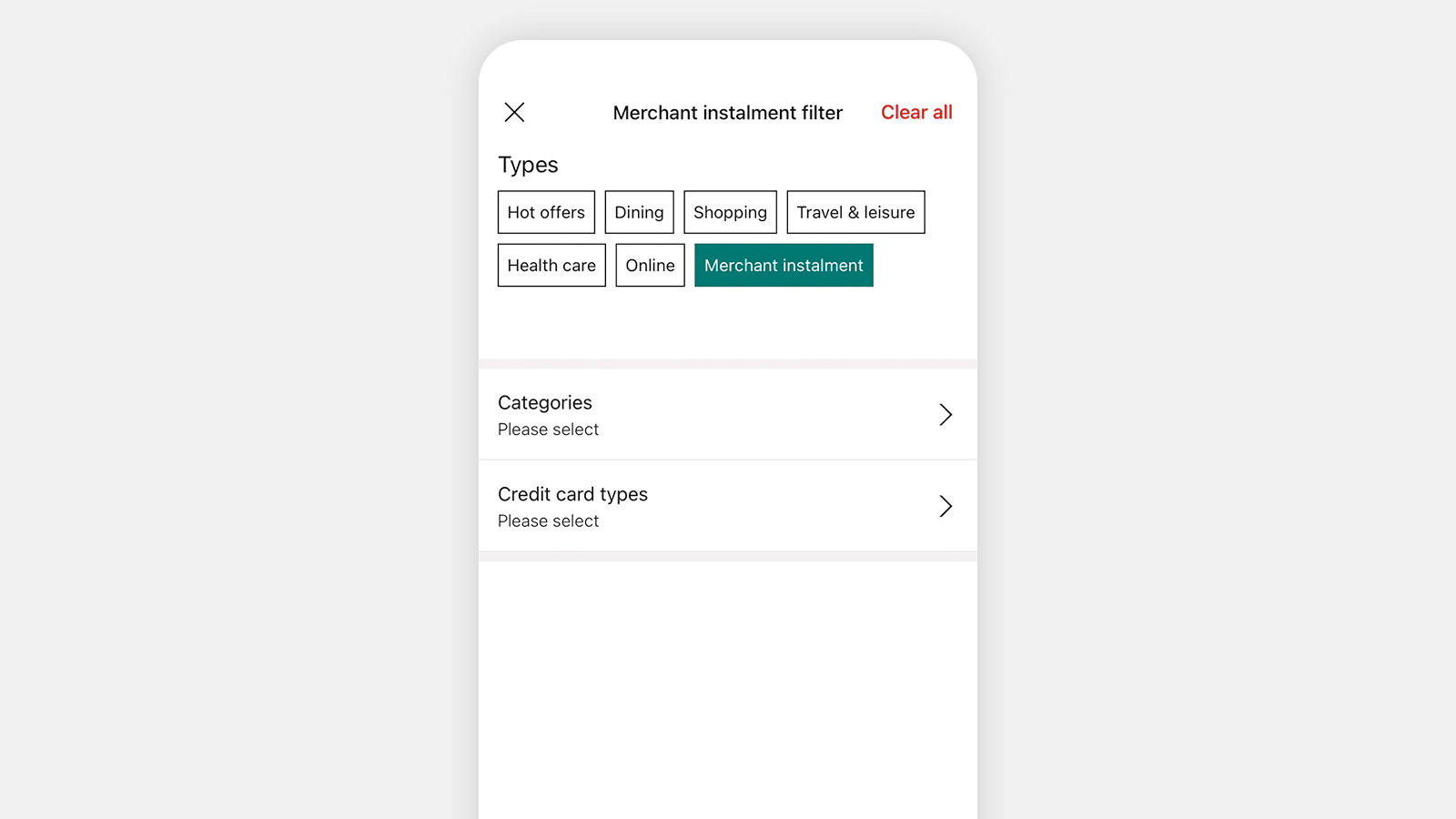 Step 3: Narrow down by card or category
You may filter the merchants by category or available card type. A list of merchants will be displayed.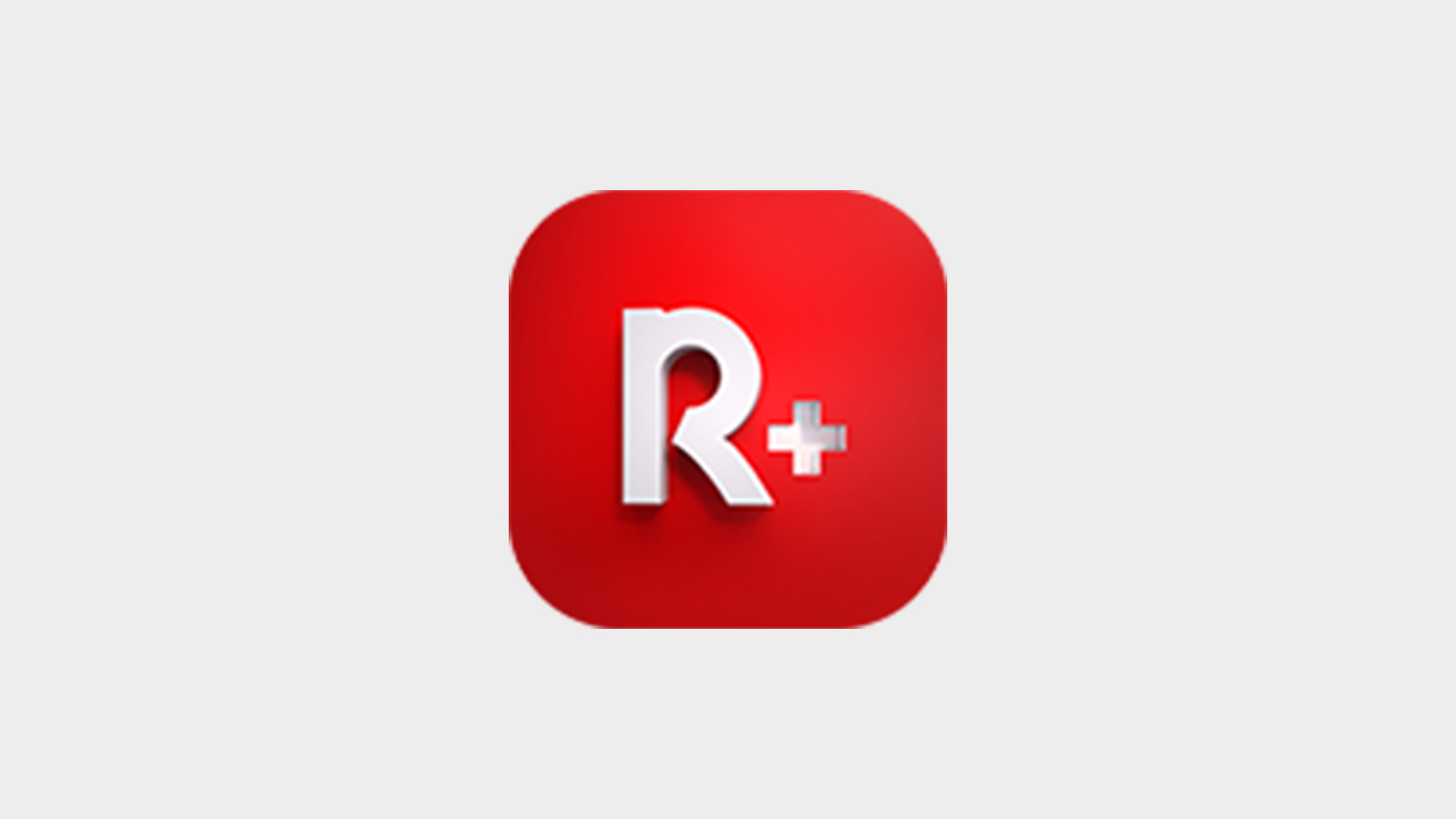 Don't have the HSBC Reward+ app yet?
Don't miss out on the latest offers and available merchants you could use our Interest-free Merchant Instalment Plan at. Download the HSBC Reward+ app now to check them out and use your RewardCash, anytime and anywhere.
How to pay by instalments when shopping online
Step 1: Choose to pay by instalments
Step 2: Enter details for your instalments
Step 3: Confirm and complete transaction
Get more from your credit card
Turn your credit card transactions or statement balance into 6 to 60 monthly instalments
Catch the latest fabulous credit card offers
A dedicated app to use your RewardCash, browse the latest offers and manage payments on the go
Important information
To borrow or not to borrow? Borrow only if you can repay!