Earn exciting rewards this year with FlexInvest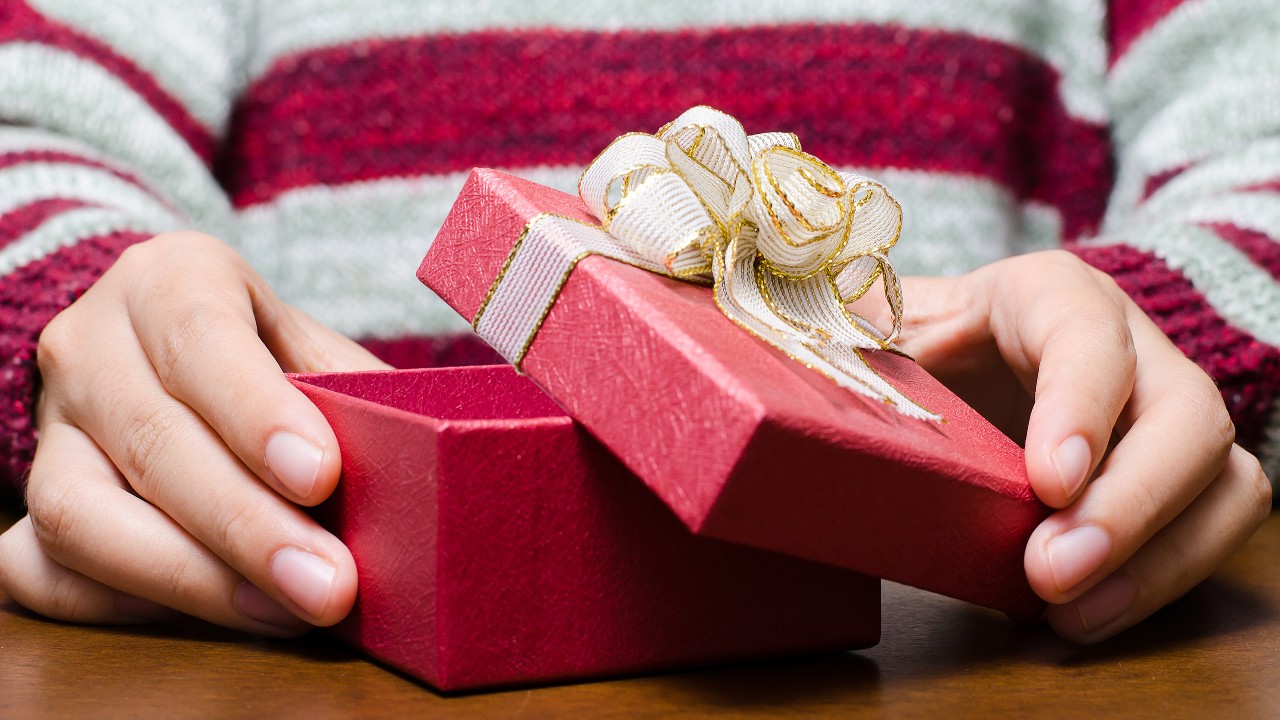 Up to HKD300 cash rewards
Earn as you go, when you set a monthly investment of HKD1,000 or more.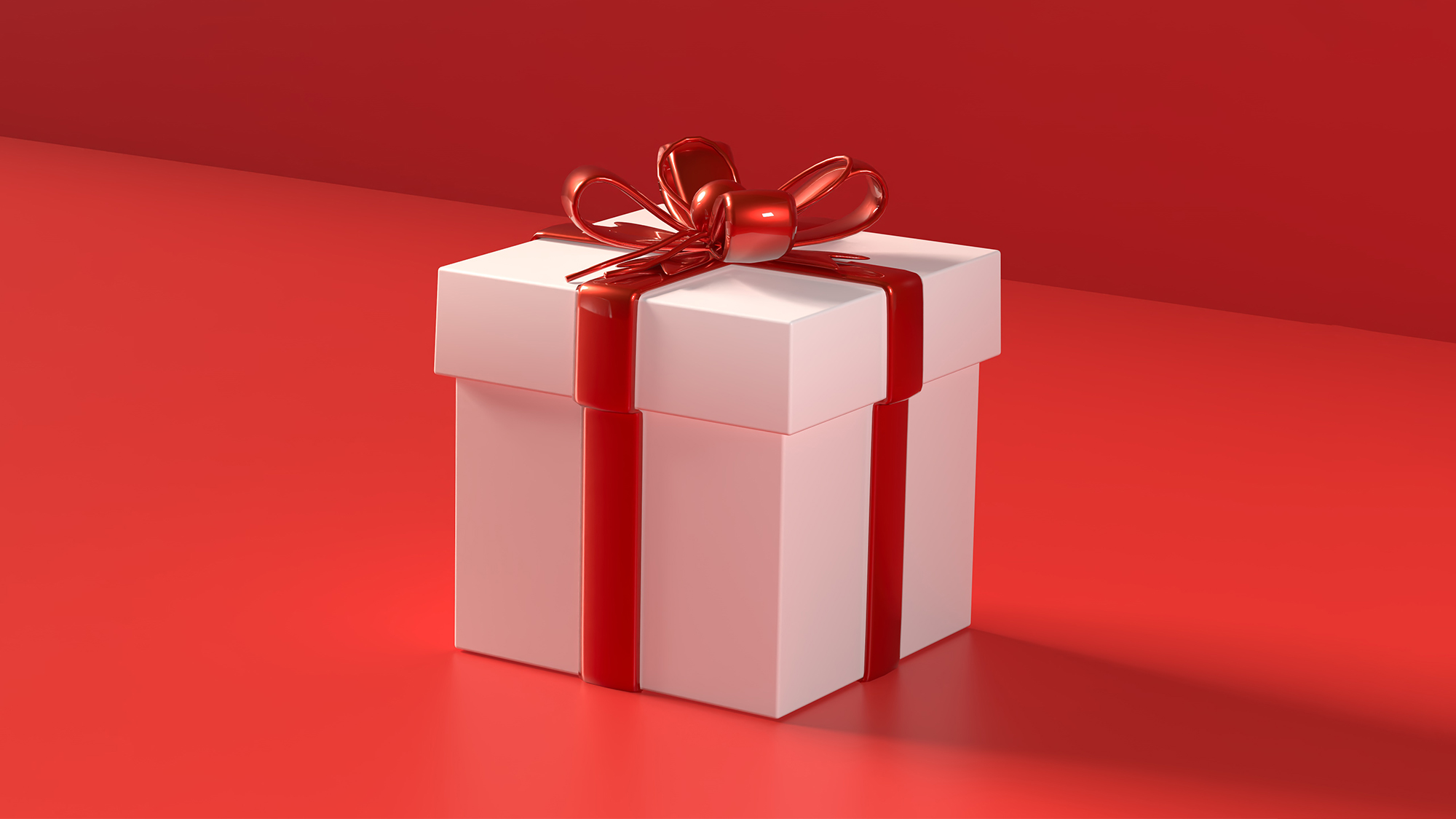 Up to HKD500 PayMe vouchers
Tell your friends about FlexInvest in your PayMe notes to earn up to HKD500 PayMe vouchers.
Set up a monthly plan with FlexInvest and earn as you go, up to HKD300 cash rewards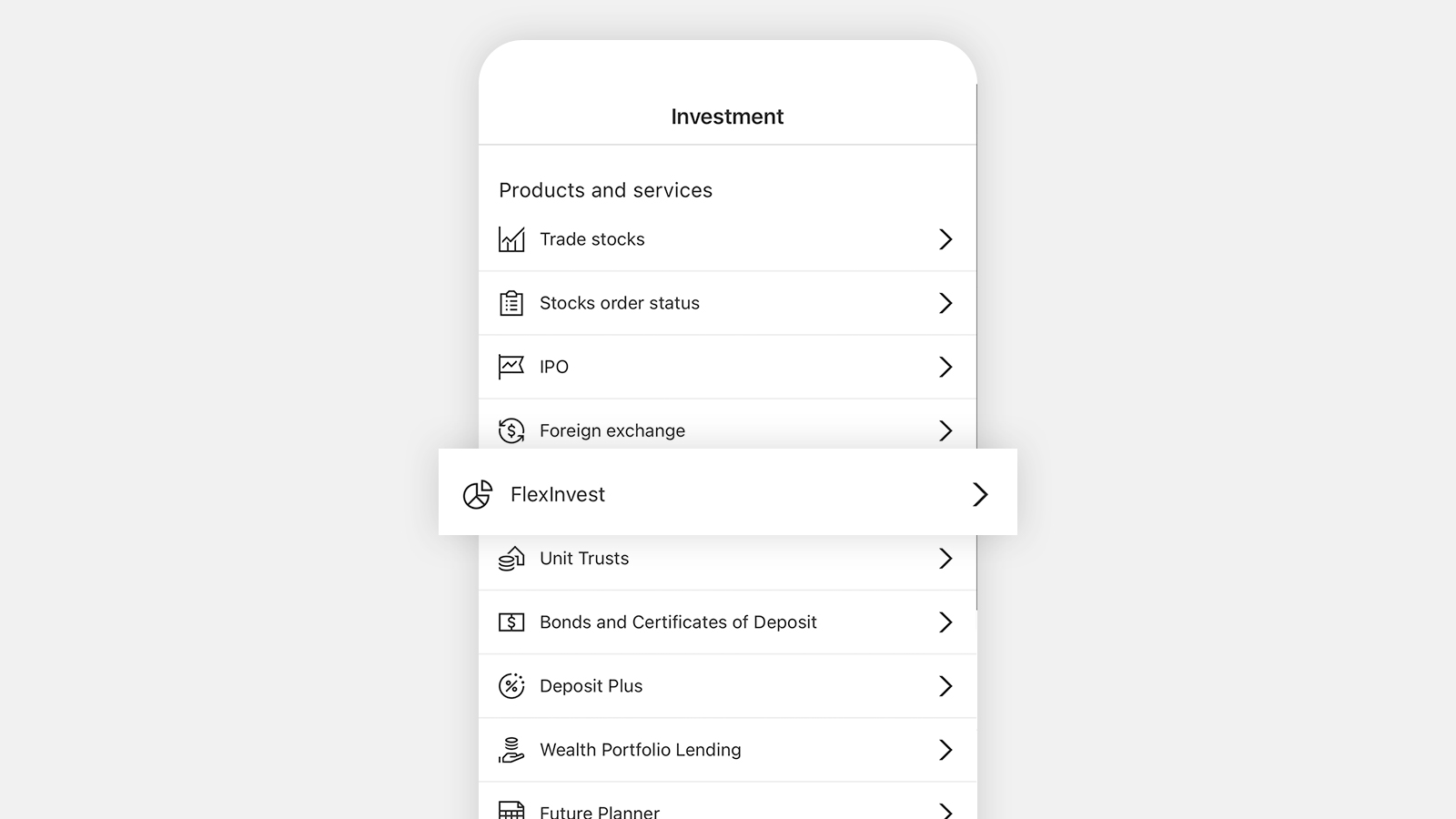 Step 1
Log on to the HSBC HK Mobile Banking app > Select 'Investment' > Select 'FlexInvest'.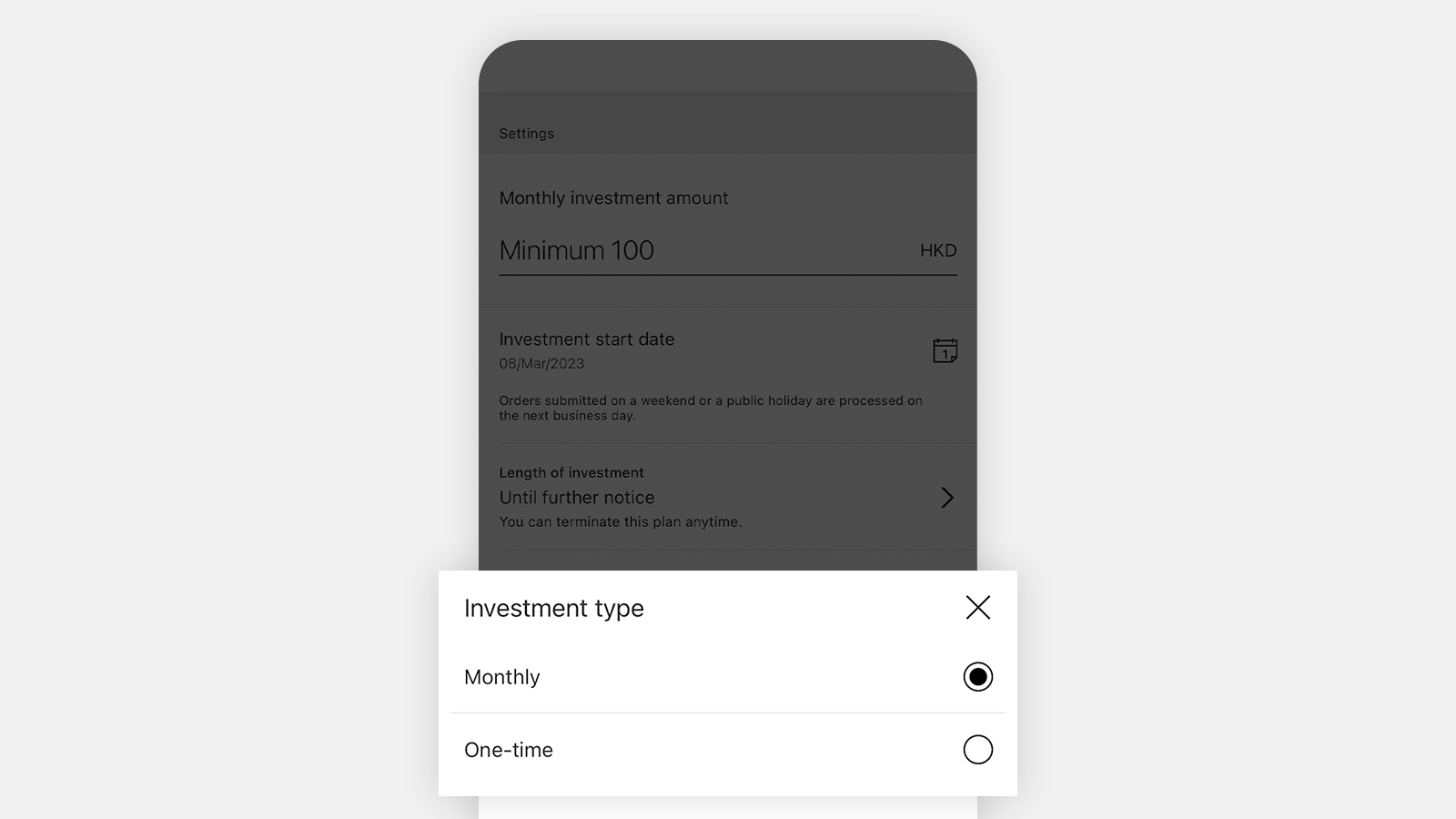 Step 2
Once you're ready to invest, make sure you select 'monthly' investment type before you settle your transaction.
You can invest across multiple funds, as long as the total amount reaches HKD1,000 or more.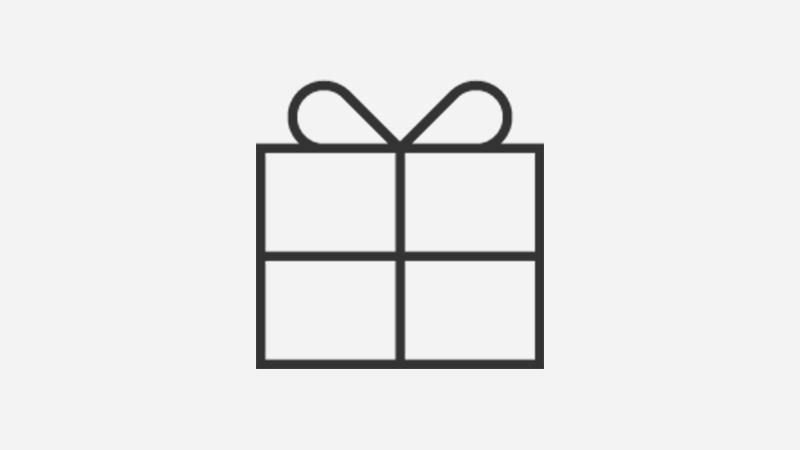 Step 3
You will receive HKD60 cash reward after 3 months, HKD90 after 6 months and HKD150 after 12 months of continuous monthly investments[@investment-flexinvest-300hkd-reward].
How to tell your friends about FlexInvest and earn PayMe vouchers
Make a small PayMe transfer and earn HKD50 PayMe vouchers for yourself and every friend who uses FlexInvest for the first time, with up to HKD500 up for grabs. Share more, earn more!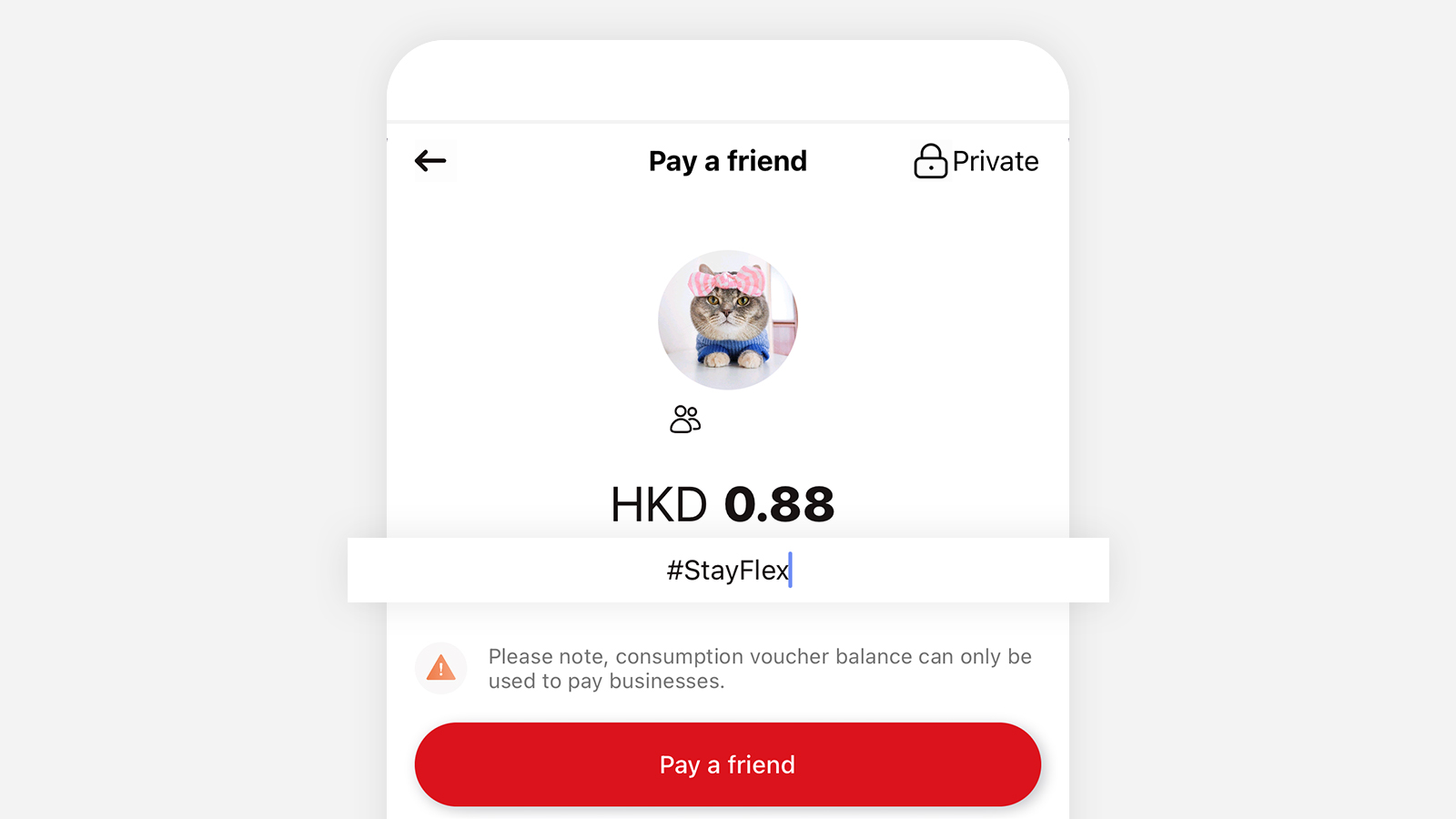 Step 1: Use #StayFlex when you pay a friend
All you have to do is write #StayFlex as your payment message.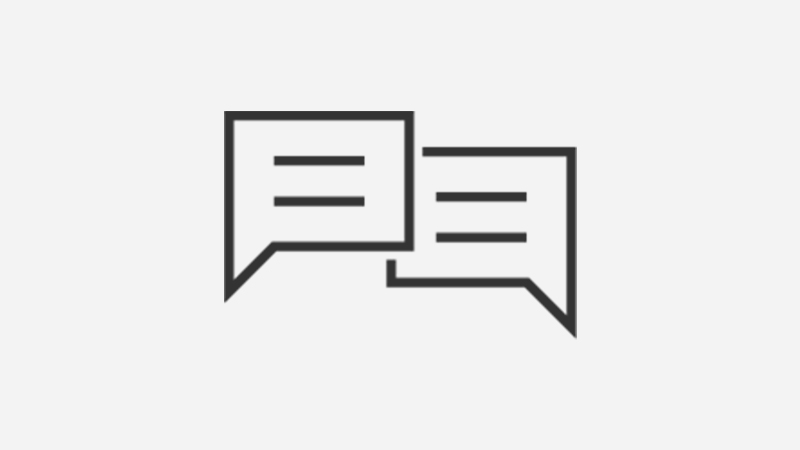 Step 2: Share this offer with them
Here's a simple way to invest with just HKD100, starting with zero fees, and earn an HKD50 PayMe voucher at the same time:
www.hsbc.com.hk/stayflex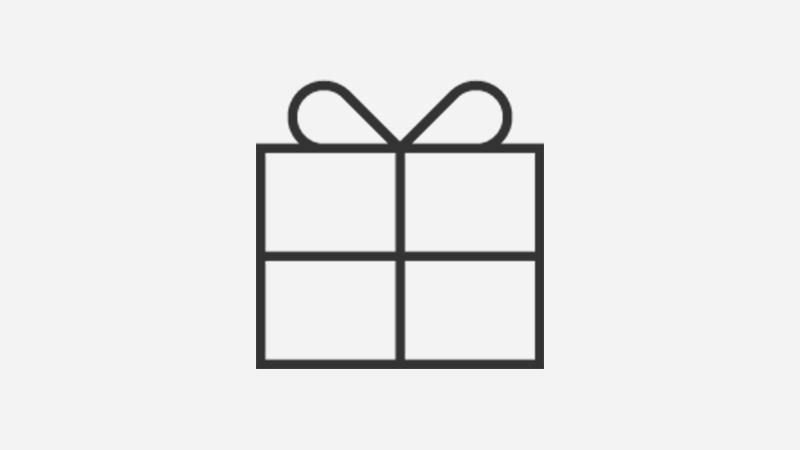 Step 3: Stay tuned for your reward
When your friend has made their first investment, we'll let you know through SMS. You will each receive an HKD50 PayMe voucher directly to your wallets[@investment-flexinvest-payme-offer]!
Extra tip: Tell multiple friends at once through your favorite messaging app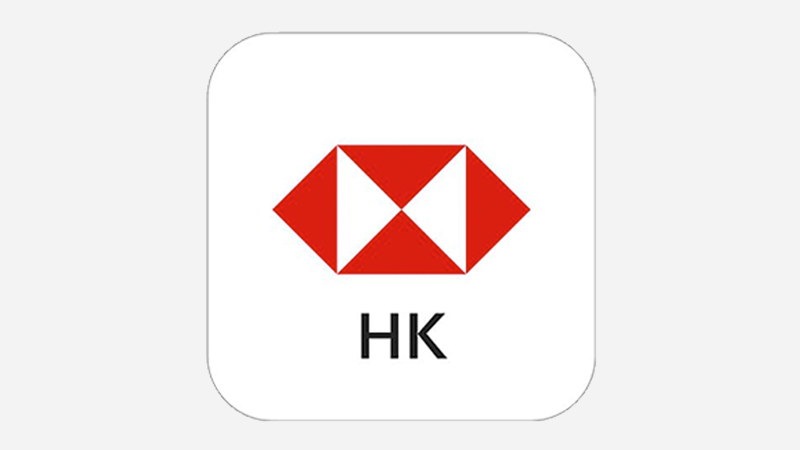 One touch and you're in
With the HSBC HK Mobile Banking app (HSBC HK App), you can manage your everyday banking needs anytime, anywhere. Discover a wide range of features and services on the app, and experience an ease of use like never before.
Notes
The screen displays are for reference and illustration purposes only.