Enjoy extra flexibility without selling your assets
HSBC's wealth financing solutions let you enjoy the freedom of increasing your liquidity without selling your assets. Get the support you need with our wealth portfolio lending, investment financing and insurance premium financing solutions.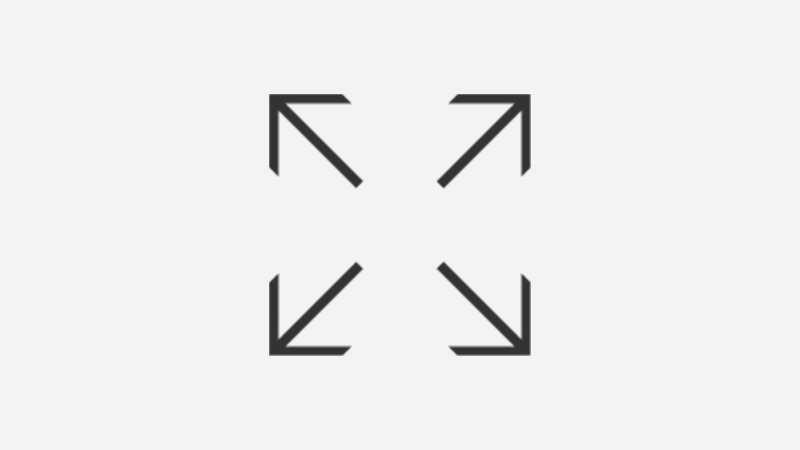 More flexibility
Unlock liquidity with a credit limit of up to HKD39 million to use on reinvestments, insurance or business financing—without having to sell any assets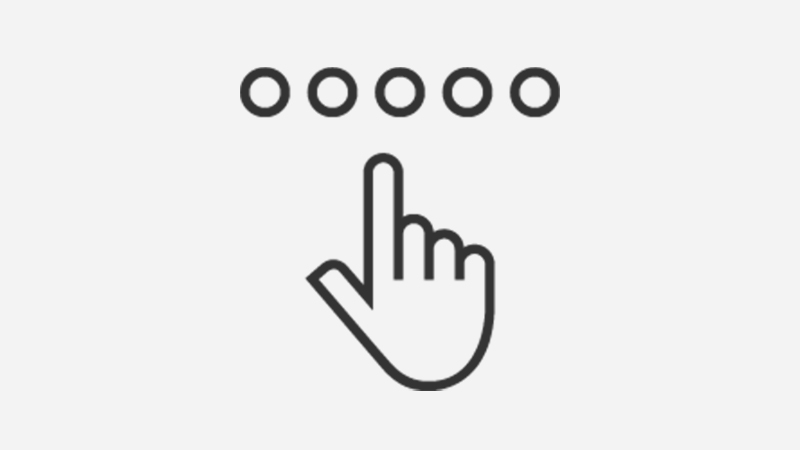 Variety of accepted collateral products
We help you meet your wealth goals and protection needs by accepting a wide range of collateral products for Wealth Portfolio Lending, Investment Financing and Insurance Premium Financing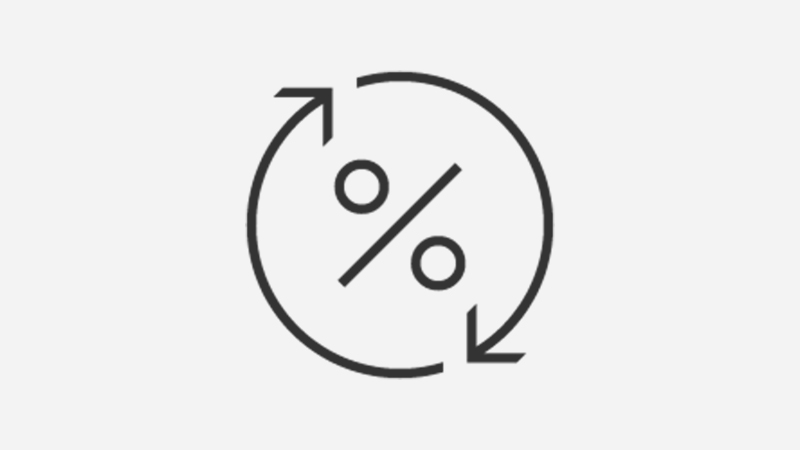 Competitive rates
Enjoy more flexibility with our competitive interest rates so you can go further and do more with your unlocked liquidity
Financing flexibility without selling assets
Wealth Portfolio Lending
Make the most out of your assets and extend them as a credit line that can be used for anything for your multi-purpose liquidity needs

Explore a wide range of accepted collateral, including Foreign Currency Savings Deposits, time deposits, Deposit Plus, structured investment deposits, Hong Kong listed stocks, unit trusts, Hong Kong exchange traded funds, bonds and certificates of deposit

Enjoy competitive borrowing costs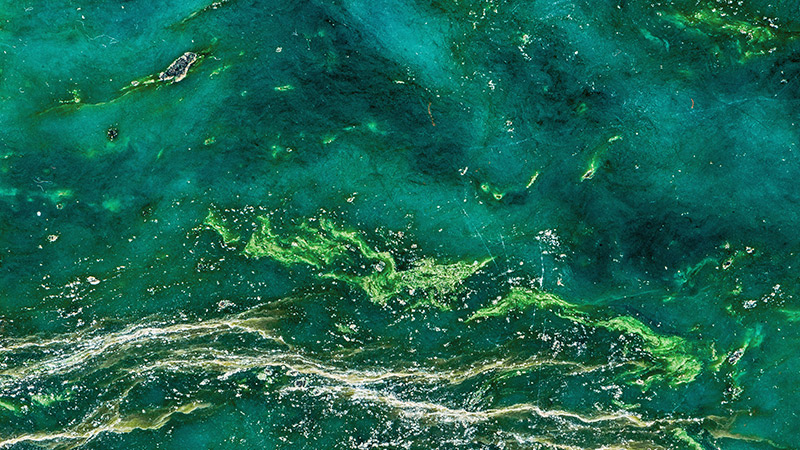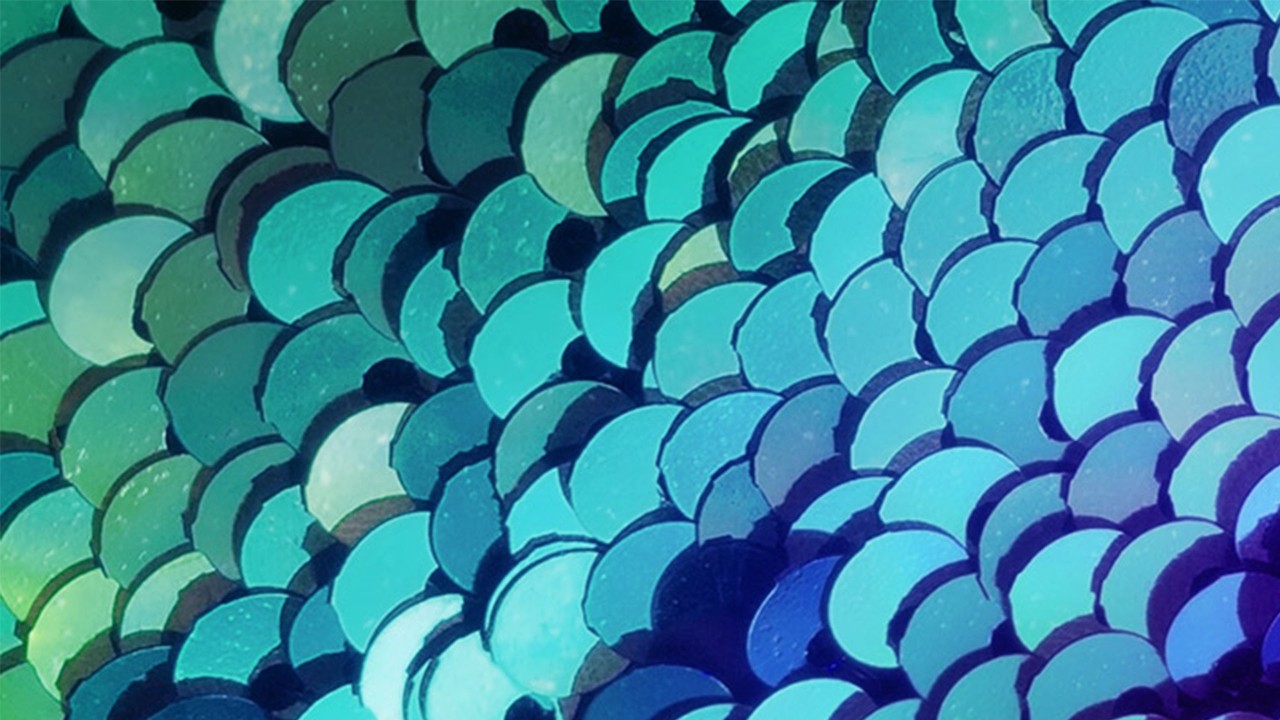 Investment Financing
Leverage your initial investment with a wide selection of unit trusts for higher potential yields and returns

Get access to a loan facility without the need for additional approval once you've opened and funded your invested financing account

Apply for investment financing easily at no extra cost
Insurance Premium Financing
Get the insurance coverage that matches your needs, while still having the liquid funds on hand after paying your premiums

Our flexible10-year term loan helps you with your liquidity needs—you can repay or terminate your Insurance Premium Financing early if needed, without any charges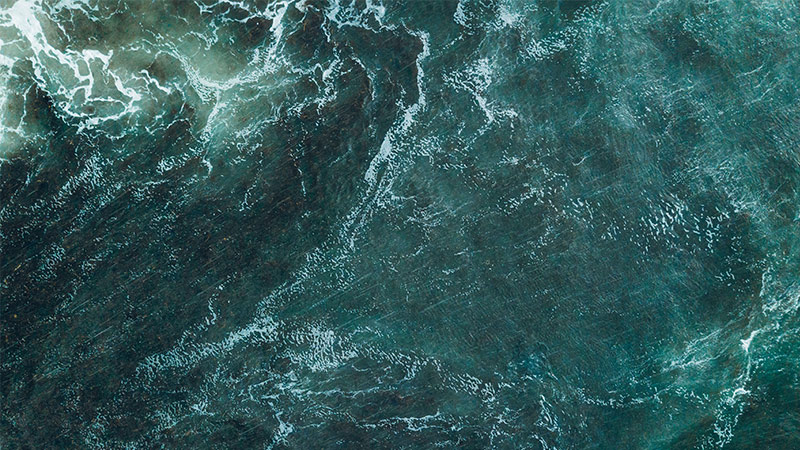 Book an appointment
Get personalised support from our team. Book a face-to-face appointment today.
Call us
You can also call us on our 24/7 hotlines.
You may also be interested in
Notes
1. To borrow or not to borrow? Borrow only if you can repay!
Risk disclosure statement: Investment Financing and Wealth Portfolio Lending
Important risk warning - Insurance Premium Financing