Reborrow repaid principal from your existing loans any time
Borrow up to 100% of the principal, from what you've repaid on your existing loan, without having to reapply. Access cash immediately[@loans-processingtime] and select a new repayment period of up to 5 years.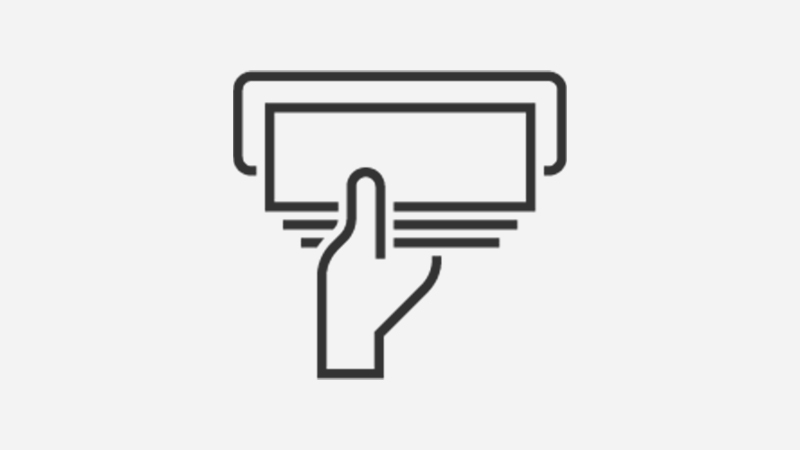 Redraw quickly and easily
We'll release funds into your account as soon as you redraw on your loan[@loans-processingtime], and you can redraw at over 1,000 HSBC ATMs.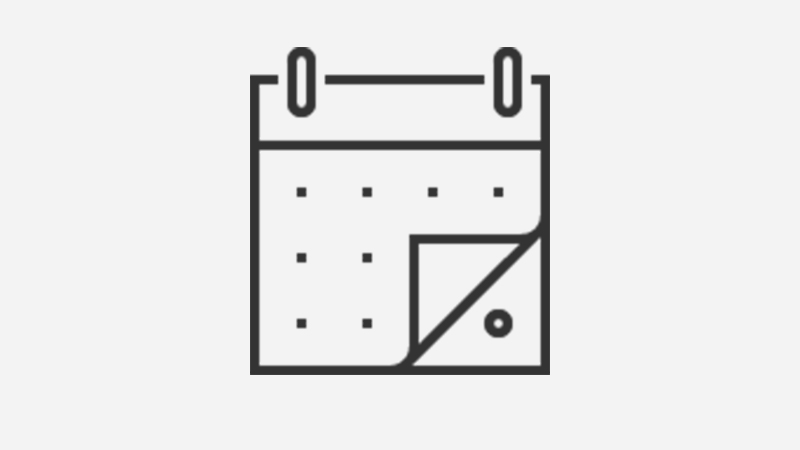 Meet your financial needs as they arise[@loans-minimumredraw]
Comfortably redraw money from your repaid principal and pay back over a period of up to 60 months.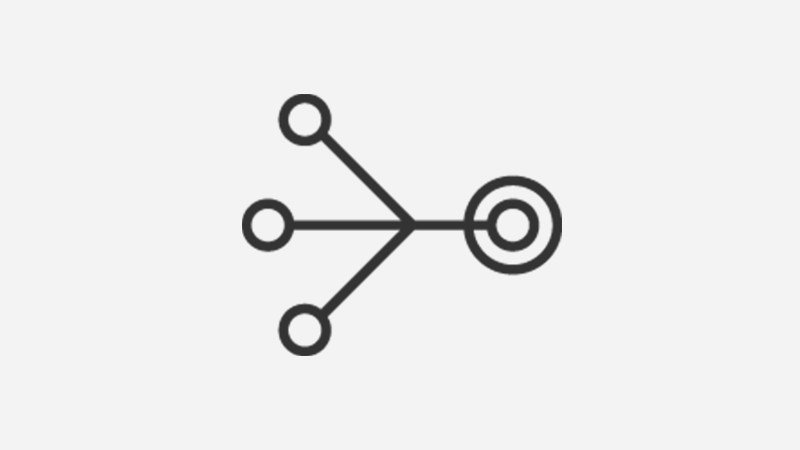 Consolidate for easier management
Combine your outstanding balance and redrawn loan into a single account to manage your loans with ease.
Eligibility
To be eligible for HSBC Personal Instalment Loan Redraw, you must:
be a Hong Kong resident
be at least 18 years old
have a monthly income of at least HKD5,000
have a Personal Instalment Loan for at least three months
Via HSBC Online Banking
Log on to HSBC Online Banking to apply online.
Apply over the phone
Call us on our 24/7 application hotline to get started.
Don't have HSBC Online Banking?
Already applied? Upload documents now
Frequently asked questions (FAQs)
How much should I borrow?
How long should I borrow for?
I want to redraw from my Personal Instalment Loan account but received an error message: "Please retry or enable JavaScript on your browser. Please refer to the FAQ section for details."
Why do I receive SMS / email asking me to call back for my loan application?
HSBC Revolving Credit Facility
Spare cash you can withdraw at any time, on your own schedule at 1.90% p.a. for your first 3 months, and at 1.91% APR[@loans-introrate]
Important information
Please note that we do not appoint any third parties to refer Personal Instalment Loan Redraw applications to us and will not process any application that was referred by a third party under beneficial arrangement. For enquiry, please call our hotline at (852)2233 3000.
To borrow or not to borrow? Borrow only if you can repay!