Comprehensive health insurance for your medical and critical illness protection needs
Whether you're looking for comprehensive hospitalisation and critical illness coverage, outpatient care or accident insurance, we're here to support you. Some of our plans also offer tax relief in addition to extensive protection.
Choose the right plan for your needs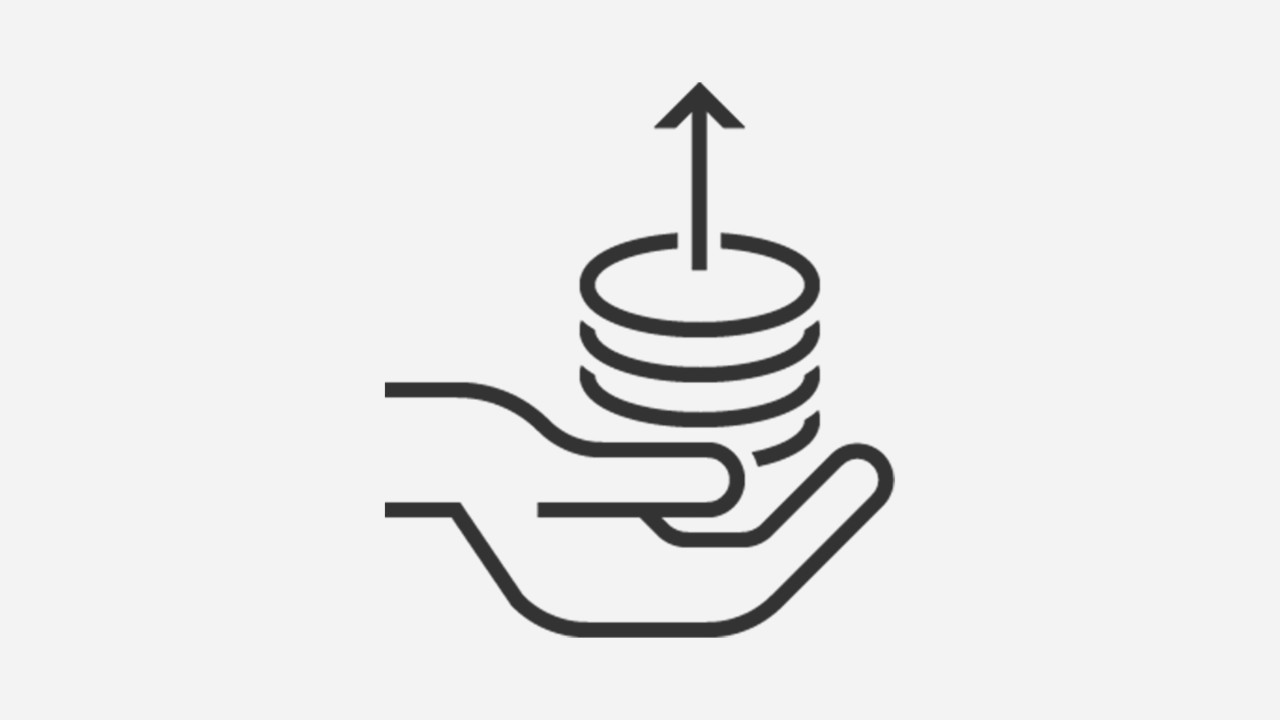 Support when you're hospitalised
Be compensated for your expenses relating to hospitalisation due to an accident or illness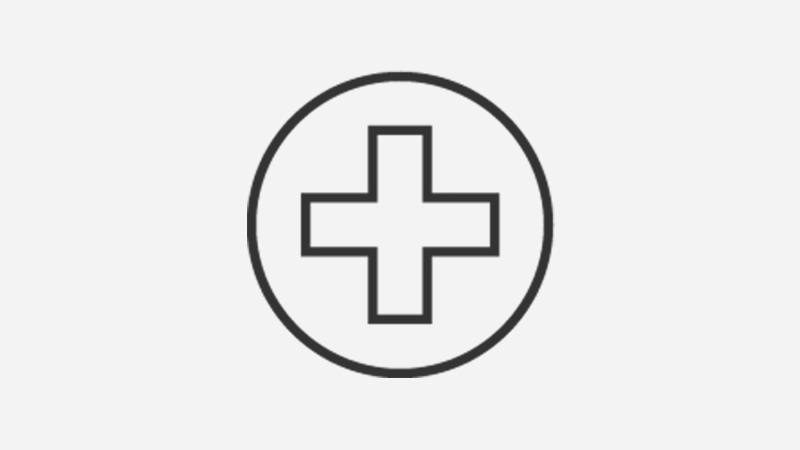 Coverage for severe illnesses
Receive a lump sum that you can use at your discretion to cover unexpected costs from severe illnesses including cancer and heart disease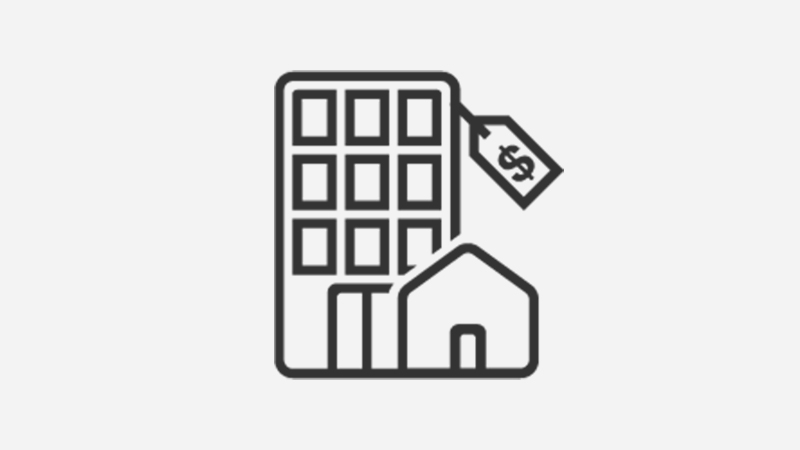 Outpatient visit and accident claims
Get reimbursement for outpatient visits to general practitioners and other specialists, or receive a lump sum in the event of an accident to help with treatment or living expenses
Coverage for hospitalisations
HSBC VHIS Flexi Plan
A voluntary health insurance plan offering full coverage[@fullcoverage] on medical expenses, annual benefits of HKD5 million or more, and tax savings—available online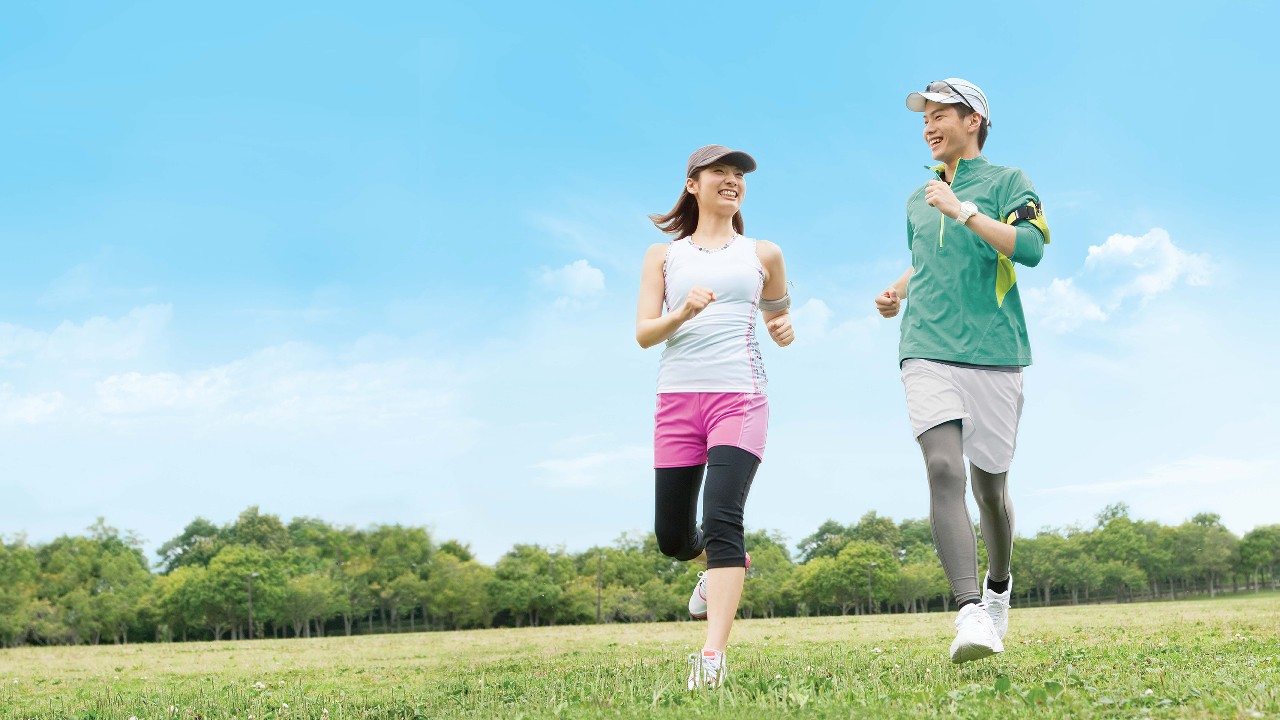 HSBC VHIS Standard Plan
An essential standard voluntary health insurance plan offering annual benefits of up to HKD420,000 to cover your basic healthcare needs and tax savings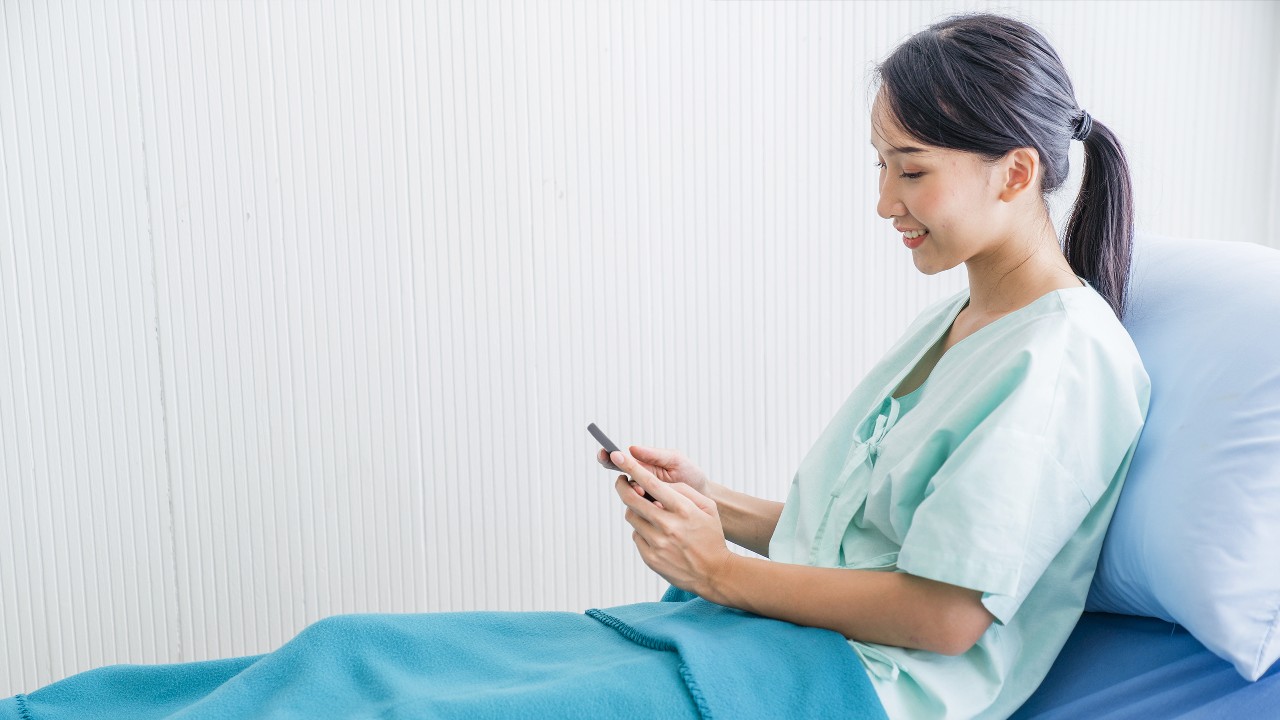 HospitalSurance: hospital cash insurance
A hospital cash insurance plan that provides daily cash payments
Coverage for critical illnesses
HSBC Swift Guard Critical Illness Plan
Extensive coverage against 76 critical illnesses including cancer, heart disease and stroke and 4 conditions—plus a full premium refund[@totalbasicplanpremiumpaid4] if no claims are made by the end of the policy term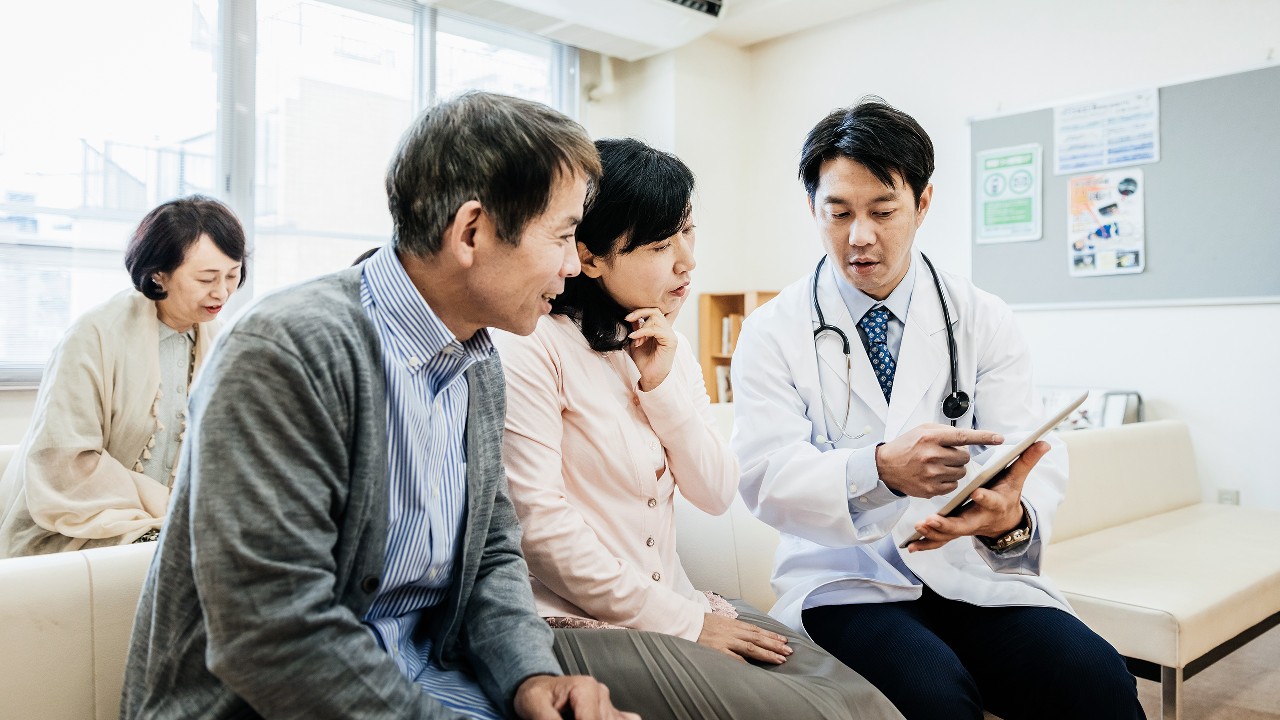 Cancer Care Insurance Plan
A critical illness insurance plan that provides adjustable coverage and lump sum payment upon cancer diagnosis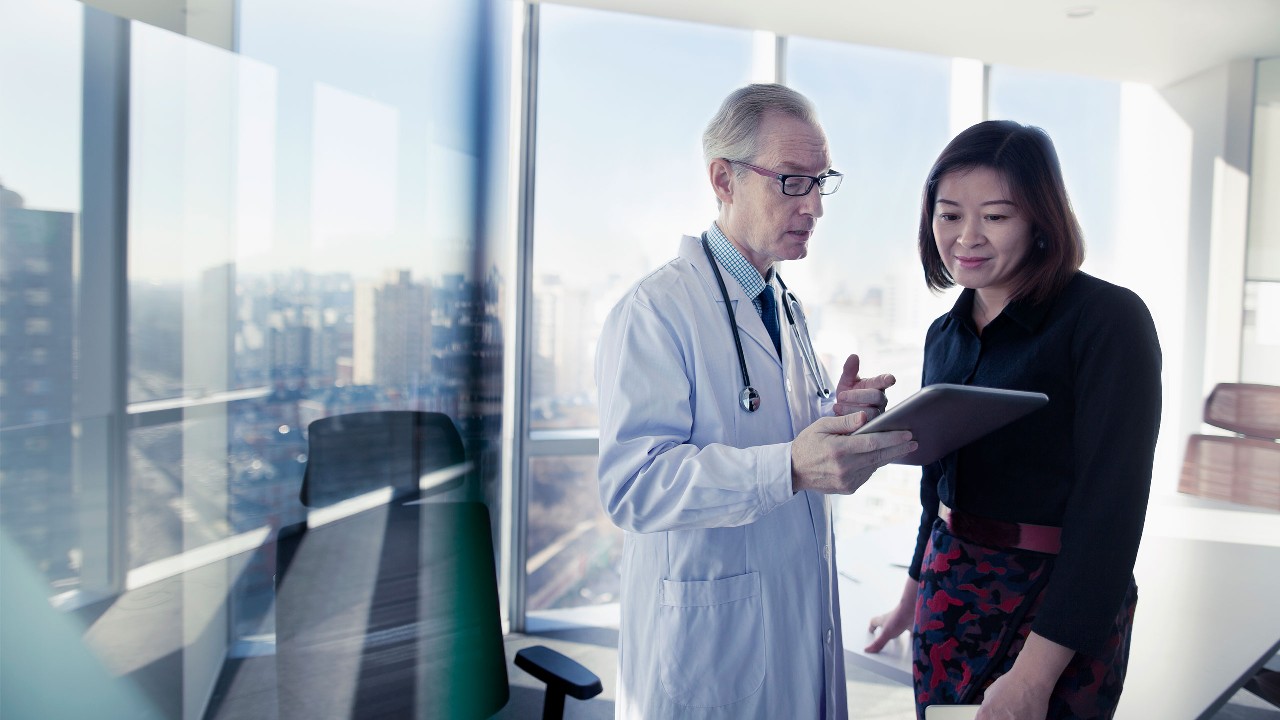 Preferred Care Medical Insurance
A medical insurance plan that gives access to world-class medical centers in USA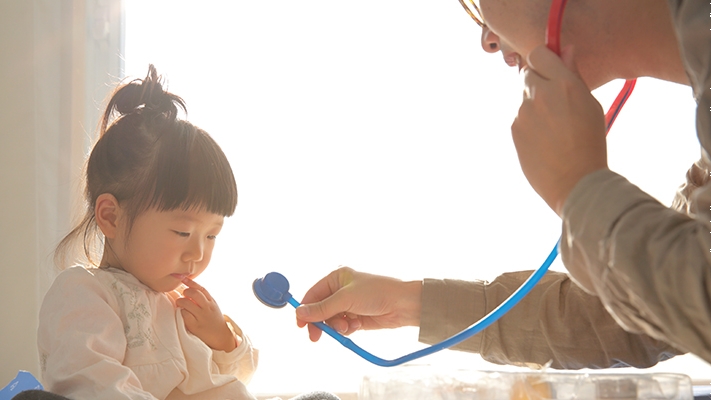 Outpatient Care
An outpatient insurance plan that provides extensive network in Hong Kong, Macau and Mainland China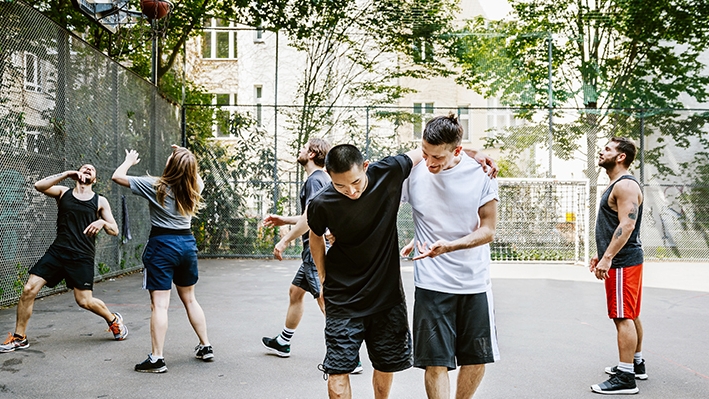 AccidentSurance
An accident insurance that provides a cash lump sum benefit and medical expenses coverage relating to an accident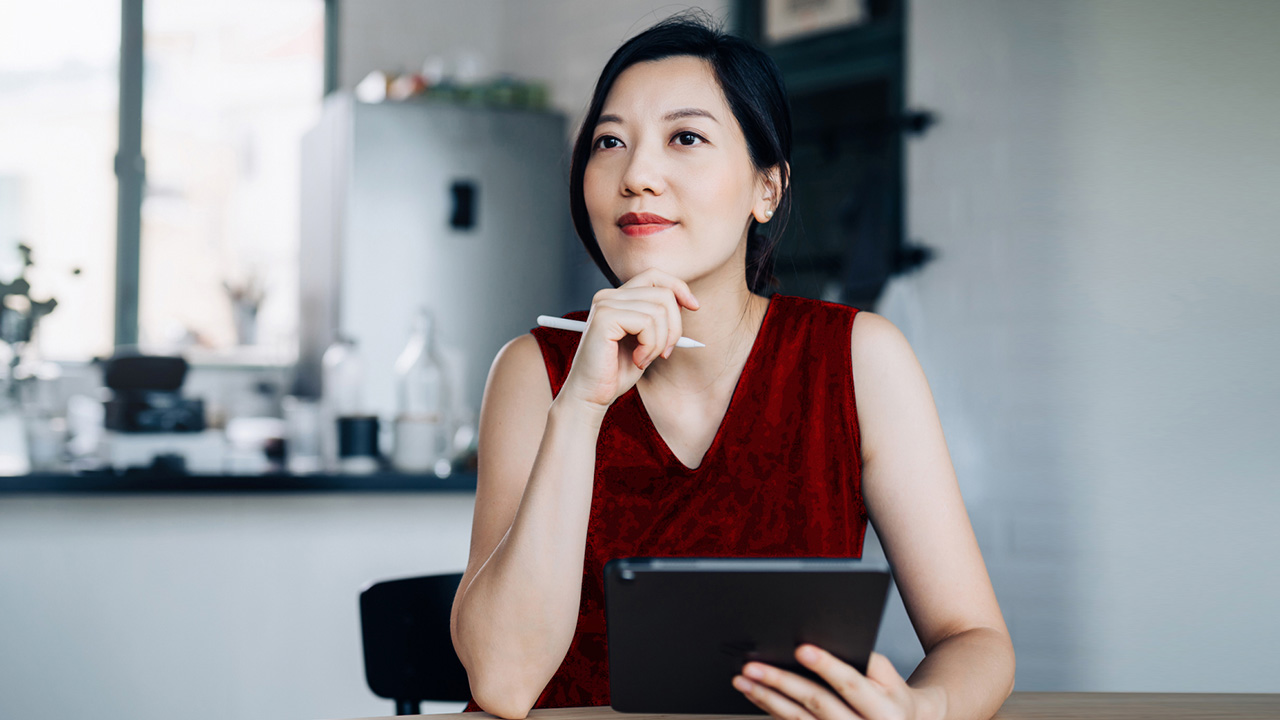 Medical (VHIS) or critical illness insurance, either one or both?
Subscribe to "Your one-stop guide to getting insured", learn important facts and tips about the two insurance types within two weeks, so you and your family can stay protected.
About VHIS plans and Swift Guard
HSBC Premier Elite or Premier customer?
Contact your Premier Elite Director or Relationship Manager. HSBC Premier customers can also call us on (852) 2233 3322.
About other plans
To ask us about and to apply for other medical insurance plans, please visit us.
You may also be interested in
Disclaimer
The life insurance products above are underwritten by HSBC Life (International) Limited ("HSBC Life") which is authorised and regulated by the Insurance Authority ("IA") to carry on long-term insurance business in the Hong Kong SAR. HSBC Life is incorporated in Bermuda with limited liability, and is one of the HSBC Group's insurance underwriting subsidiaries. Policyholders are subject to the credit risk of HSBC Life and early surrender loss.

General insurance products are underwritten by AXA General Insurance Hong Kong Limited ("AXA"), which is authorised and regulated by the Insurance Authority of the Hong Kong SAR.

These products are not a bank deposit or bank savings plan. Please refer to the product brochure for detailed features and the policy provisions for the detailed terms and conditions.

The Hongkong and Shanghai Banking Corporation Limited ('HSBC') is registered in accordance with the Insurance Ordinance (Cap. 41 of the Laws of Hong Kong) as an agency of HSBC Life for the distribution of life insurance products and AXA for distribution of general insurance products in the Hong Kong Special Administrative Region. These products are products of HSBC Life and AXA but not HSBC and they are intended only for sale in the Hong Kong SAR.
In respect of an eligible dispute (as defined in the Terms of Reference for the Financial Dispute Resolution Centre in relation to the Financial Dispute Resolution Scheme) arising between HSBC and you out of the selling process or processing of the related transaction, HSBC is required to enter into a Financial Dispute Resolution Scheme process with you; however, any dispute over the contractual terms of the above insurance product should be resolved between HSBC Life or AXA and you directly.