Keep your browser up to date
We take your security very seriously. In order to protect you and our systems, we are making changes to all HSBC websites over the coming weeks that mean some of the oldest web browser versions will no longer be able to access these sites. Generally, the latest versions of a browser (like Internet Explorer, Google Chrome, Apple Safari) and an operating system family (like Microsoft Windows, macOS) have the most up-to-date security features.
If you are not using recent browser versions, please upgrade your browser to the latest version via their websites or search online for advice on how to do this.
Using mobile devices?
To enhance the security for our banking services, from mid January 2019 we will no longer support mobile devices running operating systems older than iOS 10 or Android 5 gradually. In particular, customers using those older systems will not be able to access their Mobile Security Key. Please update your device's operating system to the latest version to continue accessing our online and mobile banking services.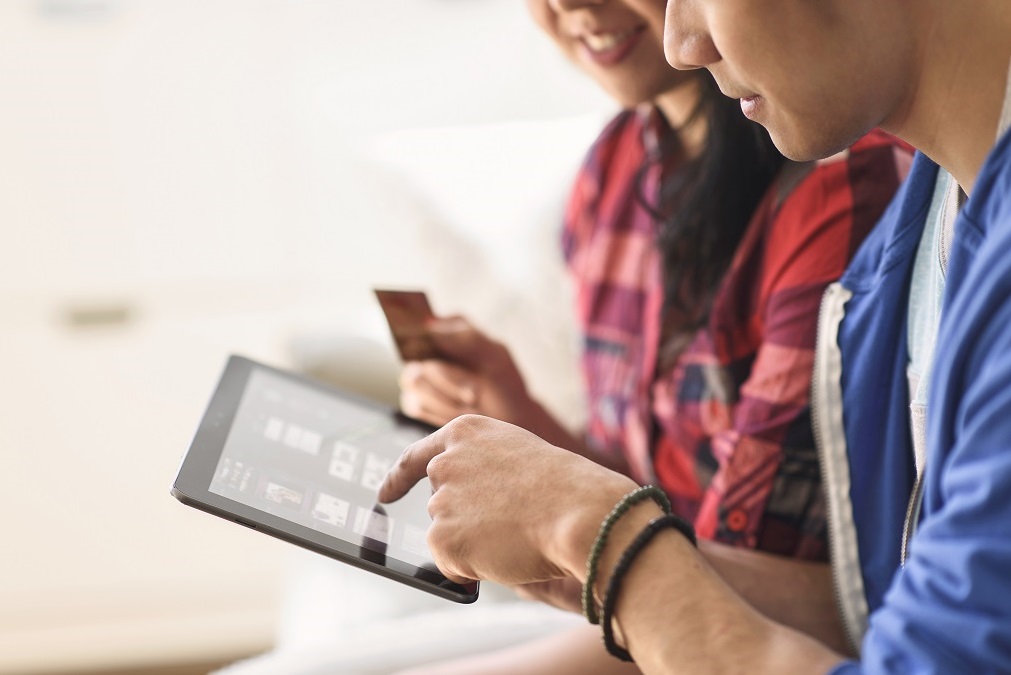 Security Options
Log on with Mobile Security Key for easier access of banking services. Physical Security Device is also available for your need.

Mobile Security
Your security matters to us. If you are using any of our mobile apps, you are protected with a suite of advanced technologies.
Find out how we keep you safe.
Banking safety tips
Help protect yourself from fraud and keep your information safe online with these security tips.
What HSBC is doing
Learn more about the five ways we make online banking safer and more secure, including automatic log-out and the Security Device / Mobile Security Key.
10 ways to stay safe online
See how you can protect your device against viruses and avoid scams, from updating your internet browser to spotting fake emails and websites.