The unprecedented global outbreak of coronavirus (COVID-19) may be leaving you worried about how your finances could be impacted. To help you weather the uncertainties, we're here to give you the guidance and support you need.

Supporting you in volatile times
Nothing matters more to us than our customers. We're working hard to provide the support you need during these challenging times.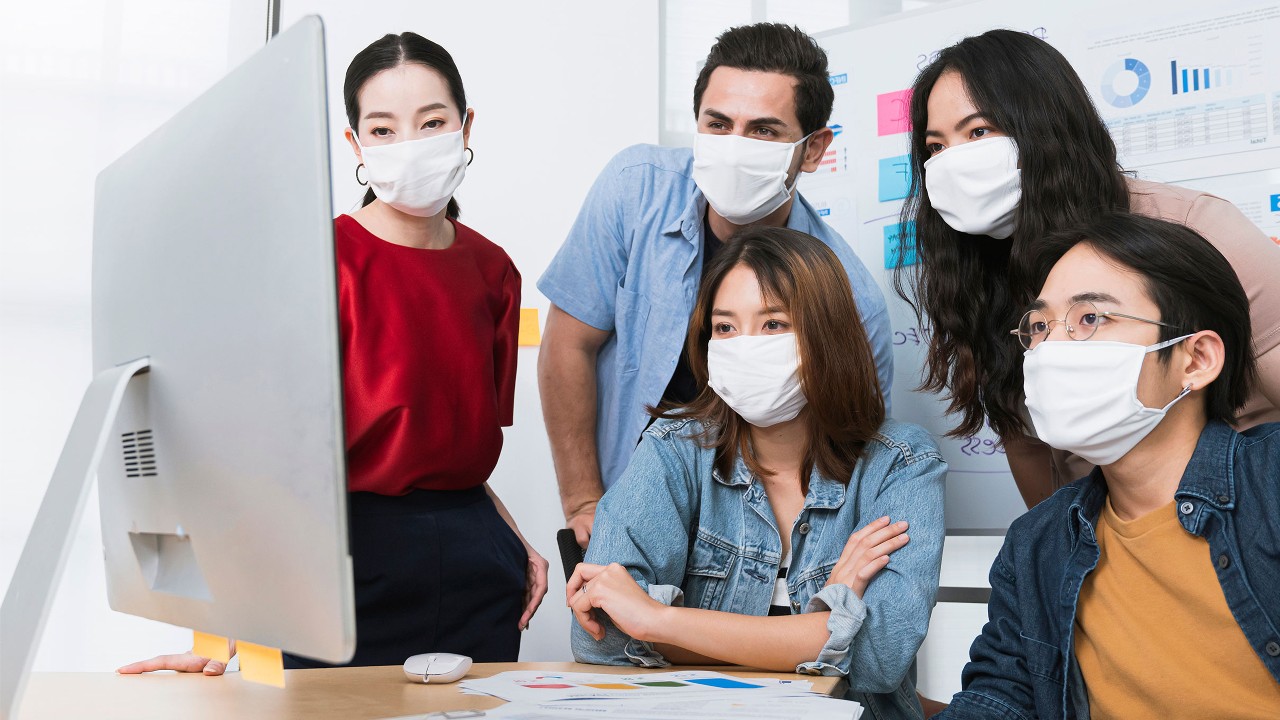 Harness investment opportunities
Don't let a fear of volatility drive your investment strategy. Our Wealth Insights hub is a great resource to get you going.
Every investment involves risk.
Useful resources and guides
Looking for more information on how to stay safe and manage during COVID-19? Check out these helpful resources and guides.

Money worries?
Get the right support to help overcome your financial difficulties

Online and banking security
Learn how to stay protected against cyber risks and threats.

Supporting your banking needs
In addition to branch network, we continue to provide flexible services to serve you anytime, anywhere.
Looking for the latest updates of COVID-19?
We're here to help you. Find the answers and send us feedback so we can keep improving and serve you better.