Get the latest currency exchange rates
You can use this calculator to see the indicative exchange rates between currency pairings, such as HKD to USD. But for even better rates available to you, please log on to HSBC Online Banking.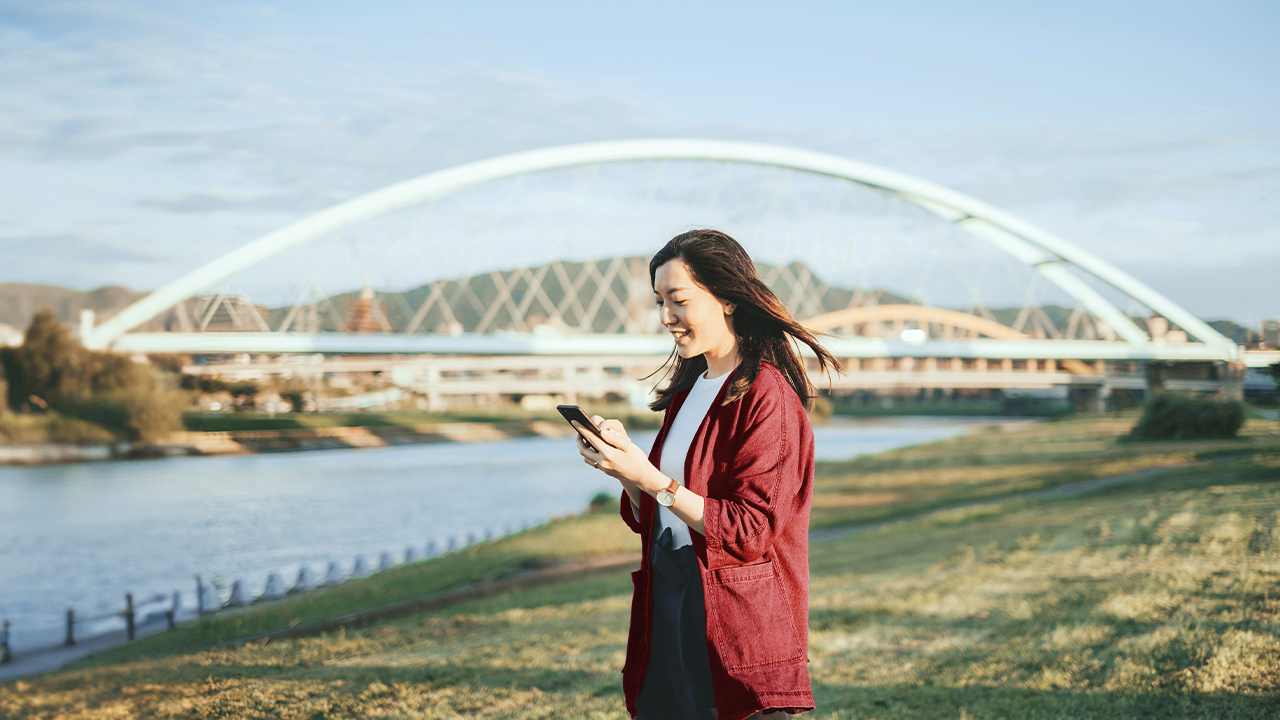 Enjoy up to HKD4,500 FX reward
Prepare for your children's study abroad! Exchange currency via HSBC Branch, HSBC HK App or online banking now to enjoy the convenient service and a series of rewards!
New to FX customer can enjoy a cash reward of up to HKD 4,500 after currency exchange.
Currency conversion risk involved. T&Cs apply.
dpws-tools-calculator-creator
The calculations shown above are for indicative purposes only. The exchange rate is rounded up to the last 4 decimals, with the received amount based on the full exchange rate.
Download the HSBC HK Mobile Banking App now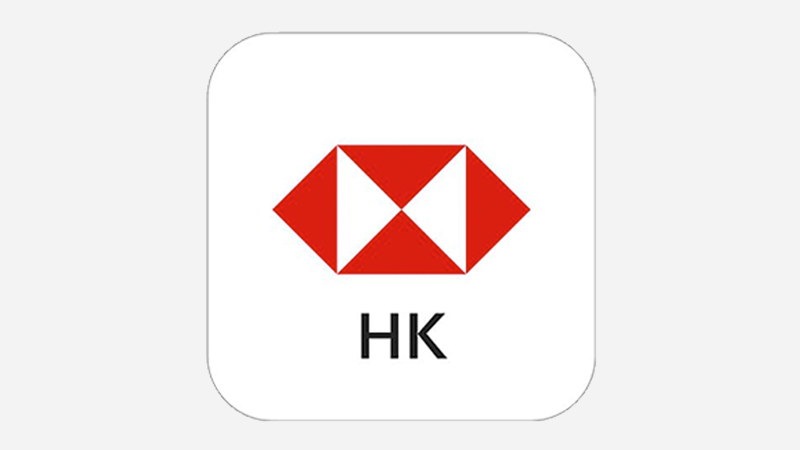 One app for all your FX needs
Simply log on to the HSBC HK Mobile Banking App to start trading currencies on the go.
Trade currencies online
Log on to HSBC Online Banking to trade currencies 24/7.
Don't have an HSBC account?
You can open one via the HSBC HK Mobile Banking app to start using our foreign exchange services in minutes.
You may also be interested in
Risk disclosure
Currency conversion risk: the value of your foreign currency and RMB deposit will be subject to the risk of exchange rate fluctuation. If you choose to convert your foreign currency and RMB deposit to other currencies at an exchange rate that is less favourable than the exchange rate in which you made your original conversion to that foreign currency and RMB, you may suffer loss in principal.